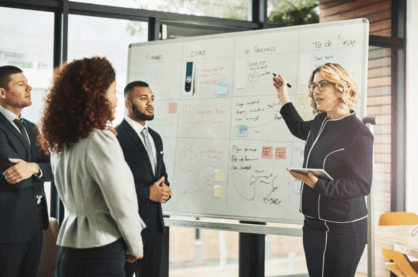 NXTThing RPO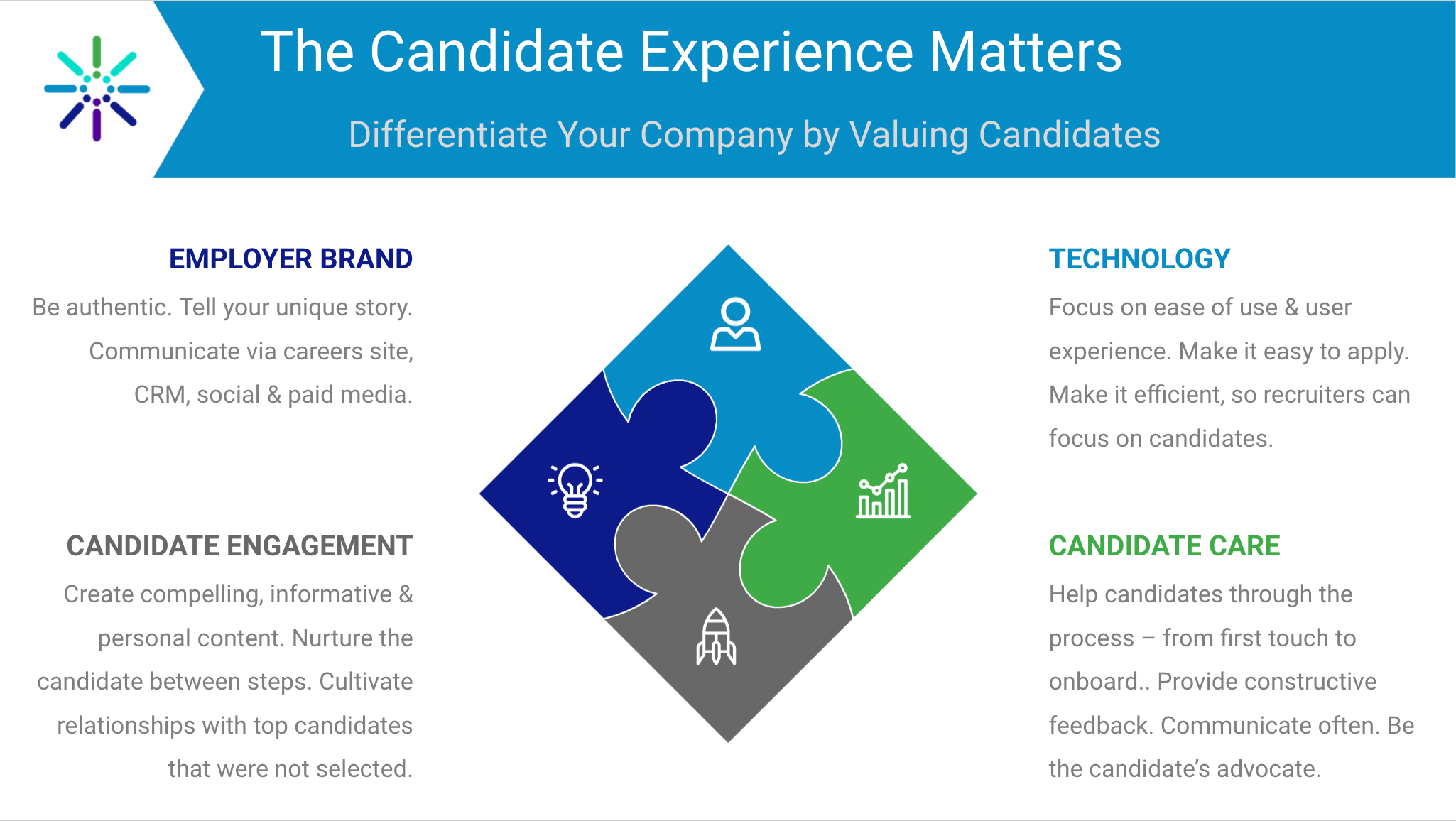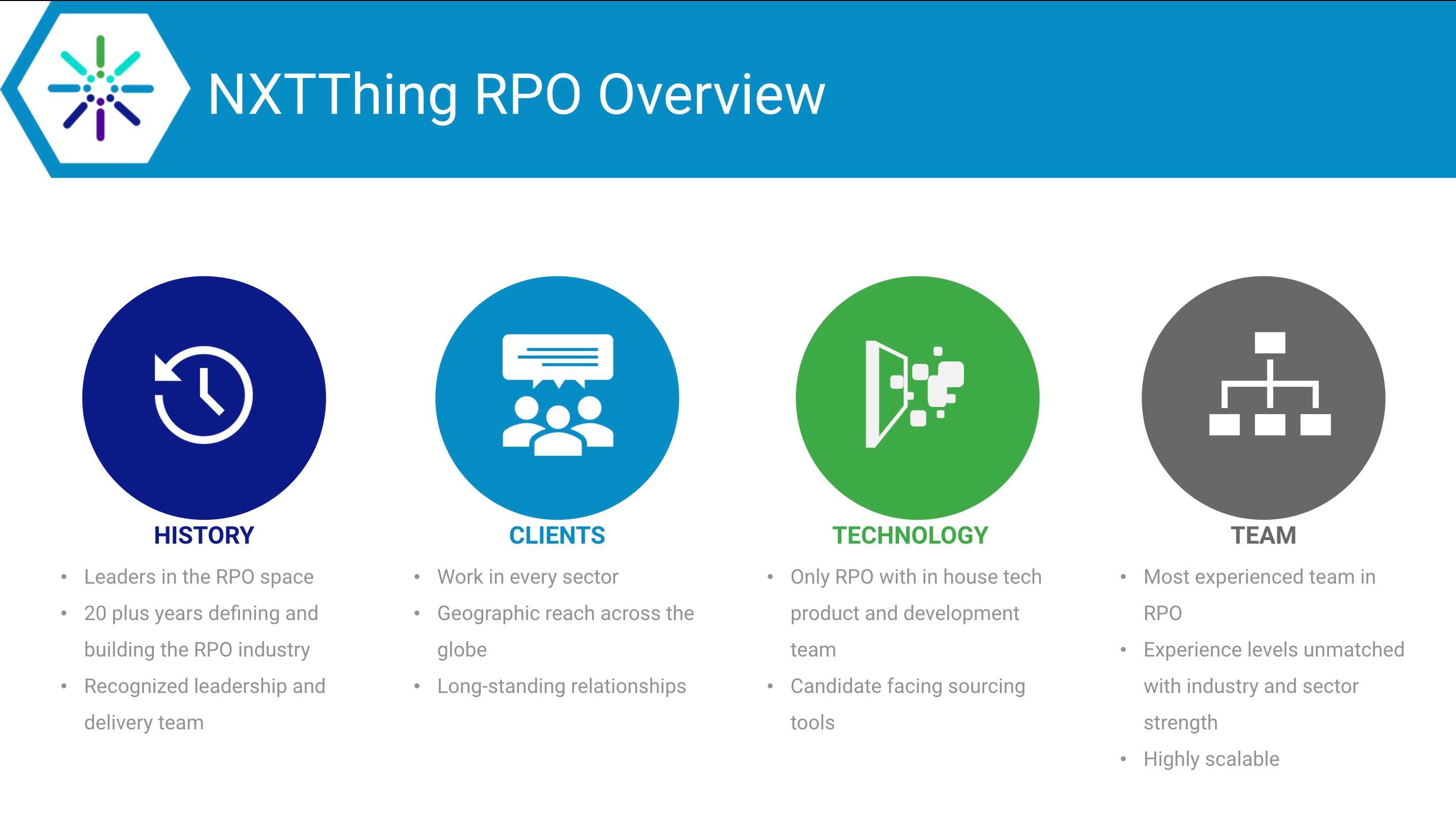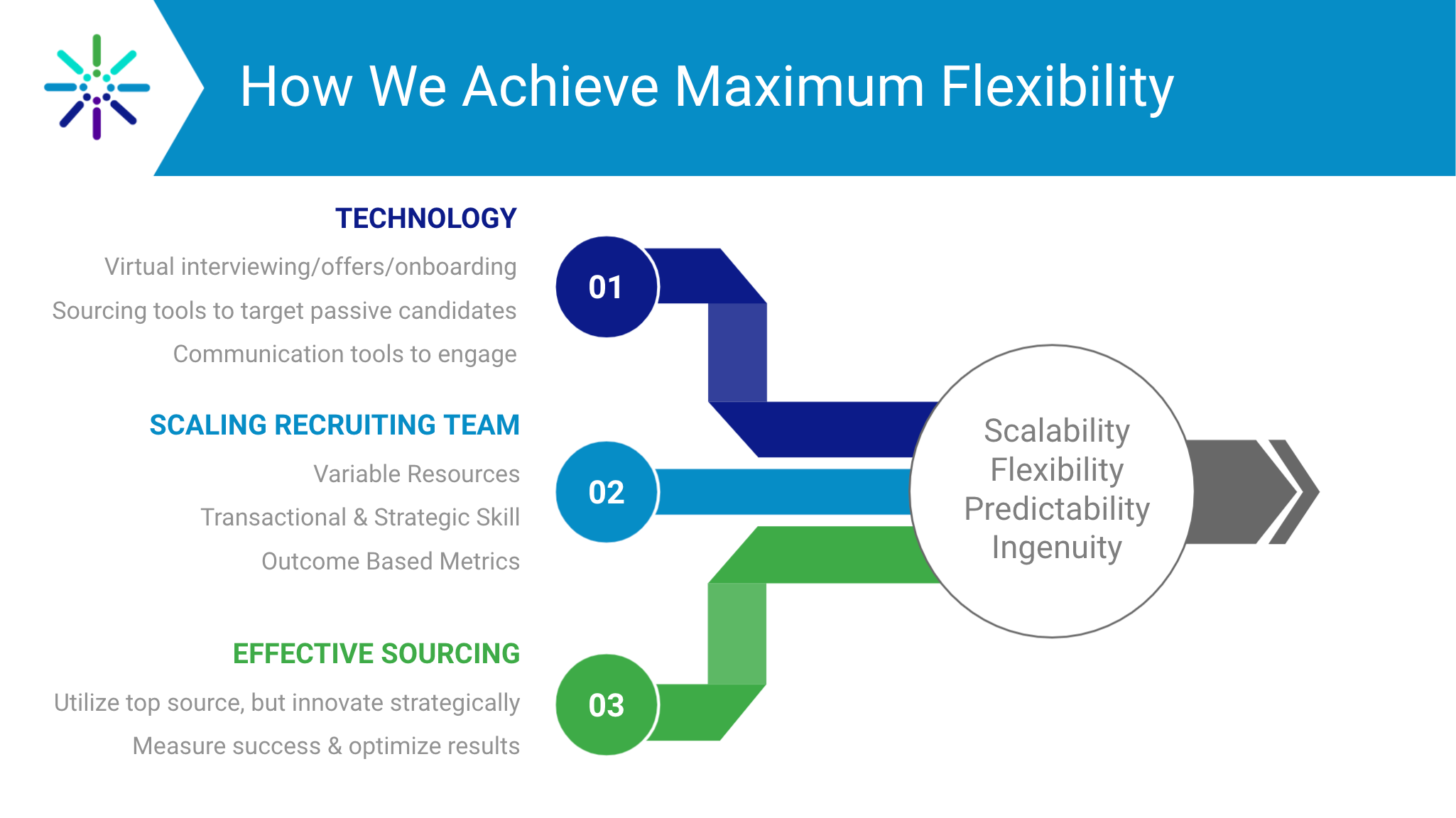 About NXTThing
NXTThing RPO and JazzHR have joined forces to bring growing businesses nxt-level recruitment solutions. With historically low unemployment rates and a highly competitive hiring environment, finding the right talent for your company is harder than ever. NXTThing RPO takes a holistic approach to your recruiting by complimenting your existing efforts to address your biggest challenges. Whether you need help with part of the hiring process or all of it, the experts at NXTThing can help create a custom strategy to connect you with the right talent — right now.
Services
Recruitment Services
Enterprise RPO: 
Full-service solution from pipelining, sourcing and screening to offer administration and on-boarding infused with innovative technology, analytics, and candidate nurturing campaigns throughout the process. 
High Volume RPO:
NXTThing RPO has a turn-key solution to assist organizations with phases of the process or all of it. With new candidate nurturing tools and AI technology, the solutions are more robust and deliver better quality than ever before. 
Project-Based RPO:
When there is a tight timeline, difficult-to-fill jobs, resource constraints or other business demands where recruiting help is needed NXTThing provides flexible solutions to meet the needs and deliver exceptional talent.
Hybrid RPO:
Typical areas of interest are additional sourcing, screening and scheduling or innovative technology add-ons.
Talent Consulting Services
Recruitment Marketplace Insights

Passive Candidate Engagement 

Candidate Experience Strategy

Recruitment Technology Innovation & Tools

Sourcing & Proactive Pipelining

Brand Image and Market Positioning

Hiring Process Administration