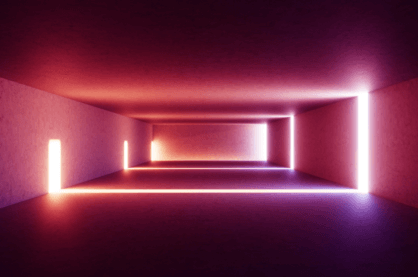 OneDigitalTrust
Create Essential Documents
Create a Basic Will, Custom Will, or Revocable Trust. Establish state-specific, legally valid documents like Powers of Attorney, Pet Trust, designate guardianship for children, and much more.
Store Documents and Memories
Keep all your documents in a digital vault and revisit them whenever you want. Update documents as necessary and share access as desired. You can also create a memory library with letters, photos, videos, and audio. Update them as necessary and assign.
Use Helpful Tools to Evaluate Your Plan
Estimate state inheritance and estate tax, optimize probate with probate tracker, and bypass probate with Trust Funding Tracker. Visualize your plan and distribution, run a plan health checkup, and conduct a plan audit.
Access to Real-Time Analytics
Use powerful self-service administration capabilities and have access to real-time analytical
dashboard.