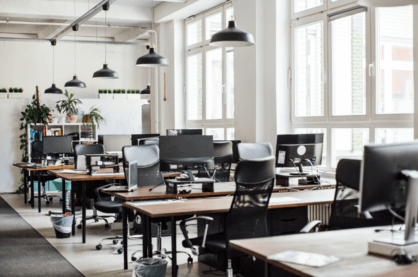 OneRange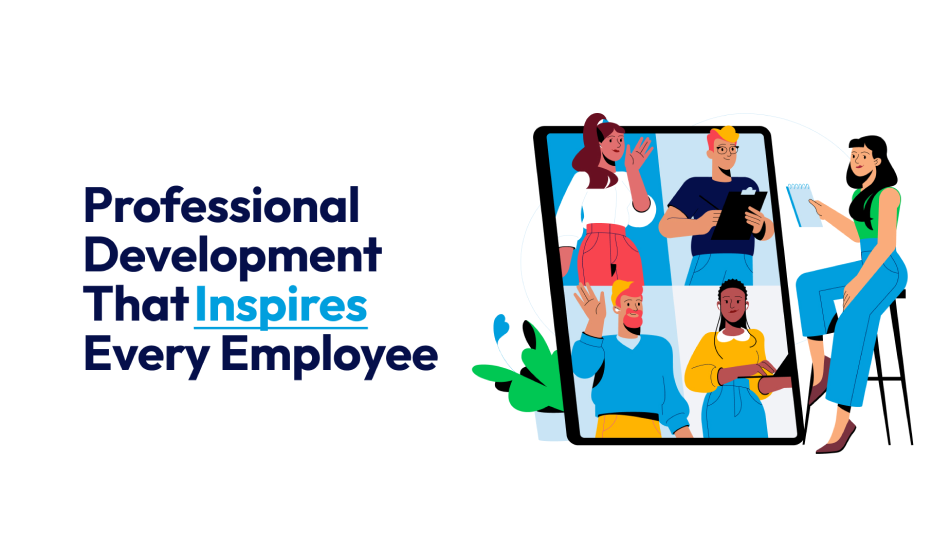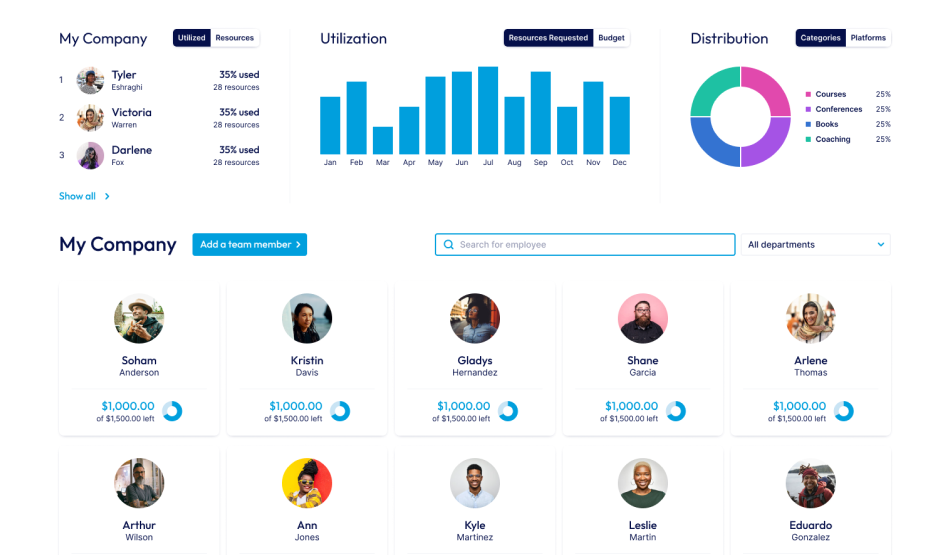 Access to Top Learning Resources
OneRange aggregates the best resources from the top providers – such as Coursera, Udemy, LinkedIn Learning, Pluralsight, and more – allowing employees to discover and access the tools that inspire them to learn and grow. The dynamic learning marketplace has thousands of learning resources including online and in-person courses, conferences, books, coaching, publications, and more. Engage and empower every employee by providing them access to a variety of resources and tools from the world's best providers.
Streamlined Workflows
OneRange allows requests for resources to be submitted, approved, and paid through an intelligently designed system.
Save your managers' valuable time using state-of-the-art technology for all approvals
Optimize your people development budget by only paying for resources as they are used
Improve the employee experience through a holistic, transparent, and easy-to-utilize platform
Align company strategy with individual goals by empowering employees with ownership & choice
Best-in-Class Support
From planning to implementation, onboarding, training, and policy management, the team at OneRange is dedicated to your success. OneRange covers you end-to-end, and requires ZERO additional resources from your company. Whether it's starting a professional development program from scratch, improving the effectiveness of a current program, or understanding how to take full advantage of the non-taxable educational benefit, we serve as a center of best practice, supporting every level of your organization.
Tools for People Teams
Track and manage activity across your company, specific departments/teams, or individual employees in real-time using OneRange's advanced and intuitive People Analytics Dashboard (PAD). Your custom dashboard allows you to quickly see your employees' needs, wants, and behaviors through powerful insights, as well as gives administrators the ability to support your workforce directly within the system.
With over 25 HRIS integrations and automated payment processing, our technology is designed to handle every step of the professional development process – eliminating countless hours of tedious work. OneRange is the most effective solution for creating engaging, impactful, and inspiring professional development programs.