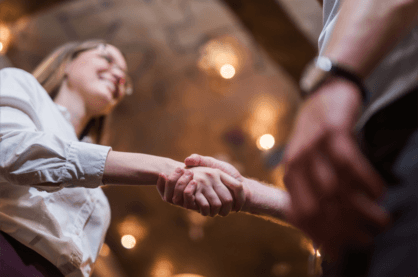 Performentor LLC
Fractional full-stack HR for growth businesses.
When you are in a high-speed growth path, your HR needs include top-end people strategy, experience-driven people practices development, and outstanding delivery. Exactly what you need today can shift tomorrow when you are pivoting your business to the next level.
With Performentor, you get the deep expertise you need at each level with high-speed flexibility and a collaborative partner that turns people problems into strategic leverage points. We specialize in solving the common challenges of growing from 10-100 team members strong so you can focus on steering the business instead of solving internal problems.
The right level of support you need when you need it.
This is exactly the kind of situation we specialize in at Performentor. We have the full range of people science and HR expertise to help you tackle the most pressing issues first– minus the bureaucracy! Whether you need the strategic advice and organizational engineer, an expert eye to resolve a hard-to-fix people problem, ongoing management coaching, with our Full-Stack HR you get an expert collaborator for building and running the leanest and simplest people practices to make life easier for your leadership.
people strategy
business process analysis
recruiting and onboarding
HR tech selection
full-cycle talent management
culture scaling
leadership assessment
training and development
employee relations
straightforward policy consulting
strategic operations consulting
apprenticeship & internship programs
local company-school relationships
group facilitation
leader coaching
more…
Our delivery model just makes sense.
Fractional people services that adjust to and evolve with the needs of a growing small to mid-sized business is simply a better solution. You get the expertise you most need at the levels you need it when you need it on a simple-yet-flexible hours-based retainer. Without any bureaucracy-building excess. Of course it makes sense! But that's not the only thing that sets us apart.
We emphasize business growth, performance, and people science.
Many HR practitioners tunnel vision on compliance and risk minimization. Like you, we know that compliance and risk are important while prioritizing growth and performance drivers. And we use people science to figure out what works best for your business.
"Performentor's process is very different and more suited toward our company's needs than corporate-focused, standardized HR companies we have interviewed in the past. I feel they are truly an extension of my team and are making a positive impact in the way my management team is working with their employees."
Owner of Go-Forth Pest Control