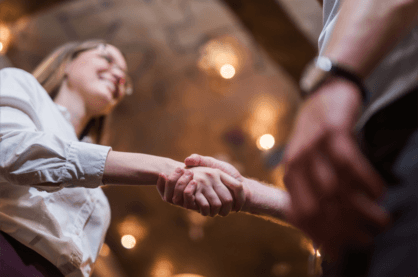 Poprouser Inc.
Poprouser Inc. Overview
Features
HR Strategy & Culture
We work with you to define a specific set of business problems and use every resource at our disposal to create durable solutions to make you more competitive and profitable. Our techniques include: culture gap analysis, design thinking & implementation, compensation design, agile audit, people analytics implementation, and locating bottlenecks in the critical path.
Talent Attraction
Services we can handle for you include all aspects of talent attraction, candidate management, interviewing, hire, onboarding, and retention. Tools include candidate & employee personas, candidate experience design, job/role design, proactive pipelining, off-boarding, effective interview techniques, and more. We get skilled, culture, value, and motivation-fitted people on-boarded faster and less expensively under a well communicated Employee Value Proposition.
Core People Operations + Compliance
We review routine HR work, and determine where processes can be automated, improved, condensed, or offloaded (like payroll). There's so much more to People than tasks and processes that start with a perspective of seeing your "Employees-as-internal-Customers". We become culture agents and work with you on everything from performance to engagement to wellness services.
Also, we can determine quickly what you need to comply with and how frequently you need to do it. From New Hire and EEO reporting to developing effective company policies, we got you covered. Compliance services include HR, readiness & regulatory audits, legal awareness training, federal and local regulatory guidance, regular legal advisory from a personal labor and employment attorney and process overhaul.
Technology & People Analytics
We analyze technology and see where improvements can be made, then recommend software, based on factors including: adoption, UX, ease of data access/protection, and automation. We implement, integrate, and train you on best in class HR software so your people are using technology effectively and that data capture occurs smartly and swiftly.
Also, we take a logical approach to useful, repeatable, and timely metrics requiring a high degree of confidence. We make purposeful data collection an ingrained part of HR processes, with common tools. Finally, we move along the analytics journey, making sure that it proves actionable value as time goes on.