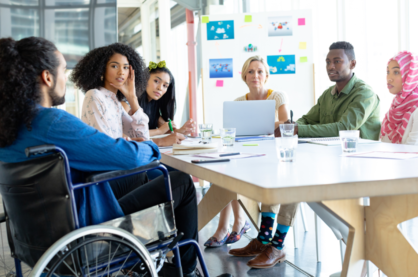 Priority Bridge LLC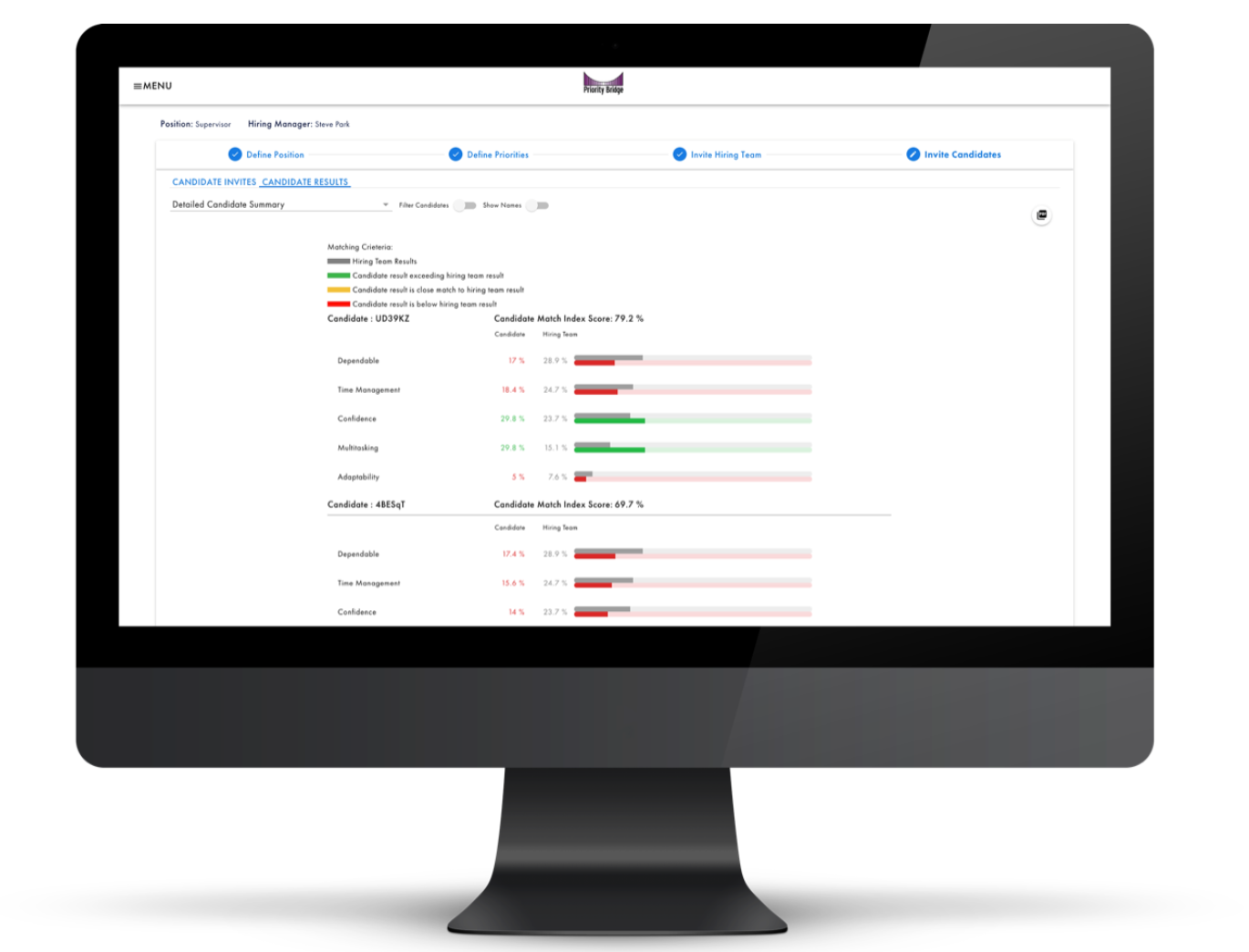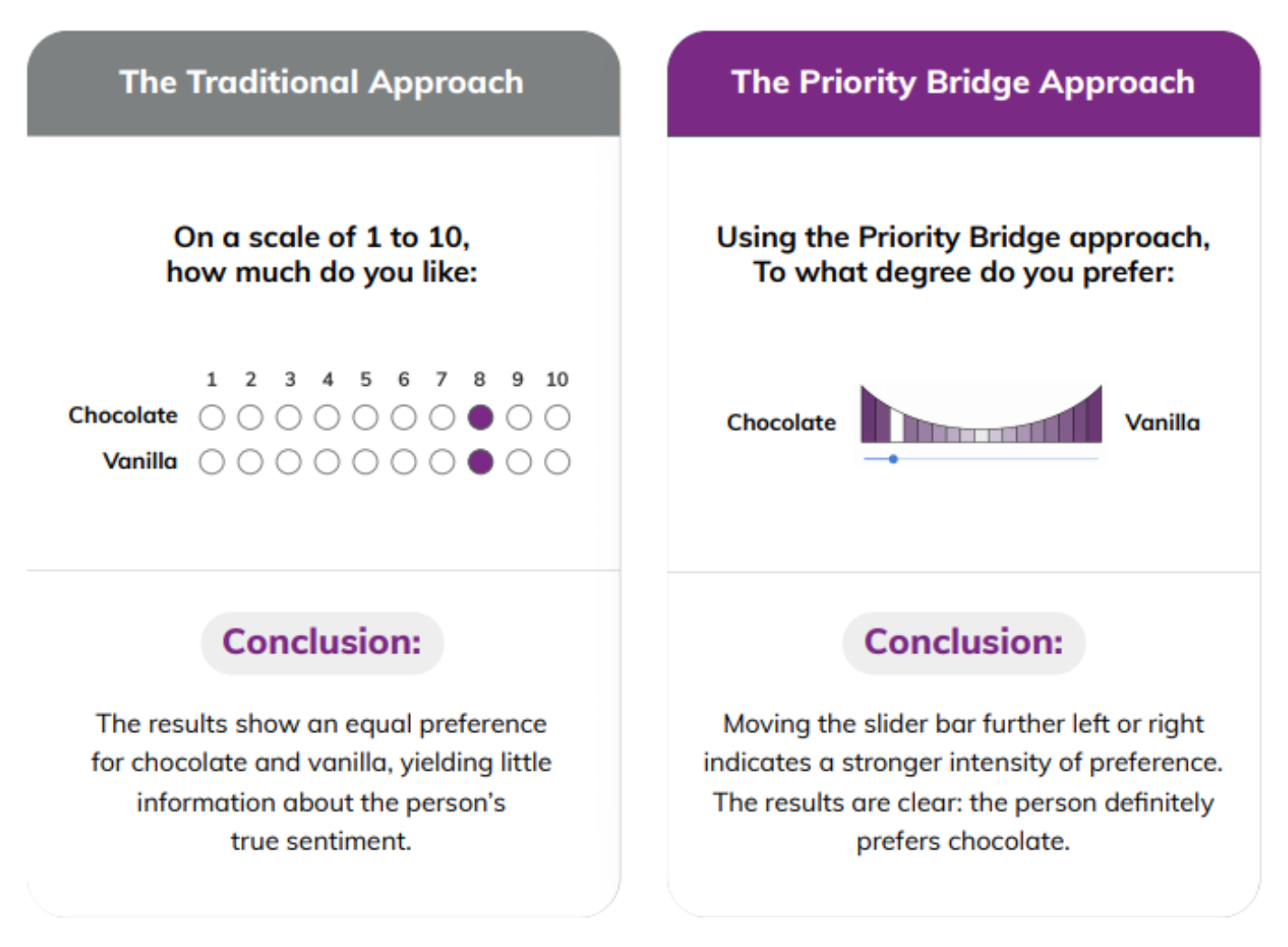 What is cultural fit?
Cultural fit means that employees' beliefs and behaviors are in alignment with their employer's core values and company culture.
What is bias-free hiring?
Bias-free (anonymous hiring) means that the candidates are assessed without being able to see any demographic data about them or any contextual clues to their identity. This allows them to be assessed in an objective manner without bias being entered into the equation. 
Why use Priority Bridge Cultural Fit Assessment? 
36% more accurate than other assessment methods
Cultural Match Index Score for candidates
Great Return on Investment
Improve Diversity & Inclusion
Improve Recruiting and Retention
Strengthen Your Organizational Culture
Bias-free hiring
When to use it:
Pre hire. Priority Bridge Cultural Fit Assessment is very effective for Pre Hire Screening by only looking at candidates that have a certain threshold of cultural match to your organization.
or
Final Selection. Priority Bridge Cultural Fit Assessment is also very effective in a scenario where it has come down to final selection and you have two or three candidates that look like they may be the right hire for your organization. At this point, many organizations revert back to a subjective decision; however, using the Priority Bridge Cultural Fit Assessment will allow you to choose the candidate that has the best cultural match for the job. 
How long does it take the candidates to complete? Less than 5 minutes. Because our comparative judgement process is digitally native, it is extremely easy to complete while delivering comprehensive insights.
What is Priority Bridge Cultural Fit Assessment?
Priority Bridge Cultural Fit assessment is a digitally native and a bias-free way of helping you match job candidates to your company's unique organizational culture— eliminating bias, increasing your recruiting effectiveness, reducing costly turnover, and improving your bottom line. 
We deliver hard to measure cultural insights about your candidates, enabling you to make the best, most informed hiring decisions for your organization.
If you are looking to improve Diversity & Inclusion in your workplace, then you have found the #1 bias-free hiring solution and the world's most accurate cultural match assessment.
Most diversity assessments and other types of assessments are built on 80+ year old technology and are digital reproductions of paper processes using the much less accurate Likert Scale, which is the all too familiar— How much do you like this on a scale of 
1 – 10, 1 – 5, or 1 -7? Priority Bridge was born digitally native and is 36% more accurate than other assessment methods, according to research conducted at some of the world's most highly ranked business schools*. 
*Durham University Business School, The Wharton School, and The University of Pittsburgh.