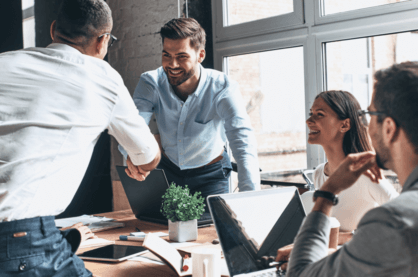 PrismHR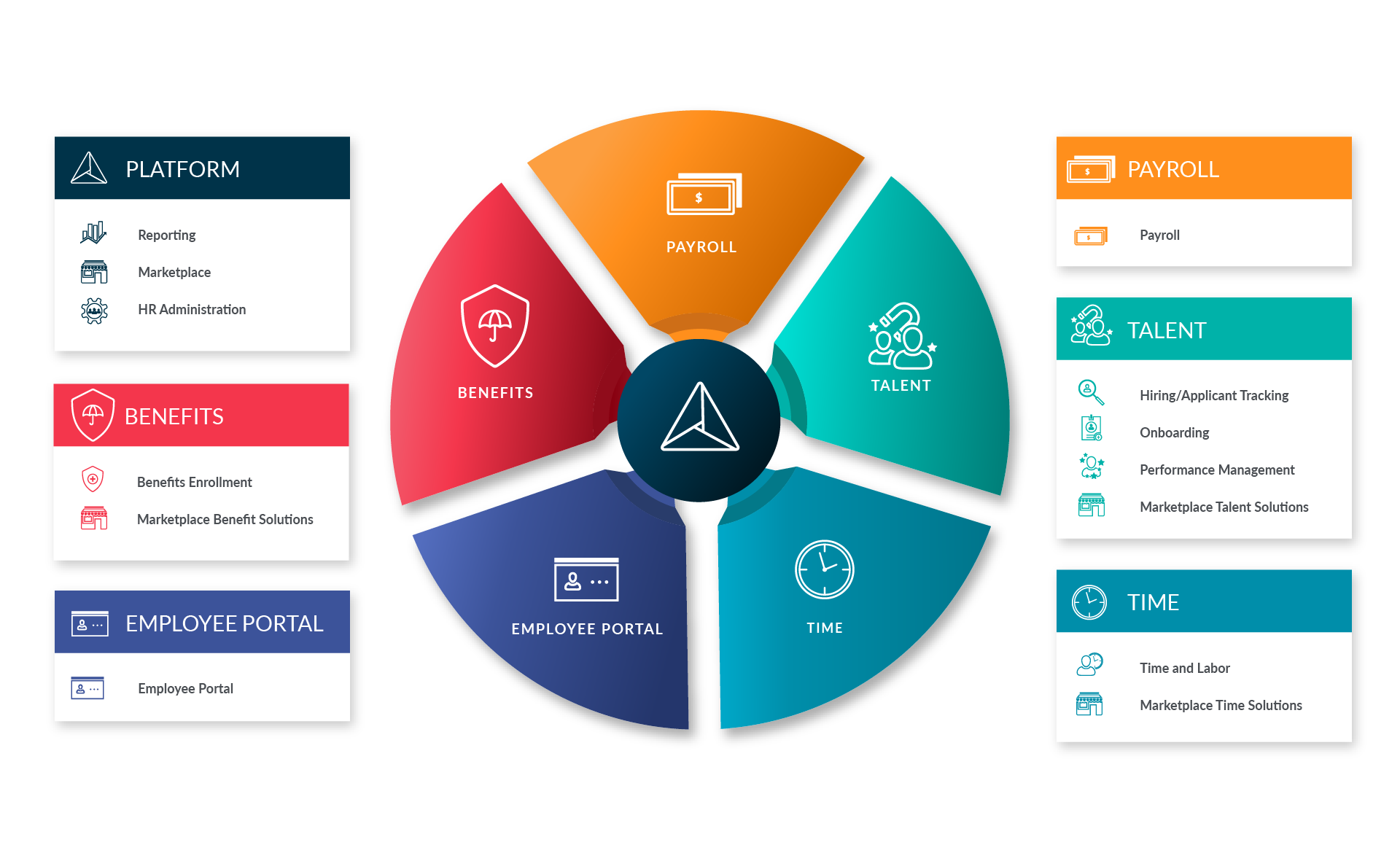 PrismHR Overview
PrismHR creates exceptional software and services that empowers human resource service providers to deliver world-class HR, benefits, and payroll to small and medium-sized businesses.
Features
Simplify HR & Get Peace of Mind to Grow Your Business
By combining technology with expertise from a network of 300+ HR service providers, small businesses get instant access to HR guidance, efficiency, and buying power – helping owners reduce their employee management costs, gain greater access to benefits, and spend more time growing their business.
PrismHR technology serves more than 80,000 small and midsize businesses, 2 million employees, and $80 billion in payroll.
From Hire to Retire, We've Got You Covered
Software and services covering applicant tracking, onboarding, payroll, benefits, time tracking, performance management, workers' comp, taxes, employee self service, reporting and more.
Access to Better, More Affordable Benefits
We use economies of scale to provide Fortune 500-level benefits to small businesses – helping you better compete for talent.
One Spot for Everything HR
We combine technology with HR experts to eliminate manual processes & paperwork and lower your costs.
Get Out of HR, and Back to Your Business
We enable you and your team to stay 100% focused on core competencies and revenue-generating activities.
Grow and Protect Your Business
We proactively look around the corner so you know about regulations and potential issues before they impact your bottom line.