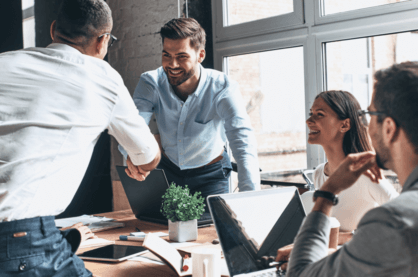 Pro Software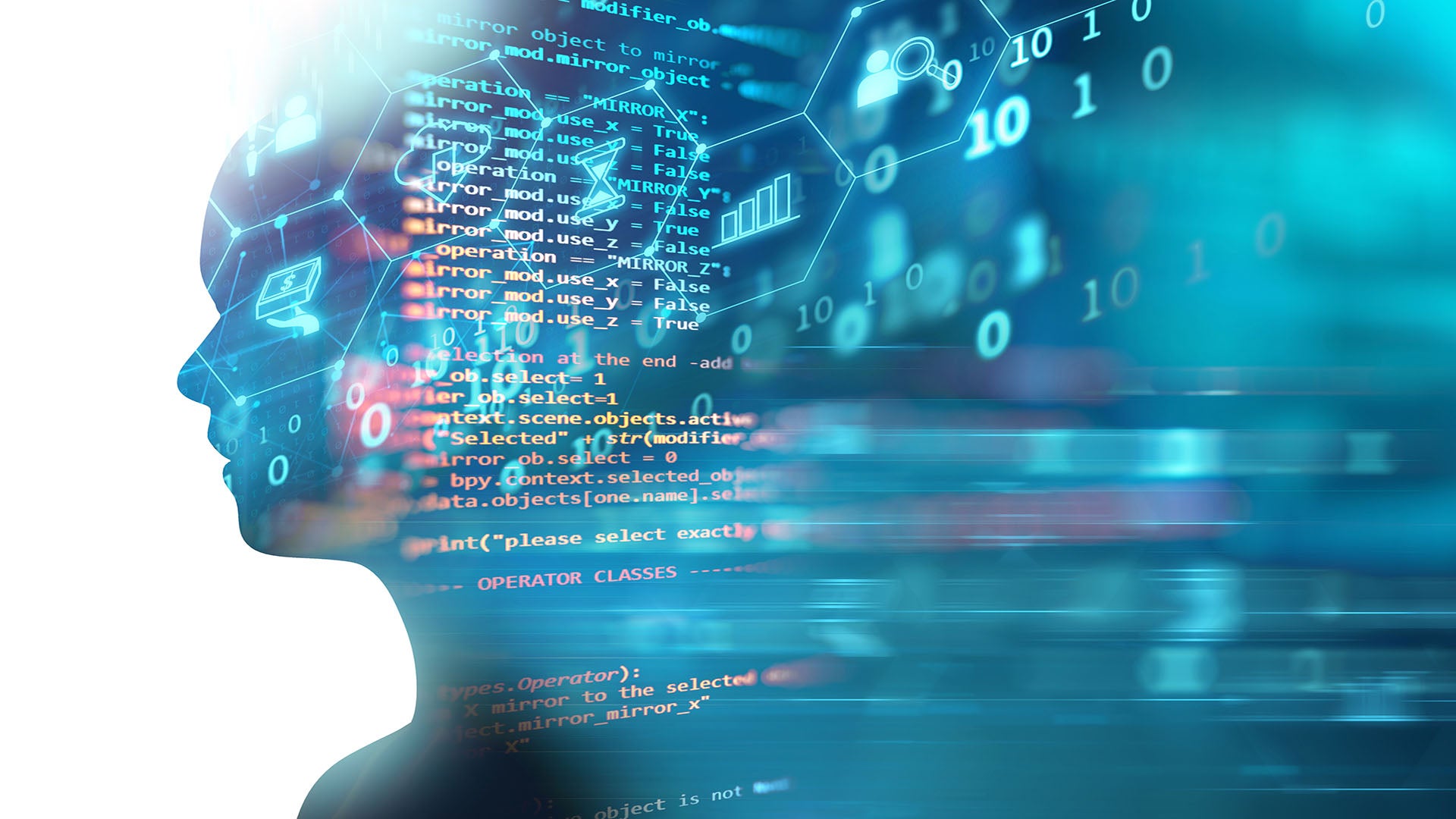 Payroll Processing
Run payroll seamlessly from your desktop or even on a mobile device, all within a single pane of glass. With the simplicity of Pro Software, scale your business to allow you to manage 2500 active WSEs per Payroll Account Manager.
Benefits
Simplify your approach to benefits administration with our intuitive benefits management functions which is seamlessly integrated with our payroll processing in one platform.
Improve the experience of your team, your clients and their employees through our robust, yet user-friendly eBenefits platform.
Employee Onboarding and Management
Delight your customers and their employees through our customizable Employee Portal. With our client-centric approach, we provide the tools to allow your clients to manage PTO, create workflows, manage documents and execute standard HR functions.
Financial Enablement
Easily automate, batch, monitor, and process financial, accounting and tax data from Pro Software into your ERP system.