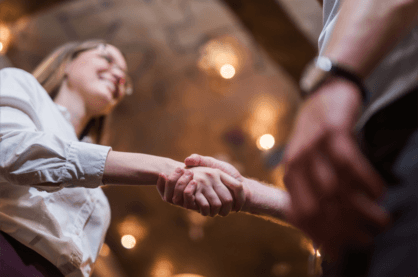 Progress City LLC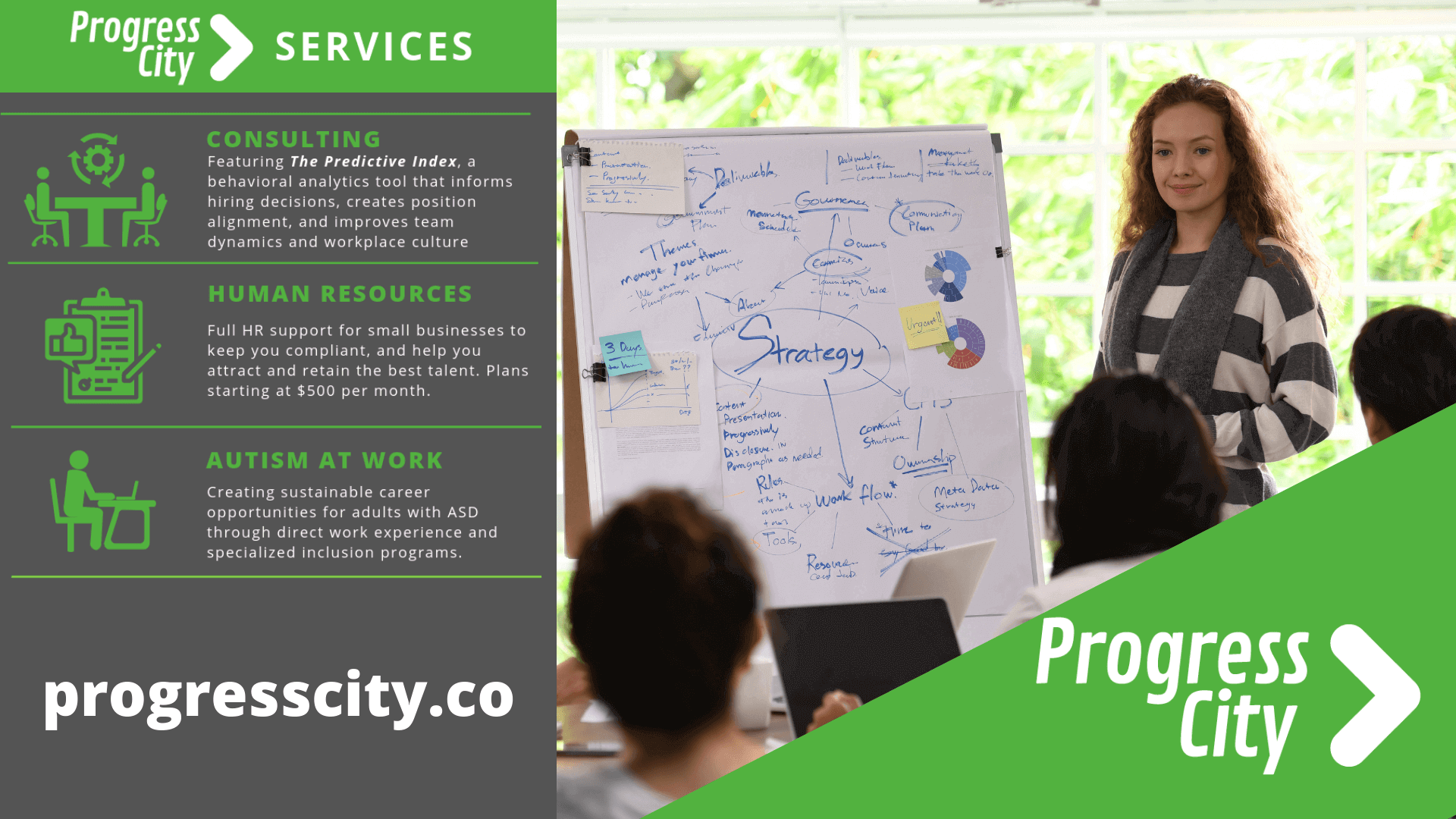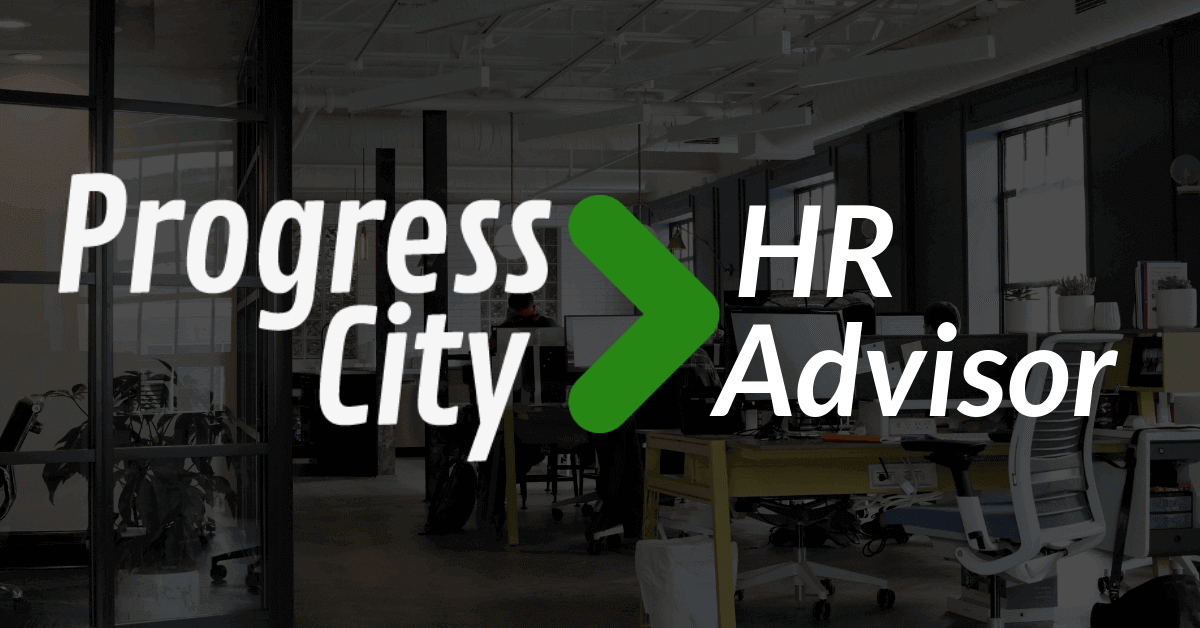 Progress City LLC Overview
Features
HR Advisor
HR Advisor is an on-demand human resources consulting service to make sure you're in compliance with labor regulations, and maintaining best practices for talent management. We've made it simple and affordable starting at $500/mo. for companies under 21 employees, $750/mo. for 21-35 employees, and $1000/mo for 36-50 employees.
You'll get a comprehensive HR audit with action plans to bring into compliance, a full service HR advisor to contact with talent management questions, and even access to benefits administration all included in the monthly price.
You can have the support of a full-time HR manager at a fraction of the price.
Predictive Index Consulting
The Predictive Index is used for hiring, team dynamics, and position alignment to help reach organizational goals. Consultants provide access to this scientifically validated tool through management workshops, consulting engagements, and/or software licensing with training for in-house staff.
Get your free personal PI Report at https://assess.predictiveindex.com/VK74O
Nonprofit Consulting
In addition to the consulting offerings above, we also offer specialized support for nonprofits in the following:
Executive Search
Affordable flat rate pricing, regardless of position title, combined with expert search consultants who have served in nonprofit leadership roles. Hiring analytics through the Predictive Index is included which provides behavioral expectations for the role, and team integration analysis.
Interim Executive Leadership
An Interim Executive Director can help stabilize an organization in transition, and allows the Board to focus on finding the right future leader. Selecting an Interim Executive Director from outside the organization allows the Board to consider internal candidates without conflicts of interest arising, or negative impacts on current staff.
Autism at Work
We're creating sustainable employment opportunities for individuals with autism by providing paid work experiences that will develop skills, help participants discover their career passion, and even possibly lead to entrepreneurship opportunities.