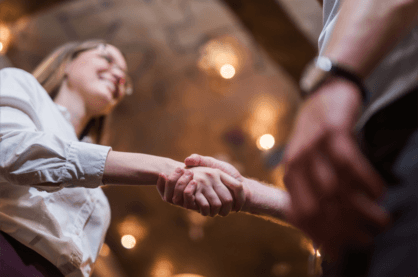 Purple Ink LLC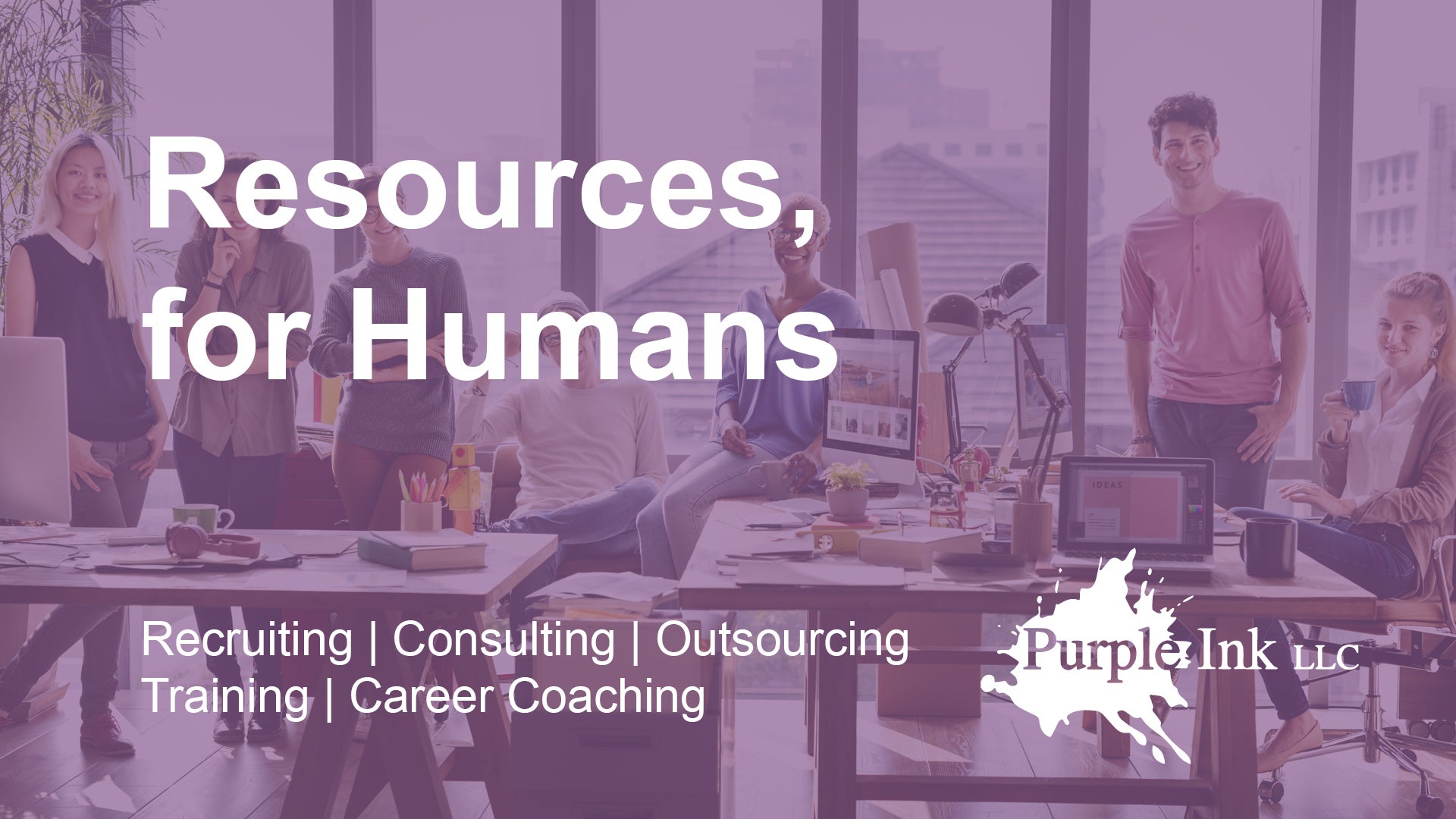 Recruiting
Purple Ink's consultative recruiting is unique. We will collaborate with you and your team to find an affordable solution on an hourly basis that works best for your business. We have a network of
thousands of candidates, and we can bring our expertise to any and all parts of the recruiting process, from developing your job description to sourcing passive candidates to writing offer letters and running background checks.
Consulting
Purple Ink offers a wide variety of customizable HR consulting services. As HR professionals ourselves, we know your plate is overflowing and you could probably use an extra set of hands (or ten). That's where we come in; we'll help you with HR tasks so you have more time and less stress. We can edit your employee handbook, conduct an internal harassment investigation, help create HR policies and procedures, and more.
Training
Purple Ink's engaging, interactive workshops are customizable to any length of time and tailored to your unique needs, and we're always developing new content. Some of our most popular options are CliftonStrengths®, Diversity & Inclusion, Leading Remote Teams, and customized Leadership Series designed for emerging leaders to senior management.
Outplacement
Unexpected job loss and the subsequent re-entry into the job market shakes people's confidence and leaves them full of questions and concerns. It also erodes the engagement of team members who are still employed. Purple Ink's career coaching gives your former employees a trusted expert to help them navigate through the emotional and tactical challenges of today's job market and shows the remaining team that you take care of your people.