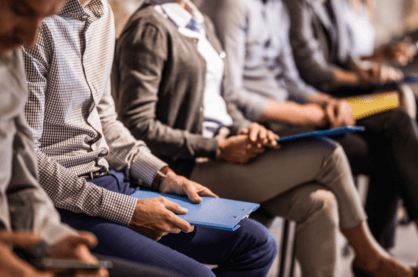 Radiant Promotional Group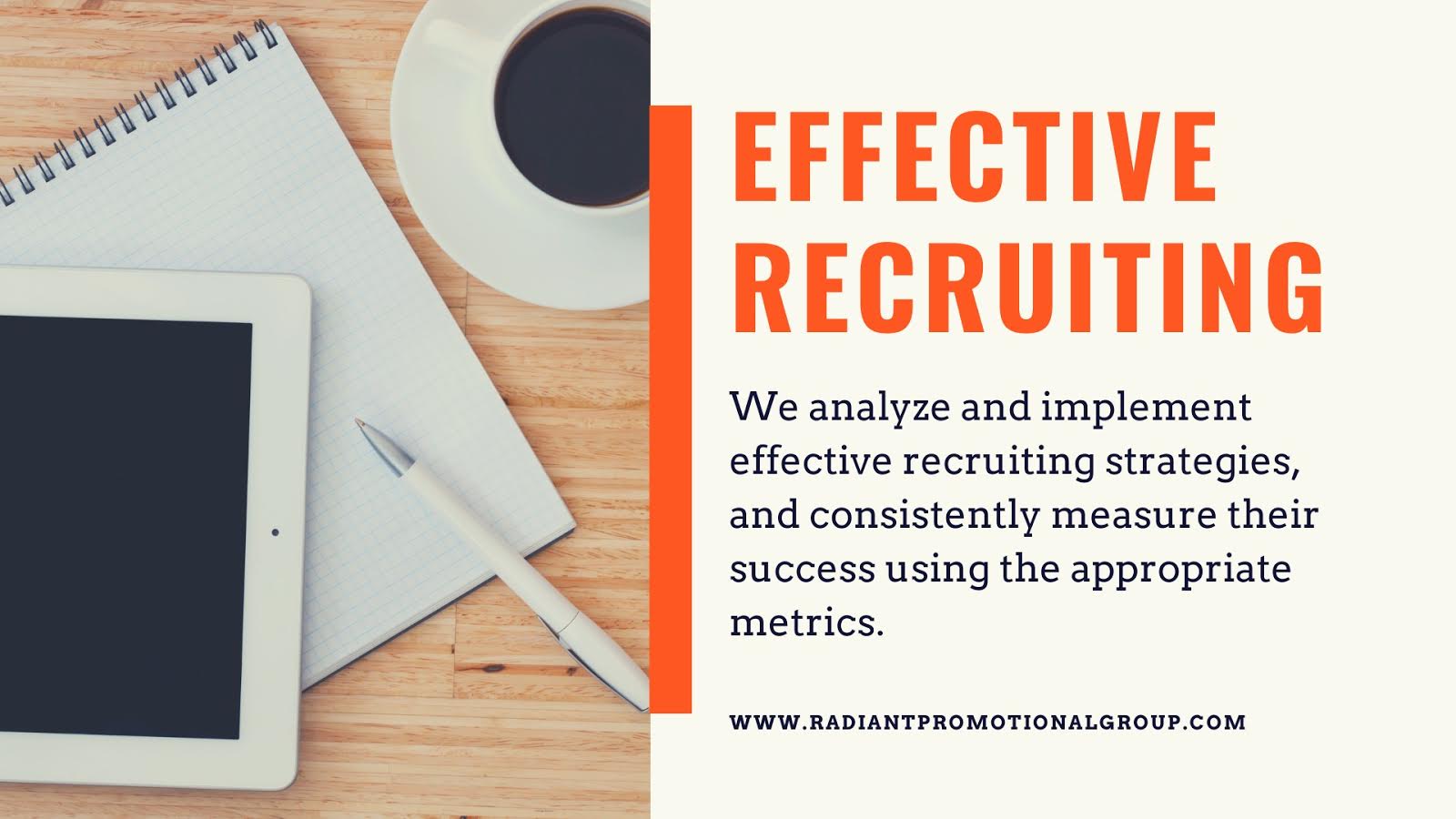 Recruiting/Direct Hire
Our company, sources, screens, and schedules interviews with candidates for your hiring team. We specialize in sales, administration, hospitality, and trade skilled positions.
 Social Media Management
Our company offers content creation for all of your social media platforms with access to an online dashboard to visualize and an individual account manager.
Website Development
Our company offers website development services for small to medium size businesses. We can either maintain your existing website, and/or create a new one from scratch.