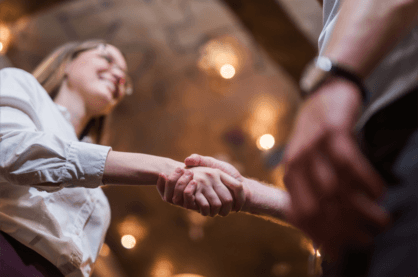 RecOps Collective

Operations
Bringing on a new ATS that needs to be configured? Evaluating new tools for your sourcing? Looking to uplevel your Recruiting Coordinators? Need help documenting everything you've just done?
We've been there and done that hundreds of times.
Here is a sample of what we can help with:
Coordinator Training with Documentation
Documentation and Knowledge Management
ATS/Tool Scoping
ATS/Tool Implementation and Documentation
Programs
What should we know about the services you provide? Better descriptions result in more sales.Need help setting up your Interview Skills, Internal Mobility, or trainings for your cross-functional partners?
We have your back. Here is a sample of what we can help with:
Trainings and documentation
Program creation (includes training, system configuration, vendor evaluations and documentation)
Strategy
Curious if you translated your company goals into real achievable outcomes? Need help defining your Recruiting team's goals as you scale up or wind down?
We're here to help you with your continuous improvement. Here are a few examples of how you can use our services:
Developing you to create your TA Philosophy/vision
Roadmap your priorities
Review of your current TA goals and how to operationalize them
Data
Data is no longer a nice to have for a Recruiting team. It is a must.
We know the struggles that recruiting teams face when translating raw data into the analytic story you're trying to tell. We can help you build a native solution or help you choose the right option. Here is a sample of what we can help with:
Dashboard building in Excel or Google Sheets
Data Audit and Recommendations
Complete overhaul of recruiting tags and mapping