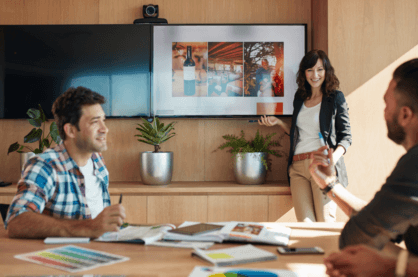 Recruiting.com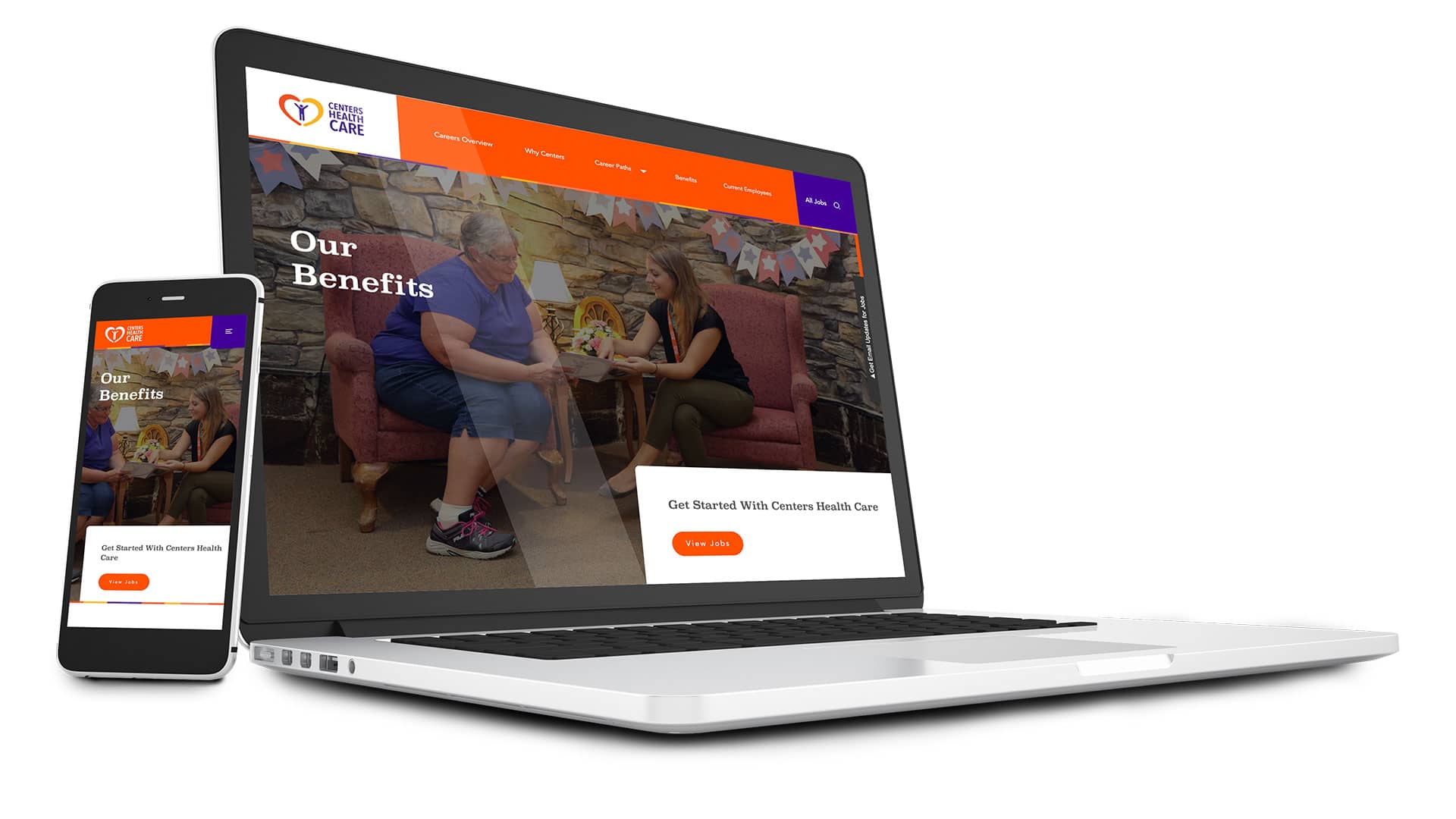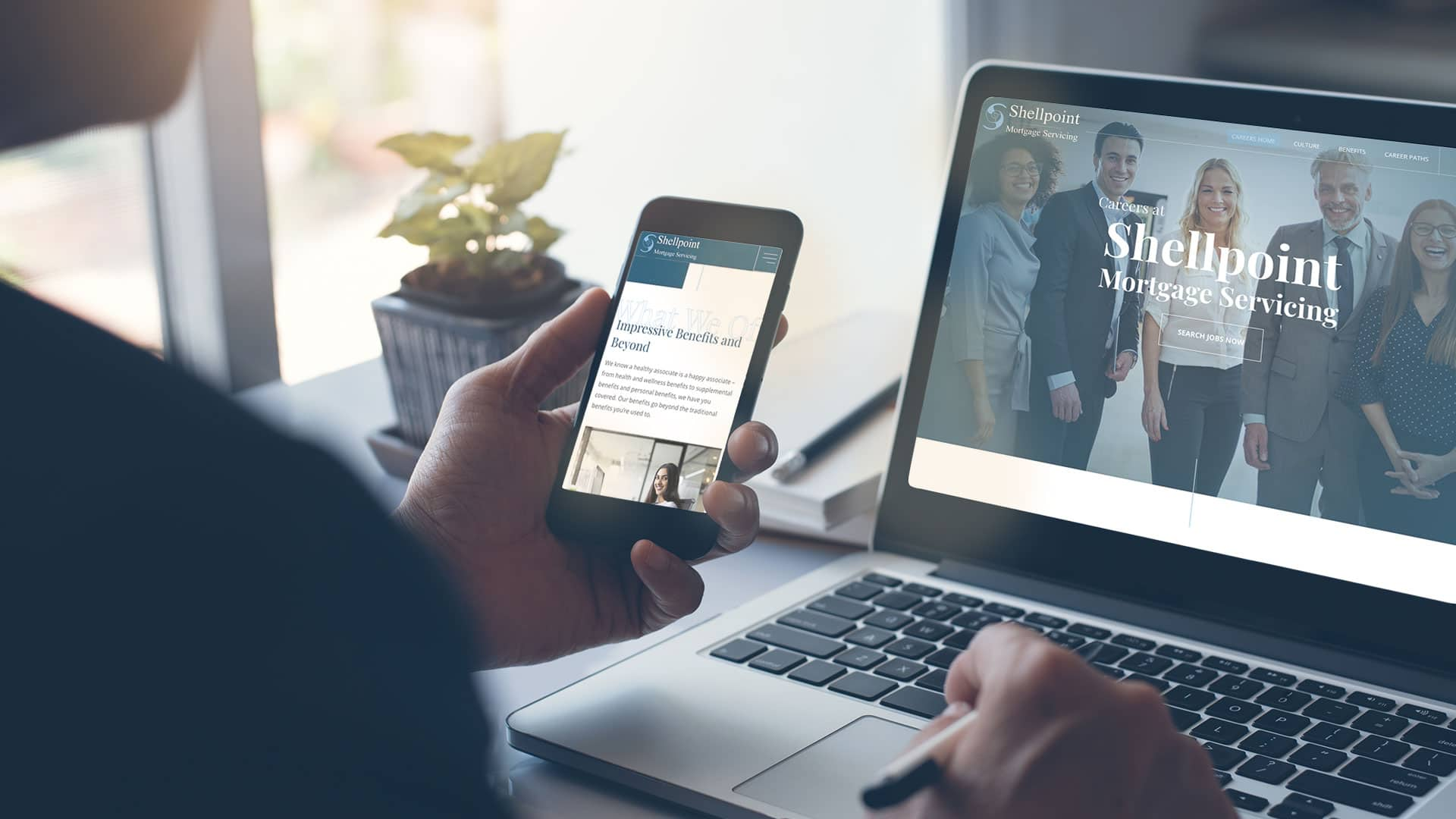 Successful hiring starts at your career site.
Your career site is the top source of information for candidates – so what it says and how it looks impacts your recruiting ROI. Investments in employment branding and candidate experience translate into more applicants and improvements in quality of hires by as much as 70%.
By giving candidates a reason to apply and easy ways to engage, Recruiting.com career sites can amplify your recruiting results.
World Class Employment Brand & Design
We partner with you to understand your unique company culture and employee value proposition. Our employment experts craft a relevant, compelling company message that resonates with your ideal candidates and incites them to take action.
Outstanding Candidate Experience
Nearly two thirds of job seekers report having had a poor candidate experience, which can be costly to your recruitment efforts. With targeted SEO-friendly content and mobile-first design, your Recruiting.com career site offers the information and ease of use that job seekers expect.
Seamless, Automated JazzHR Integration
Recruiting.com Sites seamlessly integrates with JazzHR by automatically pushing open requisitions to your career site and social media, then redirecting candidates back to your application. Increase the visibility of your jobs without increasing your workload.