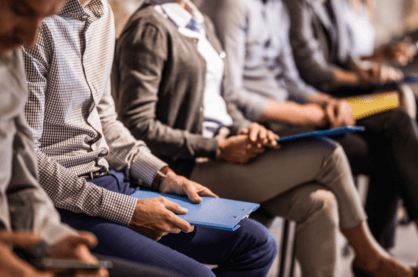 Recruiting Experiences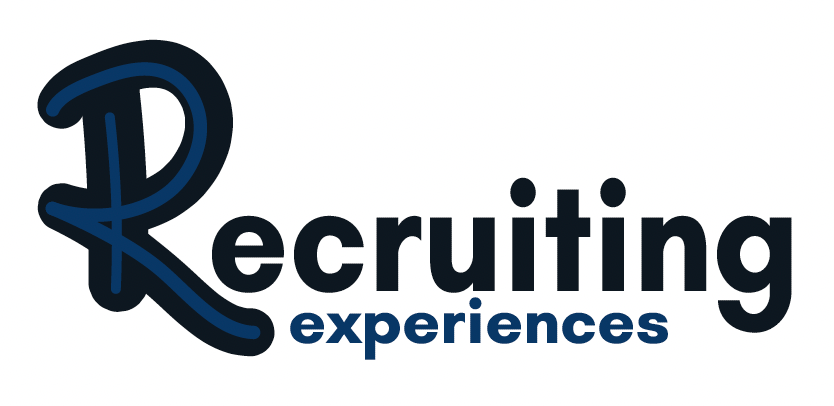 Contract Recruiting
Our certified recruiters serve as an extension of your growing business, providing positive candidate experiences while delivering top talent for your team. Whether serving as an extra recruiter through a surge period or coming in as a project-based recruiter to extend your HR team, we will ensure quick, quality-driven results.
HR On Call
Whether you're a small business owner who isn't ready to hire a full-time HR representative or a larger company experiencing issues with HR tasks slipping through the cracks, we are a comprehensive support system that is dedicated to you and your organization.
Resume Writing
Let Recruiting Experiences work for you. We know what recruiters and hiring managers are looking for. With our resume writing service, you will be able to leverage our knowledge to your advantage, and position yourself ahead of the competition.
Talent Acquisition Course – Recruiter Training
Built for training the next generation of recruiters, Recruiting Experiences offers training for individuals developing their careers in recruiting, and companies expanding the knowledge of their teams.