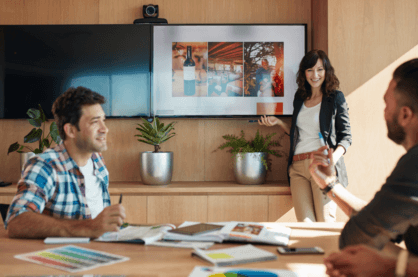 Rejobify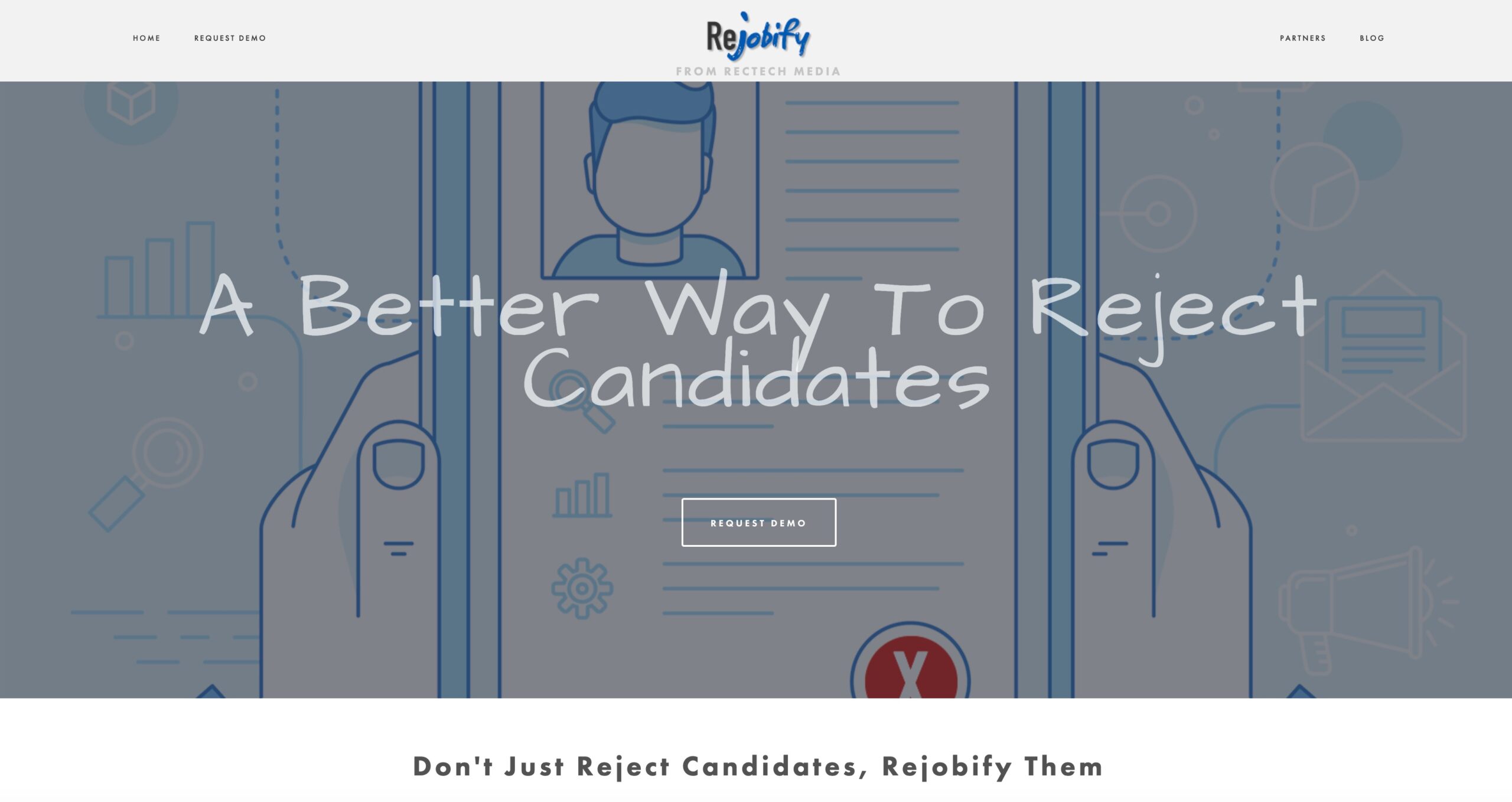 Email Rejection Service
Rejobify provides the applicants you can't hire with a customized, branded landing page featuring a useful job search course by email as well as other free downloadable tools and resources to help them move on with their job search.
Monthly Stats
As part of the Rejobify service each employer receives monthly stats detailing the activity of your custom landing page that shows how many of your rejected applicants are using it including views, clicks and subscribers to the free job hunting course.
Improve Your Employer Brand
Each of the resources provided by Rejobify can be used by your candidates as a means to continue their job search and boost their skills. By helping them move on instead of outright rejecting them, you can improve your employer brand and make a good last impression to people you will not hire. They may even thank you for rejecting them with kindness!
Easy Setup
Simply embed a link into your existing rejection email template provided by your ATS and send as you normally world. Rejected candidates then opt in from there. We'll even help you reword your rejection email to sound more empathetic and friendly to applicants.