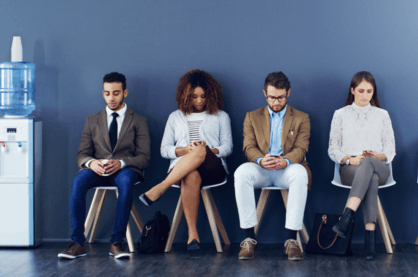 Relode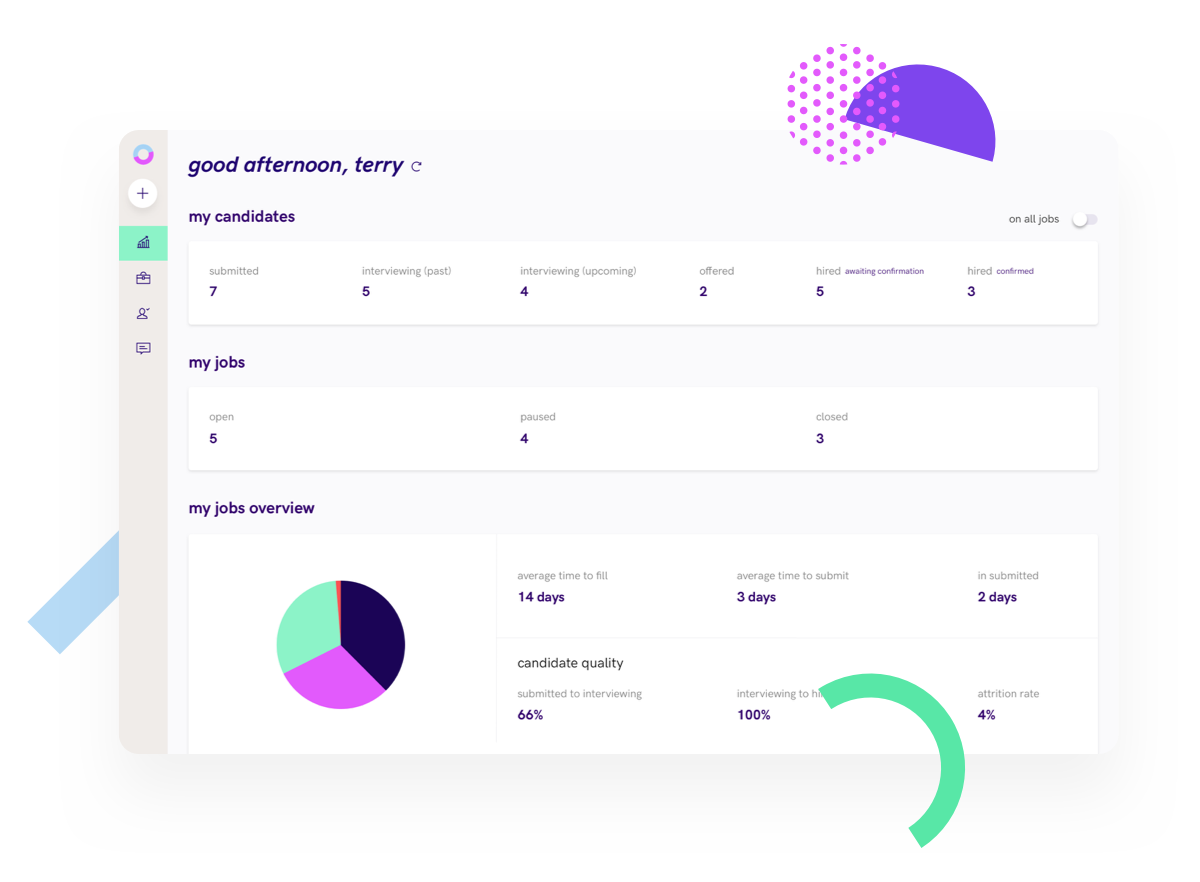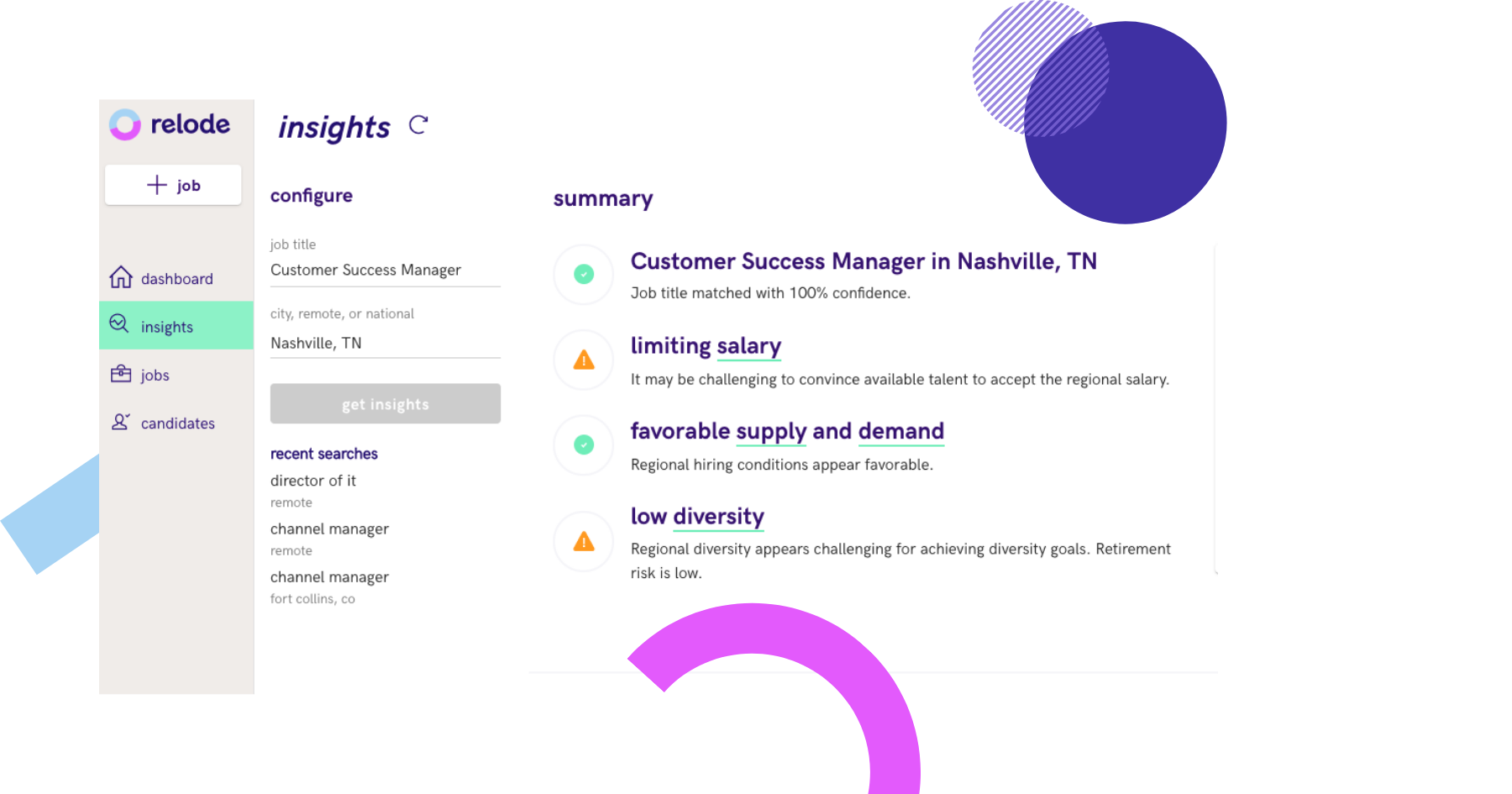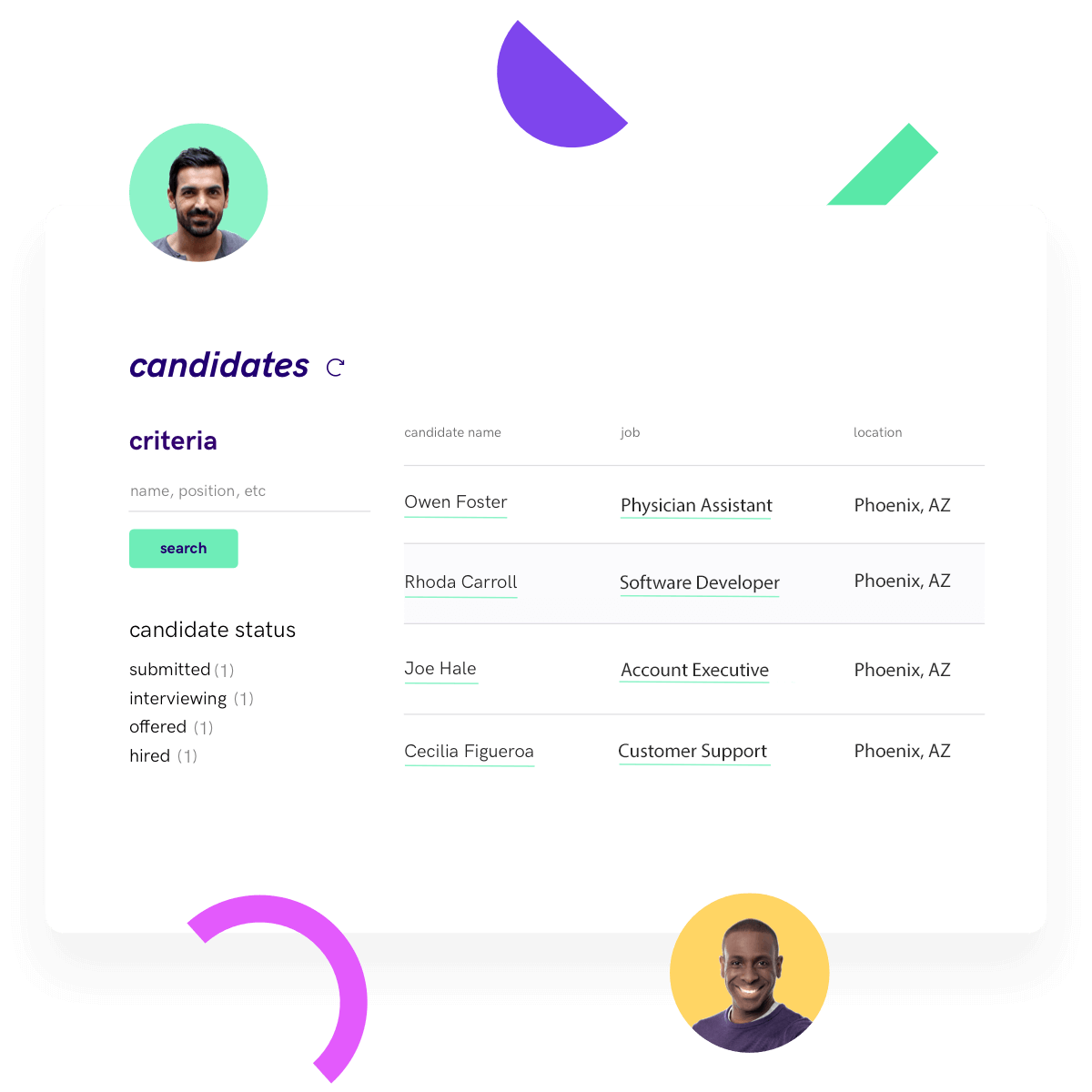 Relode Overview
Relode helps companies build great teams. The Relode marketplace provides current labor market data to aid employers in developing their hiring strategy, and then connects them to a diverse network of independent recruiters to execute their plan. This network enables employers to scale recruiting capacity more quickly and cost effectively than any other solution on the market. Integrate JazzHR with Relode to reduce friction and find candidates faster.
Build your Recruiting Strategy with Relode Insights
Relode Insights, empowers employers to develop their hiring strategy by analyzing supply & demand in specific labor markets along with related salary ranges and diversity & inclusion metrics. This targeted data empowers employers to set realistic expectations with their hiring teams and create a clear path to success.
Scale your Recruiting with the Relode Crowd
Relode also offers employers access to a crowd of independent recruiters, allowing an organization to add thousands of recruiters to their team with the click of a button. On average, employers using the Relode crowd have qualified candidates within 72 hours, saving their talent acquisition teams valuable time and resources.
Quickly Sync Jobs from JazzHR
Save time through the automated job sync between JazzHR and Relode. Your open requisitions in JazzHR are automatically made available for selection and broadcast to Relode's network of recruiters.
Automatic Candidate Sync
Maintain a consistent candidate experience by using your hiring workflow in JazzHR. Qualified candidates from the Relode crowd appear in JazzHR, ready for your internal team to review.