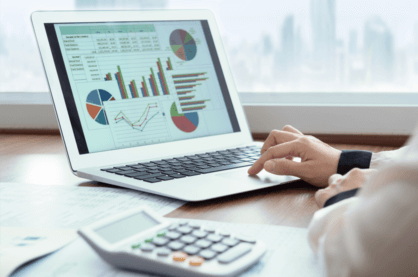 Remofirst
Employer of Record (EOR)
Remofirst hires your full-time employees on your behalf in 150+ countries, so you don't need to set up multiple legal entities to hire talent around the world.
An Employer of Record (EOR) is an organization that helps companies expand internationally by hiring and paying employees on behalf of another company. EORs assume the responsibility for all formal employment tasks, including payroll processes and compliance documentation.
Global Payroll Solution
Remofirst organizes your team's global employees and compiles your international payroll into one simple approval process.
Full-time Employees Remofirst hires your full-time employees on your behalf in 150+ countries, so you don't need to spend months and tens of thousands of dollars setting up a local entity when you work with Remofirst. International Contractors Pay, manage, and onboard contractors using locally compliant contracts. Compensate contractors easily in their local currency, while managing your international workforce in one single place.
Global Workforce Management
Whether you are working with international contractors, full-time remote employees, or both, you can manage your entire global team from one dashboard — no matter where they are located or which currency they are paid in.
Remofirst makes it easy for you to keep track of your global payroll spends in one currency, while still paying out your employees in multiple currencies. See how many employees you have in each country at any time, and how each of them are classified. Remofirst handles time-off requests, yearly bonuses, financial benefits, and more based on your employee's local laws. You can choose to provide global benefits such as health insurance (medical, dental, and vision) and stock options to your employees in 150+ countries — Remofirst takes care of the sourcing and paperwork.
24/7 – Dependable support all day
Each client of Remofirst receives a dedicated account manager, and our customer support is available 24/7 for hiring managers as well as global employees.
Have a question about benefits, Visas, or anything else related to international employment? You can use our platform's embedded chat function to get answers from our team of experts while directly including the relevant parties.