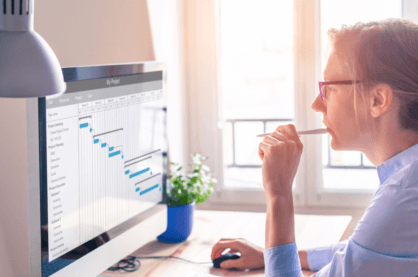 Roosted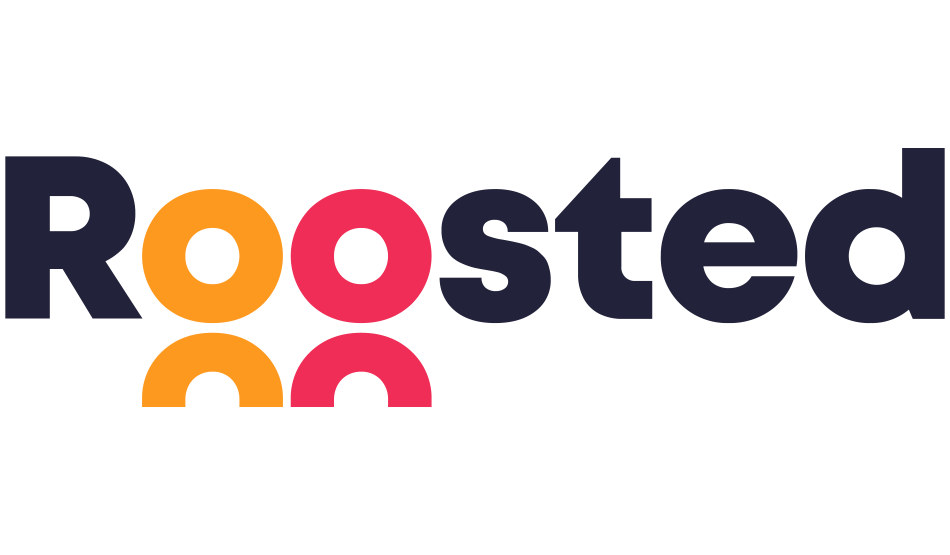 Overview
Roosted is the new standard – we put all of your HR work on to one platform. Scheduling, time-tracking, payroll, document signing, communications – all of it, in one place.
We are an AI-powered Worker Management System purpose-built for the gig-economy.
Easy scheduling is in our DNA.
Roosted is made to help get your on-demand staff on the schedule and on the same page. Our speciality is taking the headache out of complex schedules.
We've got your back.
Roosted will automatically watch your shifts, help make sure they're filled on time, and even help find qualified people to get signed up for shifts. We call this functionality our bots (short for robots), and they're here to help.
Get updated info to your team in a jiffy.
Upload any type of file to attach to shifts, then employees can access those through their browser or mobile app. All information associated with a shift can be stored in one central place.
No one knows your people like you do. Except Roosted.
You've already got a lot on your plate: Let our proprietary rating system help you keep tabs on your staff. It'll remember (and remind you) of how they're performing, who didn't show up last week, and much more.
Know exactly who's ready to work with check-ins.
Before each shift, we'll reach out to each of your staff and ask them to check-in, just like checking in before a flight. This gives an accurate forecast of your staffing levels well ahead of go-time.
Slice & dice your data.
We've got a lot of different ways to view and work with your data, so that no matter how you're used to working, you'll find your fit in Roosted.
Collect availability & time off, easy peasy.
Collect workers' availability, time-off requests, and more through Roosted so that you'll always be up-to-date on everyone's working preferences.
Never lose track of time again.
You make the rules, we'll follow them.
Whatever special rules you use to calculate time tracking for payroll, we can work with them, guaranteed.
Workers submit corrections. You approve them.
Stop responding to emails or searching handwritten notes for corrections to payroll. Manage all the communication about payroll in one central place: submit, approve, and track.
Send your data directly to payroll (or anywhere).
If you're used to sending an Excel sheet to someone before running payroll, we can help you automatically generate that. We can also get your time & attendance prepped and sent off to payroll or anywhere else you need.
Trust but verify: geo-fencing & selfies
Verifying that all your staff is in the right place at the right time can be hard. Use geo-fences to ensure they're clocking in only where they should be, and collect selfies to verify attendance and uniform requirements for each shift.
Bad time tracking can cost you good money.
Make payroll 90% faster with Roosted: all time tracking is managed through our easy-to-use interface and we alert you to things that need your attention or don't look right.
Accurate forecasts for hours & budget
Keep one eye on tomorrow (or next week) with our forecast and budgeting tools right on your dashboard.
HR systems that help you keep track of and manage your workers.
Automate the stuff you don't like to do.
Let's face it: there are some painful parts of your job. Let Roosted automate those processes (with guidelines you create) so that some scheduling and time tracking functions happen automatically. Go take a break.
Effortlessly communicate with your entire team.
Getting the right information to the right people can make or break a business. Our suite of communication tools will help relieve your burden of keeping everyone up-to-date.
Get docs signed & organized in a snap.
Onboarding, getting employee documents signed, and collecting signatures on policies is a thing of the past. We make it easy by integrating company policy distribution and document signing. Everything is neatly organized for you in Roosted.
Too many people to keep track of?
Large rosters can be a real challenge. Our proprietary technology will help you keep track of who's performing and how well. We can even use this information to make recommendations for shifts.