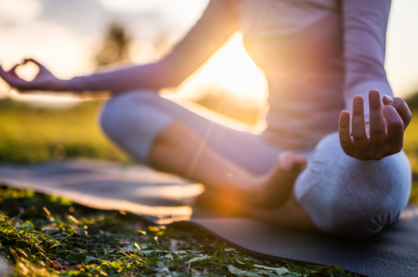 SafetyWing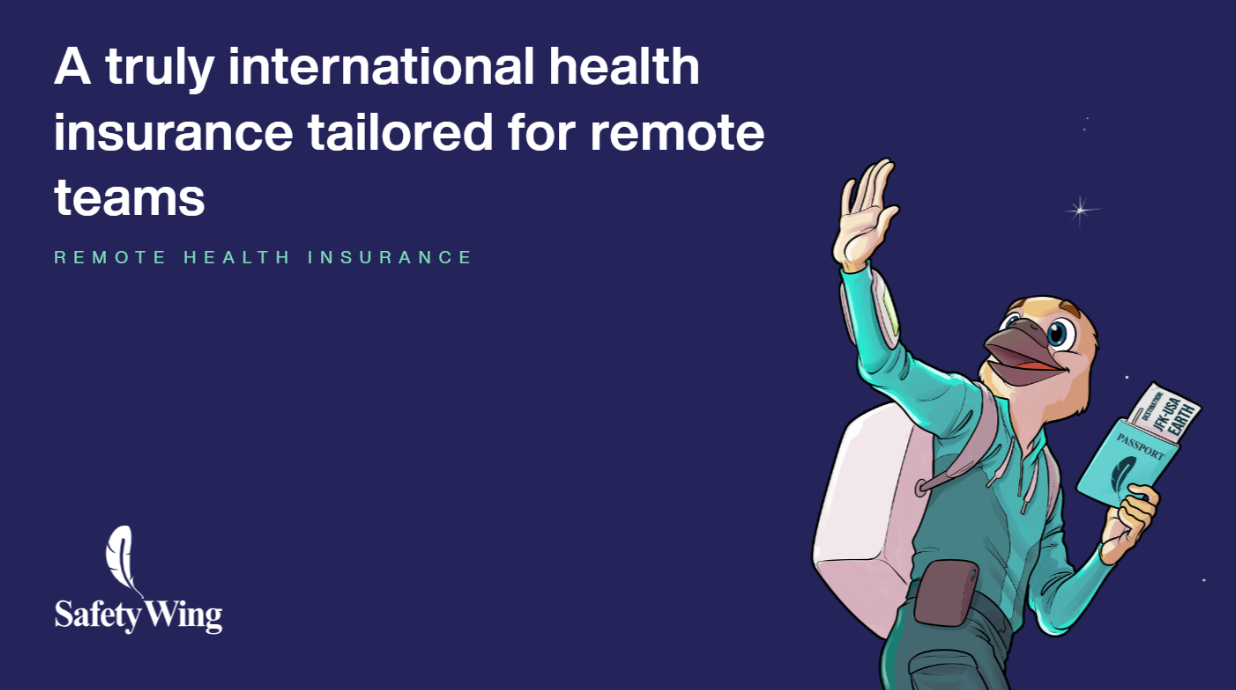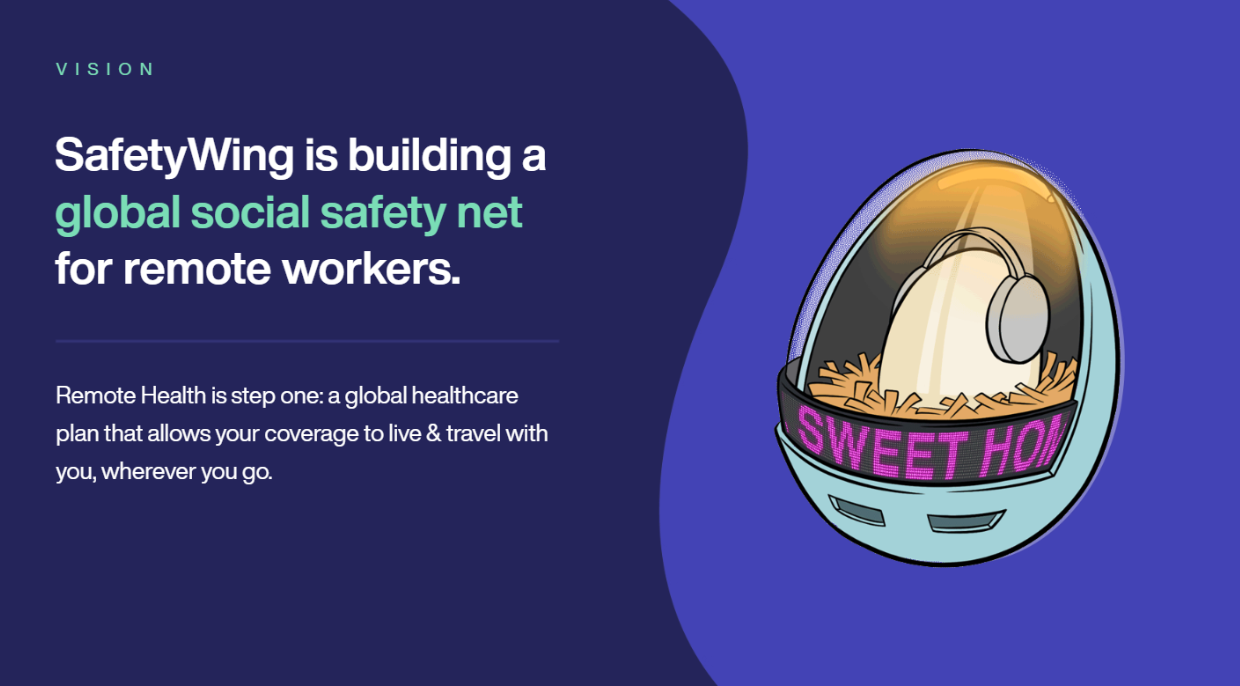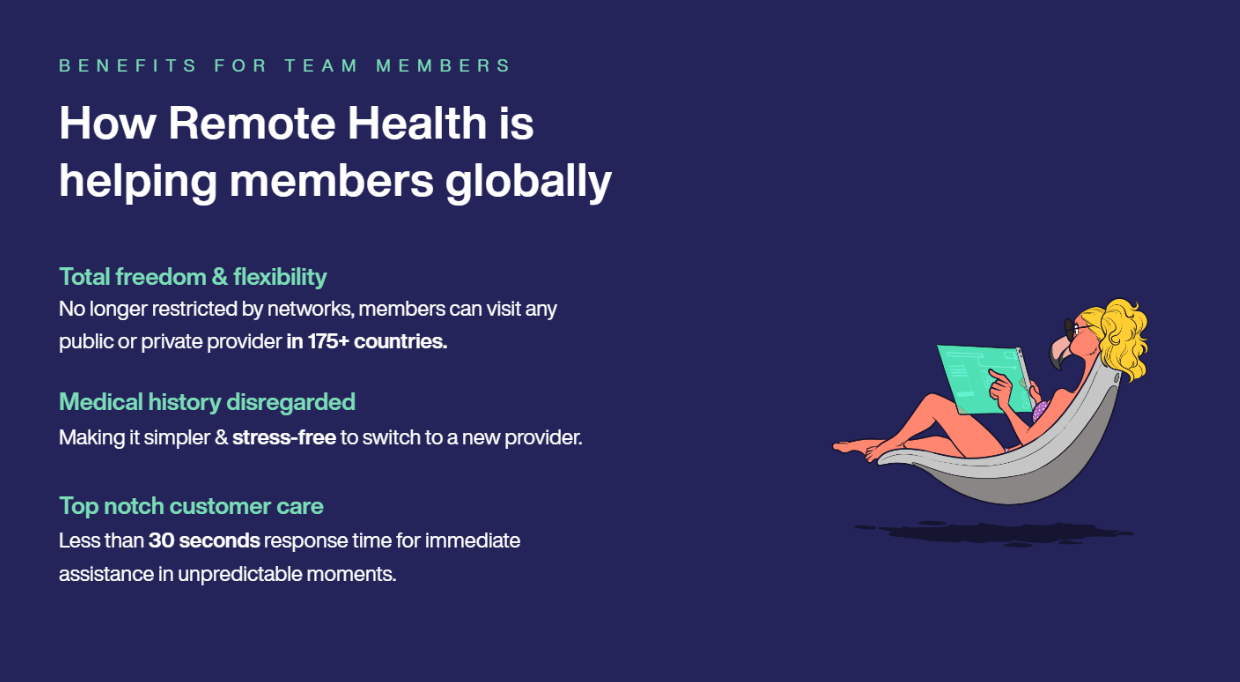 SafetyWing – Remote Health Insurance
Get up to 30% off global coverage for your team
✓ Support for hospitalisations, emergencies, and cancer treatments
✓ Premium plan offers dental, vision, and routine screenings
✓ You're covered in your home country and wherever you travel
SafetyWing's coverage extends to over 175 countries of residence, offering you unparalleled support as you focus on doing your best work.
Let us handle the rest, ensuring that your health and well-being are fully taken care of. 🌍💼
About SafetyWing
Launched in 2018, SafetyWing's vision is to build a global social safety net, to create equal opportunities and freedom for everyone worldwide.
With Remote Health, SafetyWing is making it easy for remote teams and independent workers to access high-quality health benefits at an affordable price. Founded by CTO Sarah Sandnes, COO Hans Nyvold Kjellby, and CEO Sondre Rasch, SafetyWing is headquartered in San Francisco, California and has a 180-strong team of fully remote workers based all over the world.