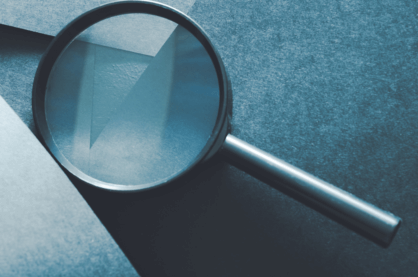 ScreeningOne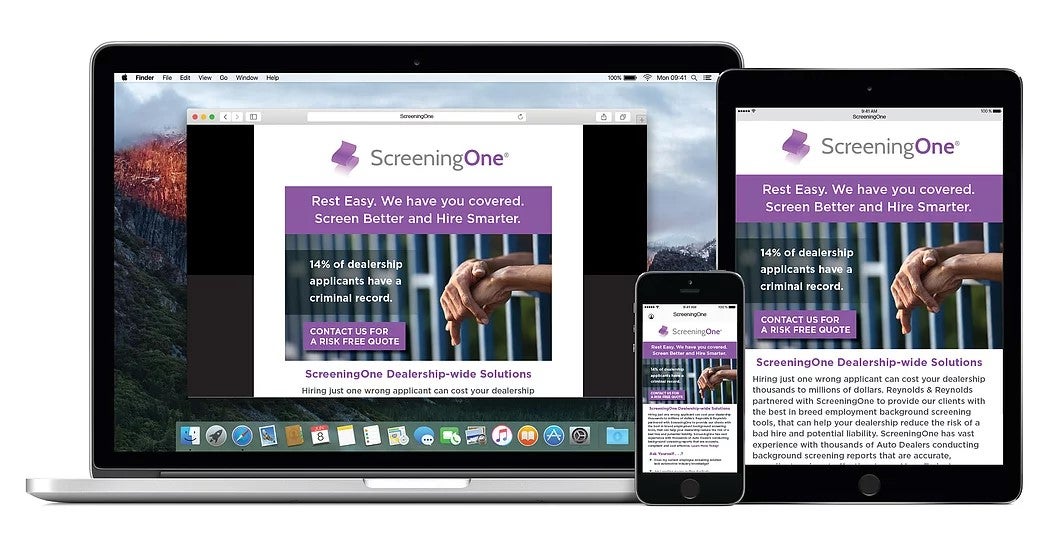 Criminal Background Screening
Every background check is 100% FCRA compliant & completed by our staff in-house. Responsive, dedicated pros that really care and prove it by signing their name on each report they touch.
Drug Testing
Identify addiction issues before they become organizational problems. Implement ongoing screening, with chain of custody, to decrease downtime, absenteeism and more.
Verifications
We handle education and job verifications via telephone to confirm the accuracy of an applicant's information. Assurance at every step.
Custom Screening Packages
Our priority is to give you precisely what you need – never a preconceived product that fails to meet your needs.