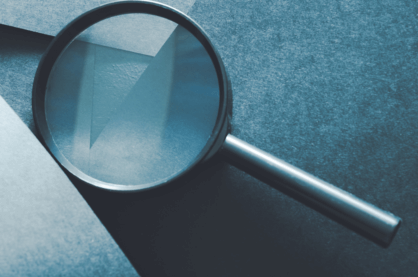 SimpliVerified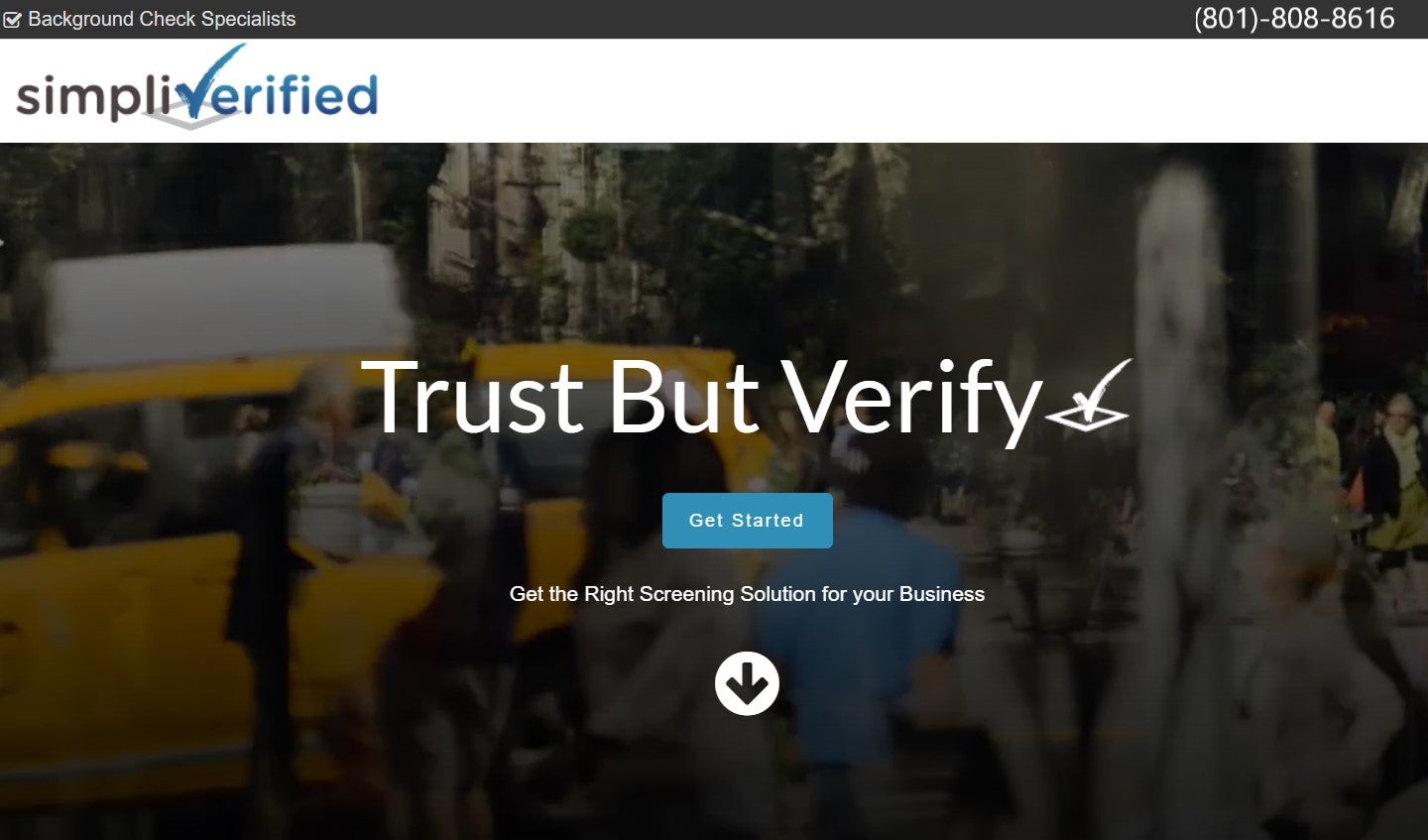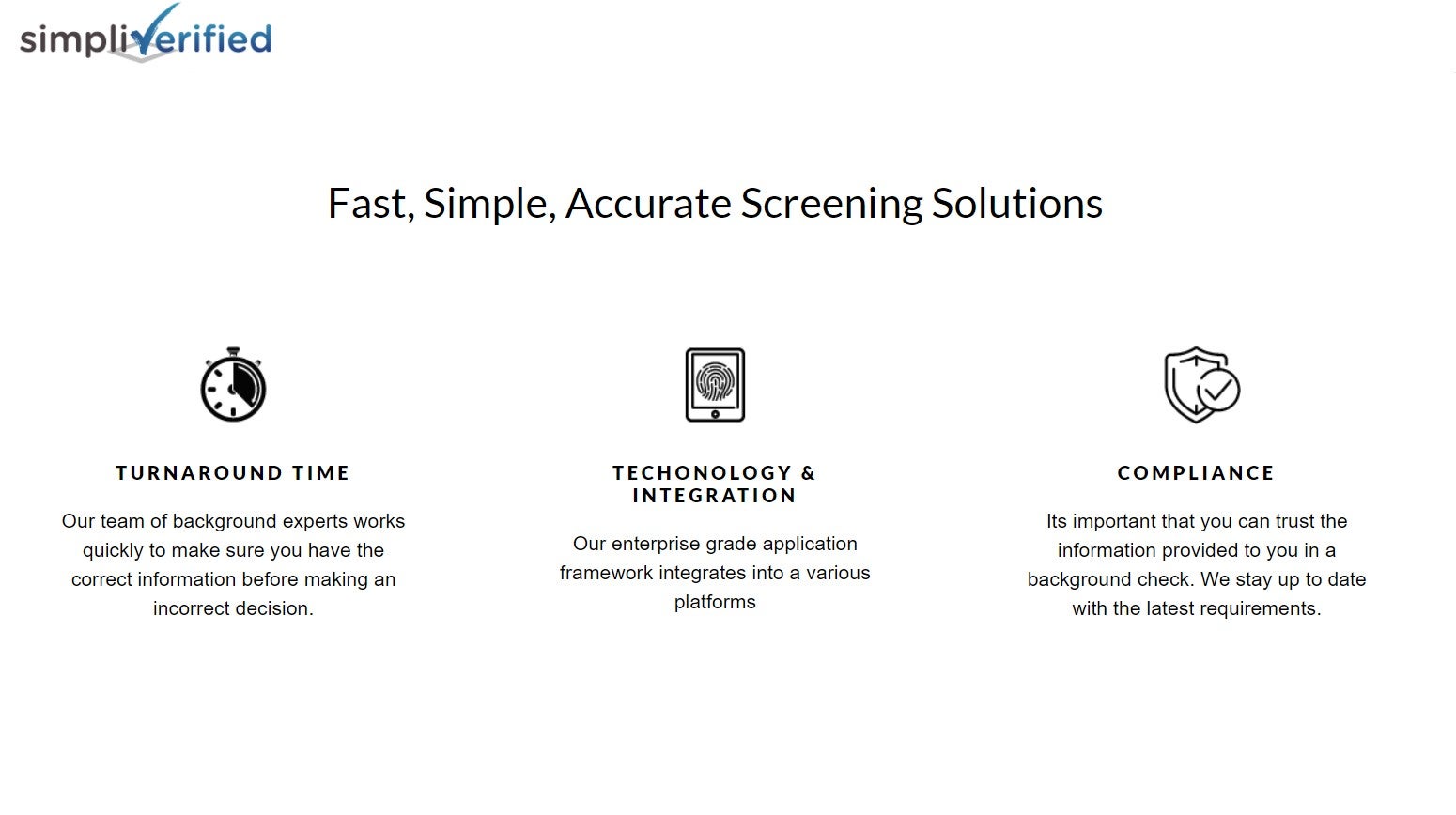 We offer the most Accurate, Compliant Background Solutions Available. SimpliVerified is a fully equipped background check and consumer reporting agency with a wide range of screening services with the best sources and technology available. It is our goal to bring the most accurate and affordable reports to our clients in a timely fashion. We have access to the best databases and information at our fingertips. Our company prides itself on the quality of our work and the accuracy we provide. SimpliVerified's team members are looking forward to working with you and your company.
Fast, Simple, Accurate Screening Solutions
Turnaround Time
Providing our clients with the quickest possible results is what we strive for at SimpliVerified. We give you real-time results when available so you can make your decision faster. Communications between third parties can be accelerated as well as we can leverage candidate-provided documentation when necessary.
Technology & Integration
SimpliVerified is committed to ensuring the security, integrity and the confidentiality of your business and all data and information collected during screenings.
SimpliVerified background services can be accessed through our integration API for those customers that wish to integrate directly into their respective human resources software for integrated access to background check data. Please contact one of our background service specialists for more information about integration.
Value
SimpliVerified wants to work with you and your company. We would love to go over pricing with you and compare our costs to that of your current provider. We can not only save you money on your screening services, but offer you more at a reduced cost.
Strict Compliance
Compliance with state and federal regulations is maintained by a strict policy at SimpliVerified. We help our clients stay in compliance with all state and federal regulations by monitoring, updating and informing through the process.
Service Options
Employment Screening
Protect Your Business with Employment Screening
When it comes to screening employees, SimpliVerified uses many different screening application services to verify an applicant. No matter how big or small your company is, we will find the perfect application to fit your needs. We pride ourselves in the quality of our work as well as the efficiency. Our goal is to provide you with the tools you need to make an educated decision about an applicant. We want to take the guess work out of it and provide you with the information you need to make a confident decision.
Drug Screening
Employees with substance abuse problems can be hazardous to your company. Issues arise when these employees cannot perform their jobs properly. They become costly when the company has to make up for the lost time the employee did not work. Accidents in the workplace are also a common occurrence with those who abuse substances causing the company to pay workers compensation costs.
SimpliVerified's Drug Screening will help you protect yourself from applicants and employees with substance abuse problems. We can examine for drugs and alcohol, as well as any medical or physical examinations you deem necessary. We have over 11000 testing locations throughout the U.S.
Background Screening and Other Offerings
National Criminal Database Alias Search

National Sex Offender Search

SSN Trace

Name Alias Search

Terrorist Watch List

Nationwide Criminal Search

OIG (Office Of Inspector General)

Unlimited 7 yr. County Criminal Records Search

Federal Criminal Records Search

MVR (Driving Record)

Education Verification

Employment Verification (previous 3 employers)

Form I-9 and E-Verify

Randomization Drug testing

DOT Regulations
And so much more!