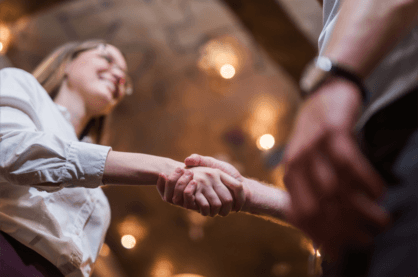 South Creek HR LLC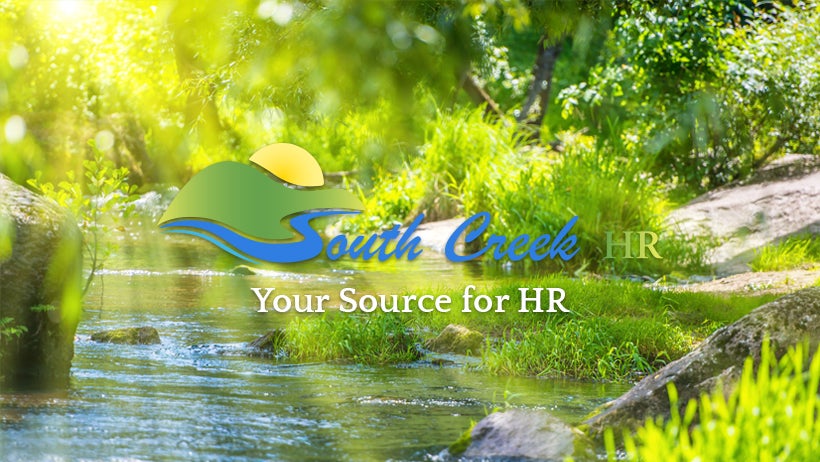 HR Services
Our specialty is working with small businesses and we understand the unique challenges that small businesses face. Whether you have a project, a question, or need ongoing support, South Creek HR can find a solution.
We provide creative solutions for your HR challenges, with flexible service arrangements to fit your needs and budget. Our strategies and guidance inspire growth, ensure compliance, and build better workplaces.
Examples of What South Creek HR Can Do For Your Business
– Serve as your company's HR department
– Advice & Counsel
– Audits of Existing HR Processes
– Leadership Development & Training
– Policy & Procedure Development
– Employee Pulse Surveys
– Workplace Culture Initiatives
– Employee Relations & Investigations
– Performance Management
– HRIS Implementation
– HR Dept Set-up
– Hiring Facilitation
– New Manager Assimilation
– HR Strategy
Training
To protect your company and reduce expensive turnover, it's imperative businesses provide training for their managers and supervisors on some key topics they must know and practice as agents of your company.
Whether it's 1×1 coaching with a manager, ongoing coaching and mentoring, or full group training sessions, we tailor our training to meet the unique needs of our clients.
Some of our training topics include:
– Creating a Drama-Free Workplace
– Building better workplace relationships with DiSC
– Your management style – Bring out the best in each employee
– Preventing Workplace Discrimination, Harassment & Retaliation
– The Five Behaviors of a Cohesive Team™ – Team Development
– The Five Behaviors of a Cohesive Team™ – Personal Development