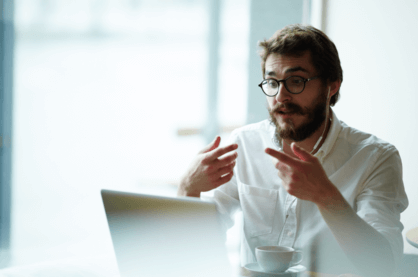 Spark Hire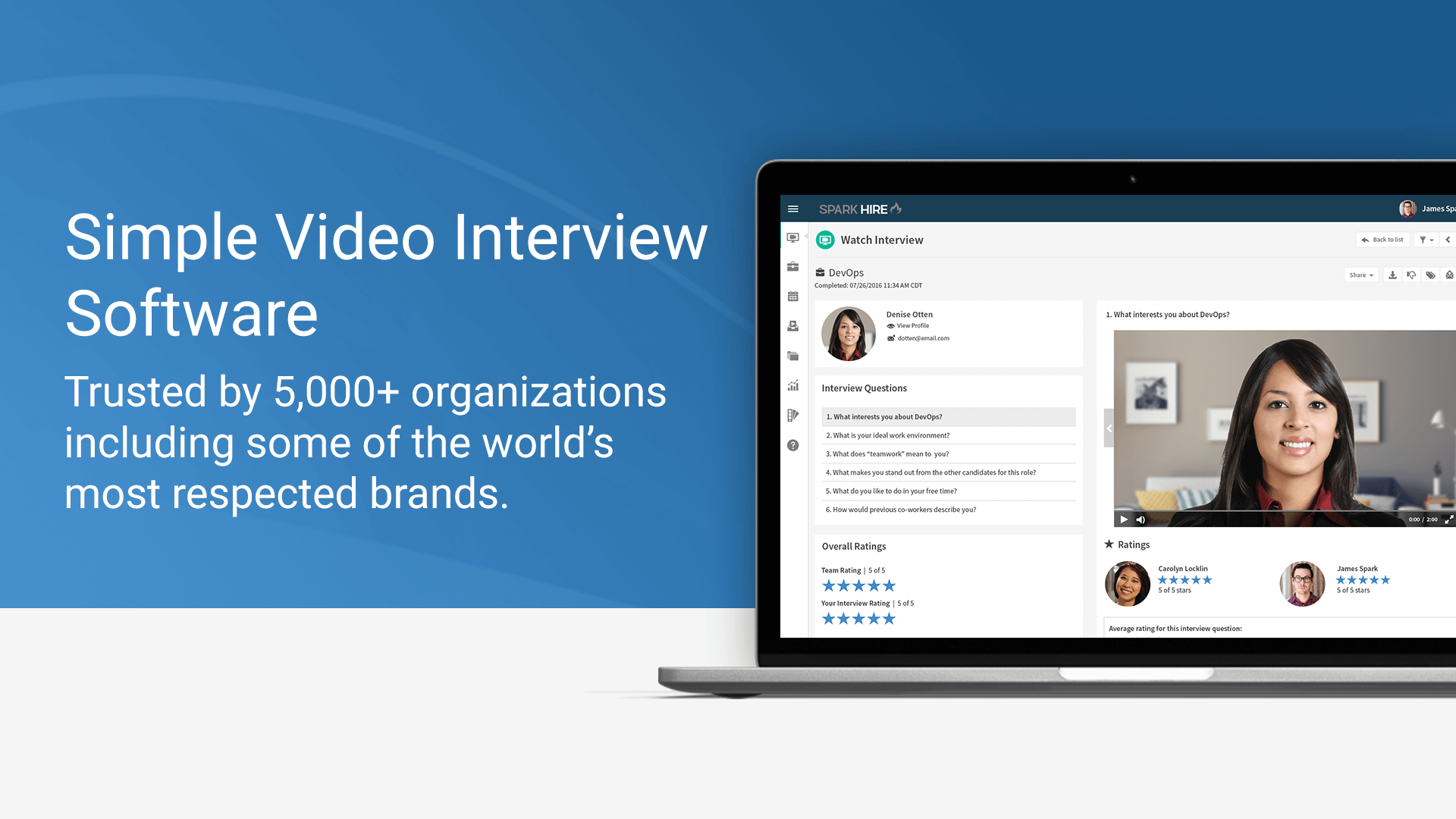 Features
Get to know your candidates faster
Request for your candidates to record video responses to your interview questions on their own time. Review the completed interviews at your convenience. You'll learn more about your candidates in significantly less time than a phone screen or other preliminary interview methods.
Improve collaboration with hiring managers
Share completed interviews with hiring managers to get their input. Validate decisions about the candidates on your shortlist and reduce bias in your interviews. Get everyone on the hiring team on the same page for a smoother and more confident hiring process.
Make better decisions about in-person interviews
By gaining more insight on candidates earlier in the hiring process and improving collaboration with all stakeholders, you'll make smarter decisions about which candidates get invited for final round interviews. Save a significant amount of time by only investing effort into the absolute best candidates for your open jobs.
Integrated with JazzHR
Invite candidates to Spark Hire video interviews directly from JazzHR. When the interview is completed, you'll receive a notification via email. In a single click, you'll be able to watch and share video interviews. Trusted by many JazzHR customers, the video interview integration with Spark Hire will simplify and streamline your hiring workflow.