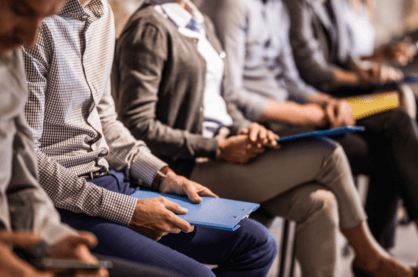 Stryde Solutions, LLC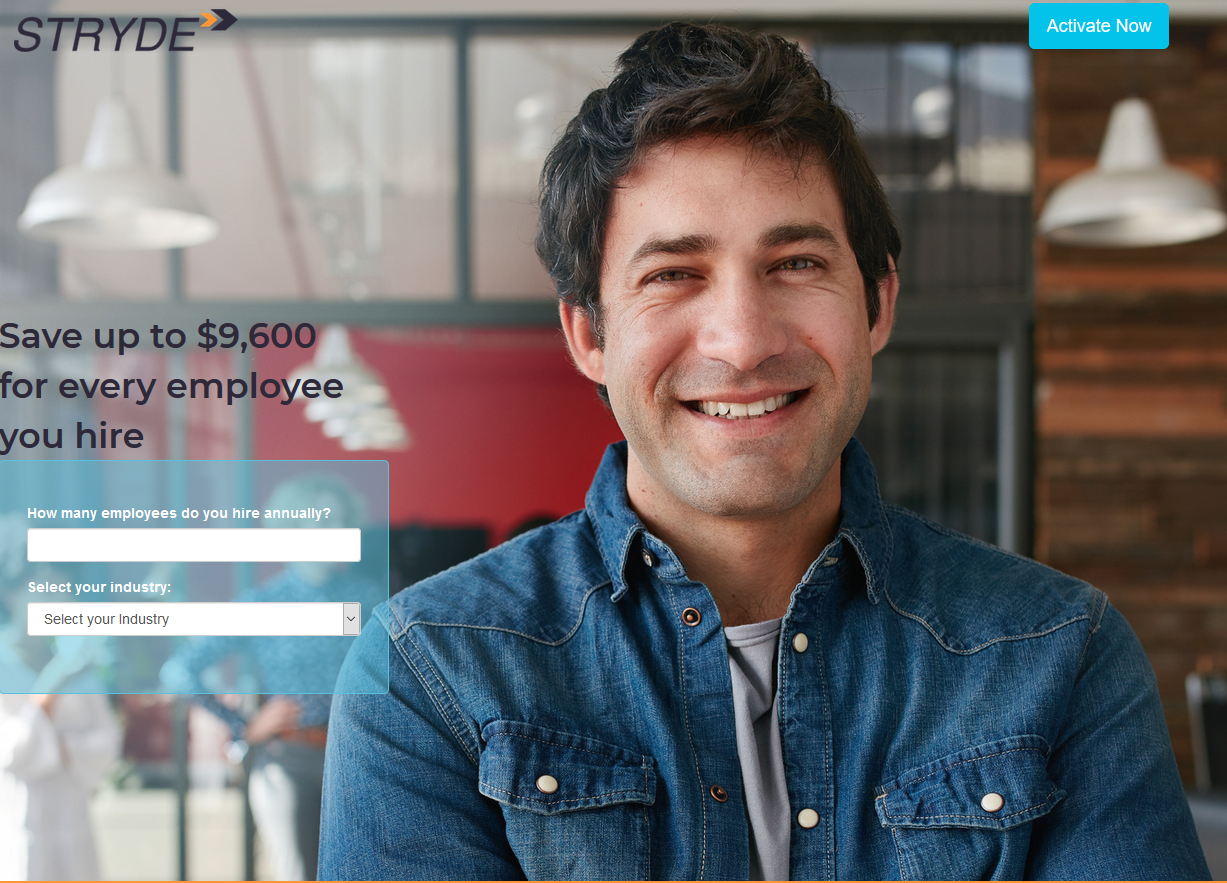 Features
WOTC Screening
A subscription based screening program allows employers to screen every applicant upon receipt of application. Our web-based program handles the rest. Great for multiple locations. Your team simply follows the applicants' progress on their dashboard.
Our proprietary software generates higher completion rates from applicants with less fall out during the screening process. Paperless and effective.
All Federal, State & Local Hiring Tax Credits
We automatically screen your applicants for dozens of available tax credits–all within our proprietary portal.
Cost Segregation & Expense Reductions
We further help our clients' profitability by providing other Specialized Tax Credit, Expense Reduction and Financial Services. Our recovery programs are done without a retainer…we're paid only when we've recovered funds.