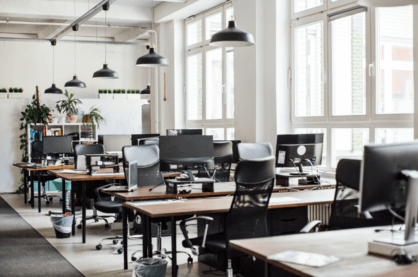 Symba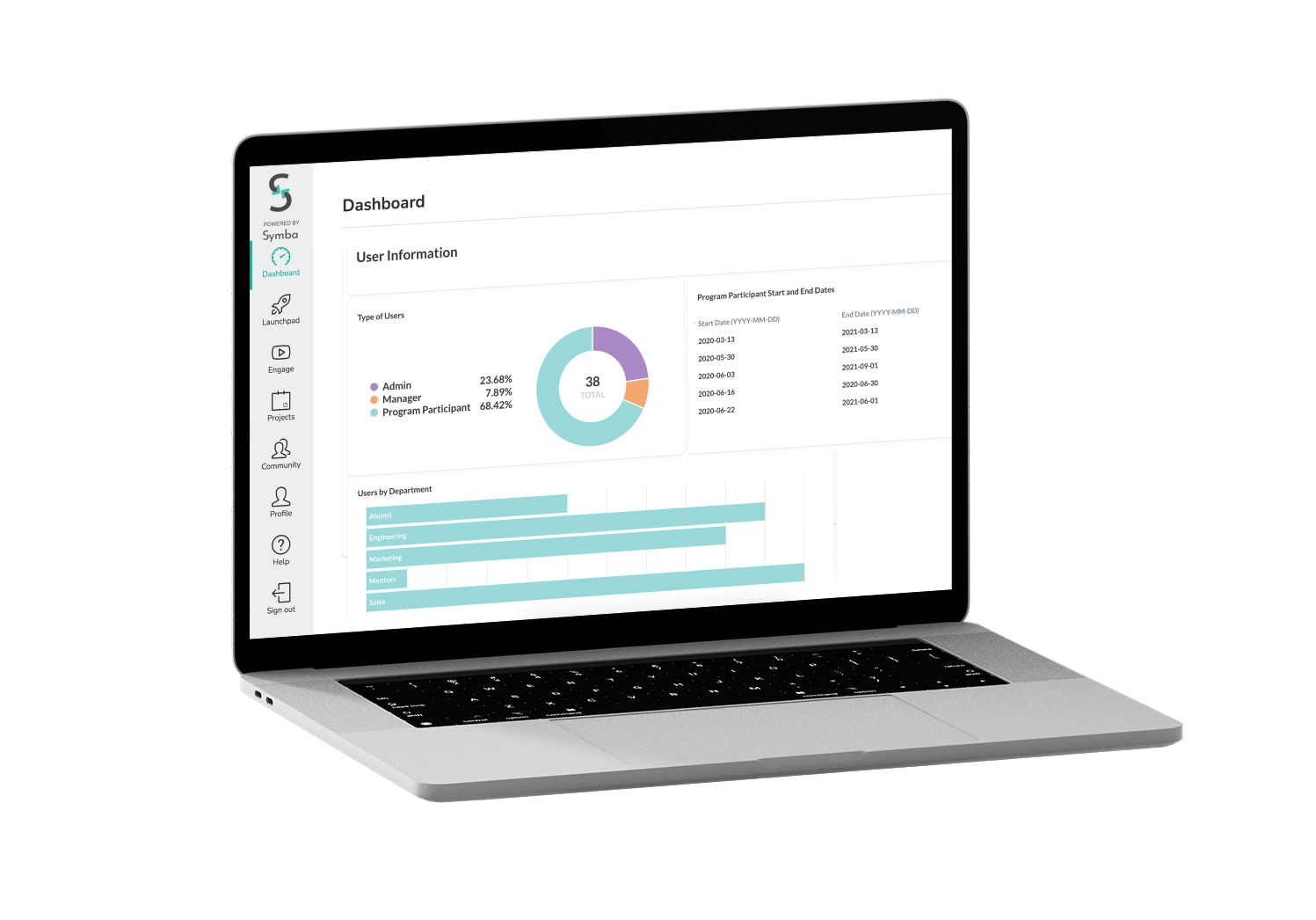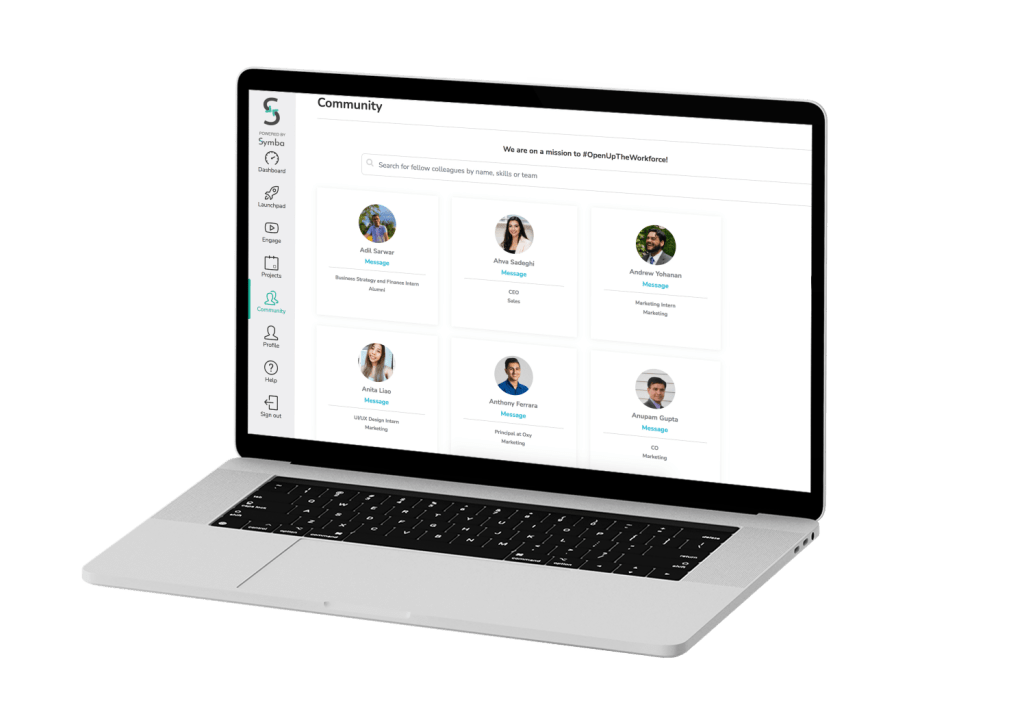 Overview
Symba is the leading talent management platform on a mission to open up the workforce. We provide organizations the tool to streamline and scale their internships, apprenticeships, bootcamps, and more. On Symba, program leaders can manage an entire workforce development program in one place.
Our customers report saving 5 hours/week by onboarding, assigning projects, tracking performance, and engaging their community on Symba. In addition, Symba collects key success metrics and builds dashboards to track the long-term impact of workforce development programs. 90% of organizations using Symba have increased program satisfaction, and customers have reported an average of 20% increase in intern-to-full-time hire conversion rates.
We're an all-women-founded EdTech startup working to create more geographically and socially diverse professional development opportunities. Symba has powered over 5,000 opportunities to date and plans to support over 1 million in the next 5 years. To learn more, visit Symba.io.