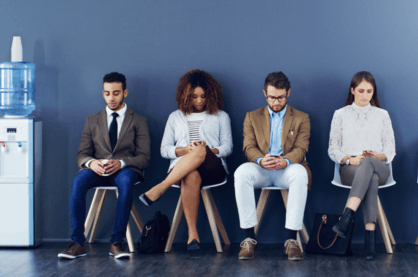 Tigon Recruiter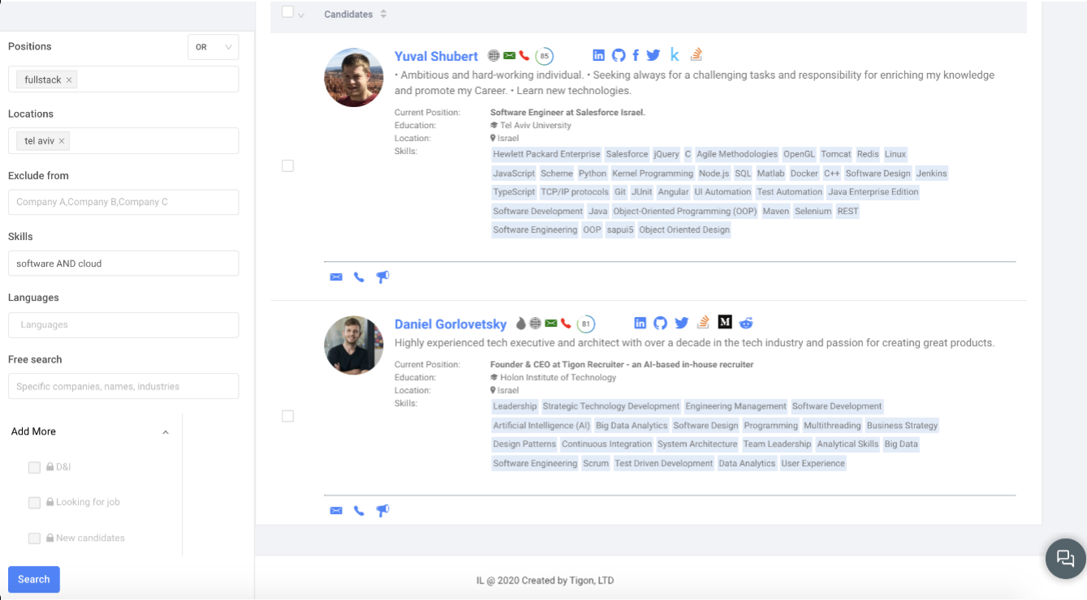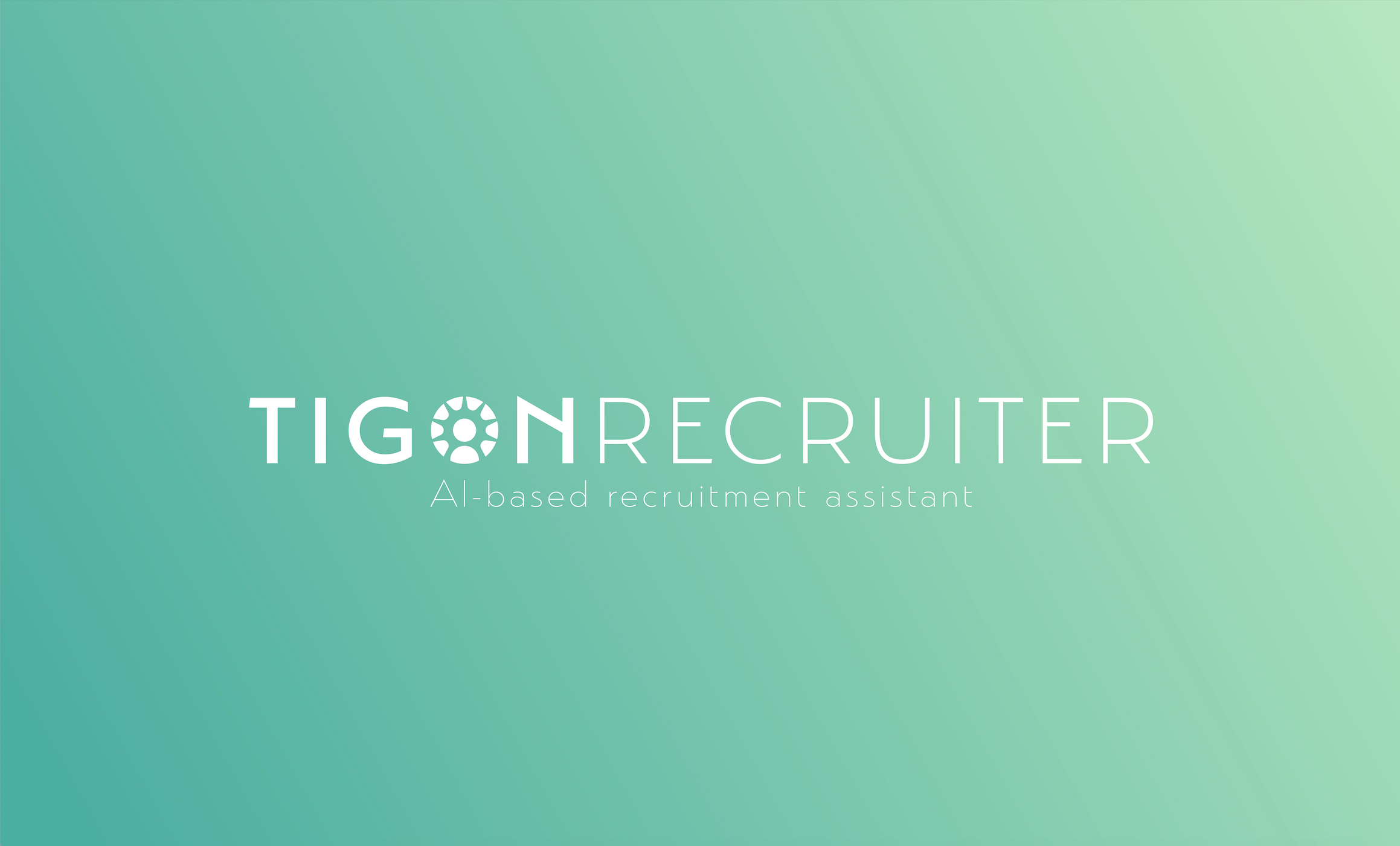 Tigon Recruiter uses Machine Learning to optimize headhunting in 3 ways:
First, by analyzing a candidate's background and experience across over 150 social profiles.
Then, by combining thousands of data points, to score candidates' likelihood to make a move.
And finally, by reaching out to selected candidates with a personal, automated, message sequence.