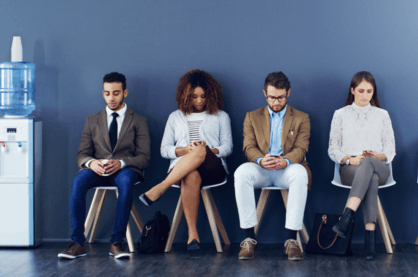 Tigon Recruiter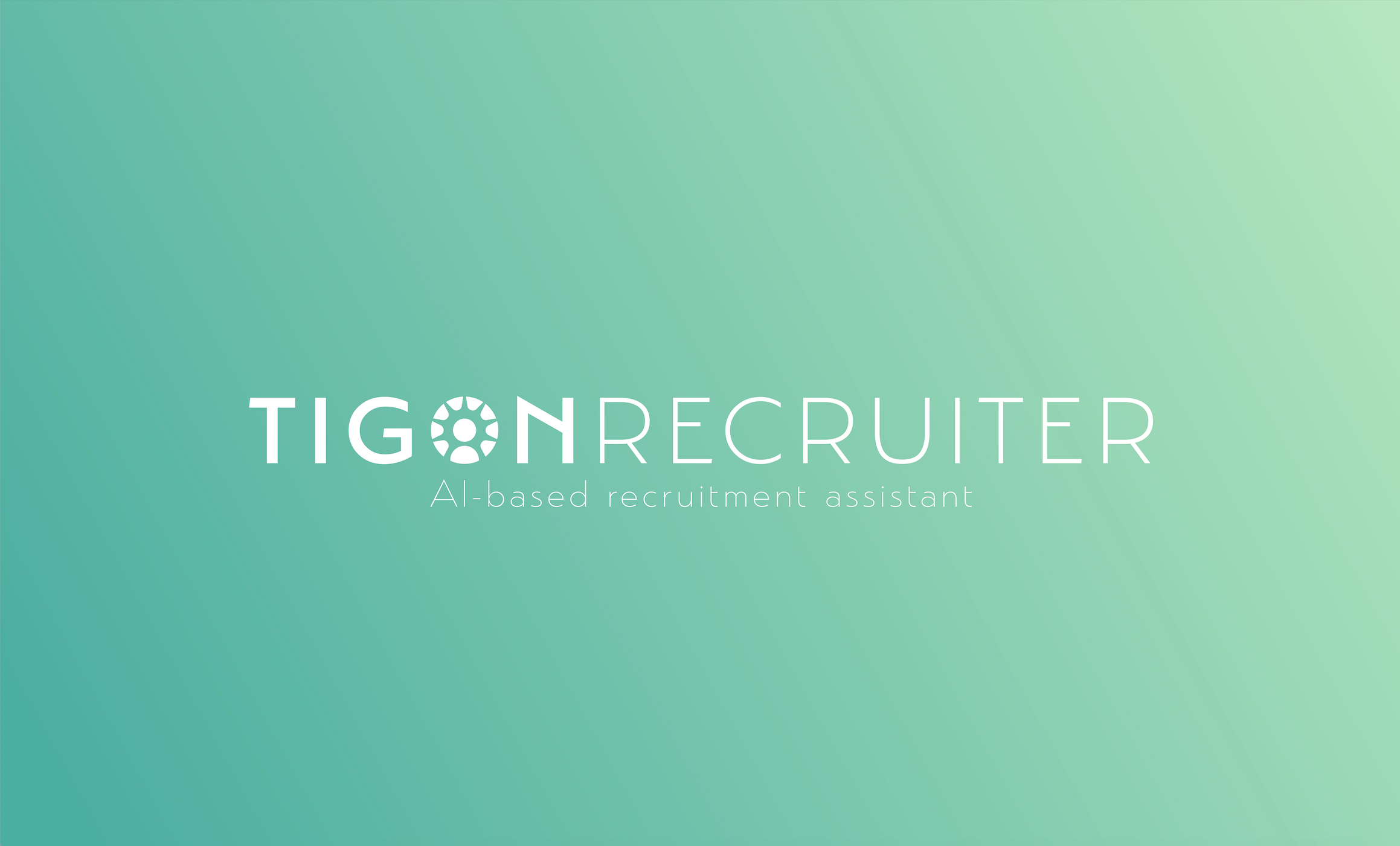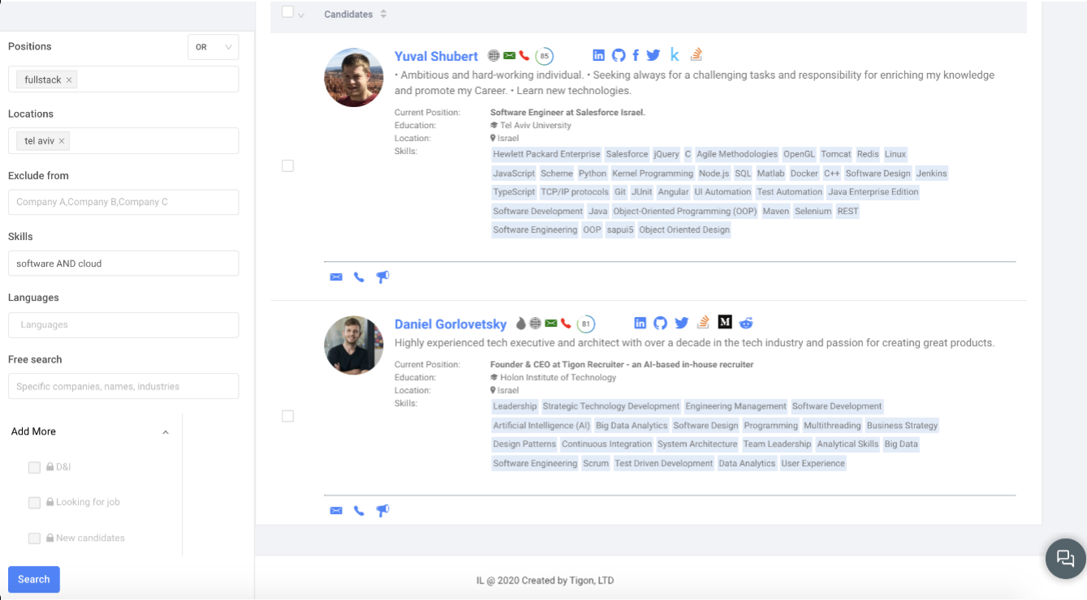 Tigon Recruiter acts as an all-in-one SourceSpace. 
From automatic headhunter to prospects interaction and analysis, Tigon provides a smart-sourcing suite. 
Tigon uses Machine Learning and AI technologies to optimize curated headhunting in 3 ways:
1. First, by analyzing a candidate's background and experience across over 150 social profiles;
2. Then, to determine candidates' (A) diversity; and, (B) score likelihood to make a move;
3. And finally, by reaching out to selected candidates using a personal, automated, messages sequence.
Tigon Chrome Extension further enables a quick action menu during your web browsing.