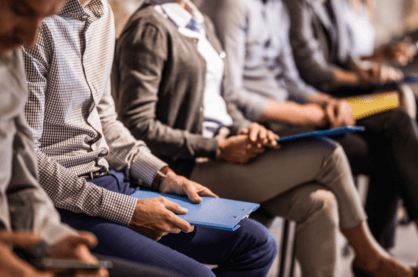 TPD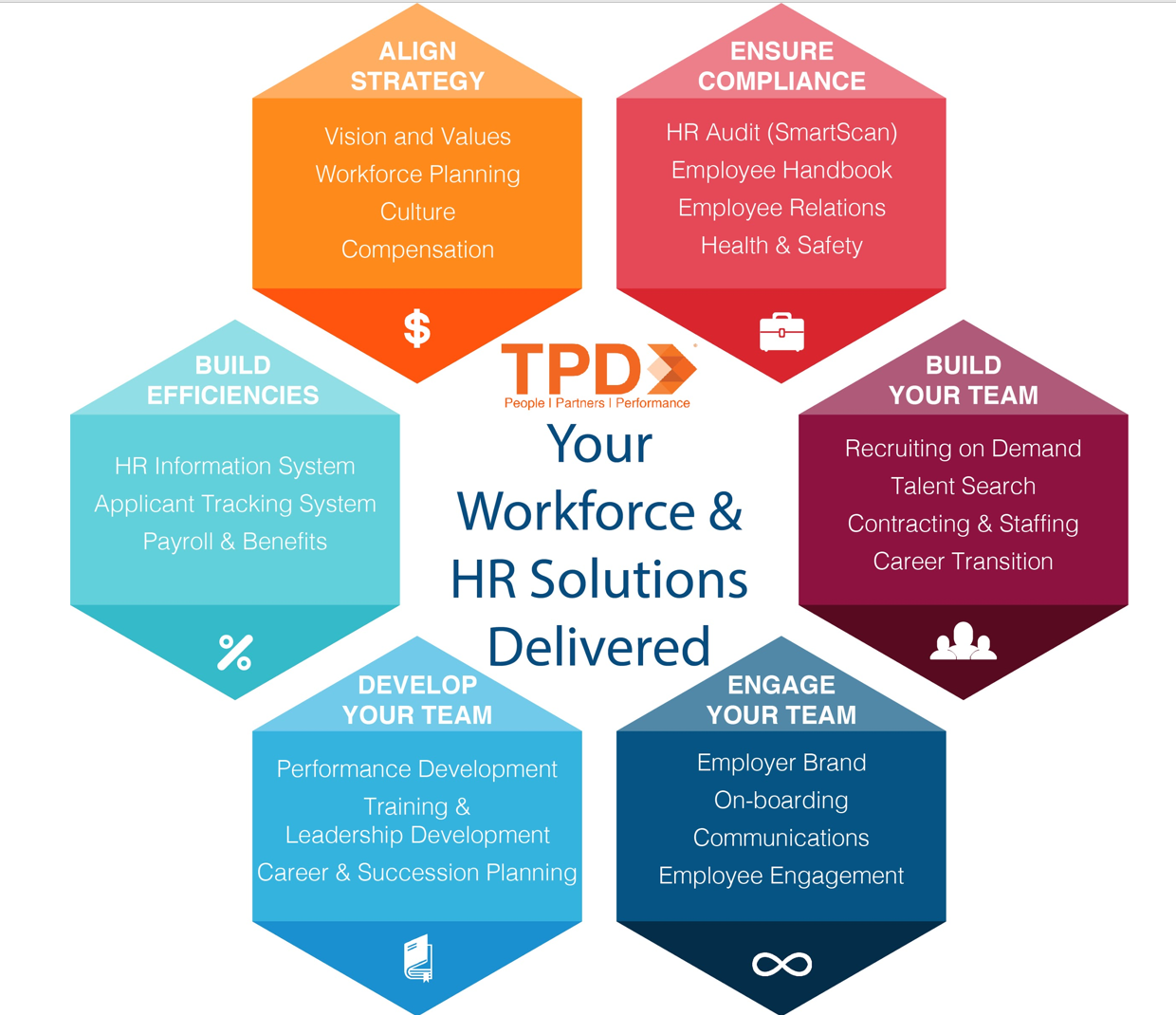 Features
HR Solutions
When you don't have access to a qualified HR Team to proactively manage potential employee issues, you can become legally vulnerable, reactive and distracted from your core business.
As your business grows so does your need for HR competency. Our integrated and customized approach provides you with full service, business-minded HR expertise and implementation through a single source.
Staffing Services
Staffing shortages put a high level of stress on leadership as well as unnecessary pressure on your existing staff, which is why using temporary staffing services may be the right solution for your business.
At TPD, we understand that your staffing needs are constantly changing. For this reason, we provide customized, cost-effective staffing solutions designed to meet your dynamic business needs.
Recruiting Services
As an employer, hiring the right employee can sometimes be a long and tedious process. This is where using a recruitment agency could be the answer.
While it's true that any recruitment agency could help you, you need to choose one that is best-suited to your needs. At TPD, we help you find skilled team members who are ready to help propel your organization to the next level.
Insourced Talent Acquisition Solutions
Insourced Talent Acquisition, or ITA, is an efficient solution that provides the full scope of support required to operate a recruiting cycle. ITA works seamlessly alongside your internal team to develop and implement the process and structure needed to hire at scale. With TPD's team-based approach, you have access to the right people, process and technology faster and more cost effectively than trying to go it alone.