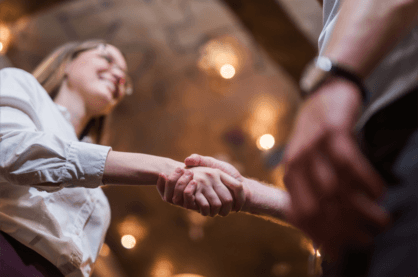 Truist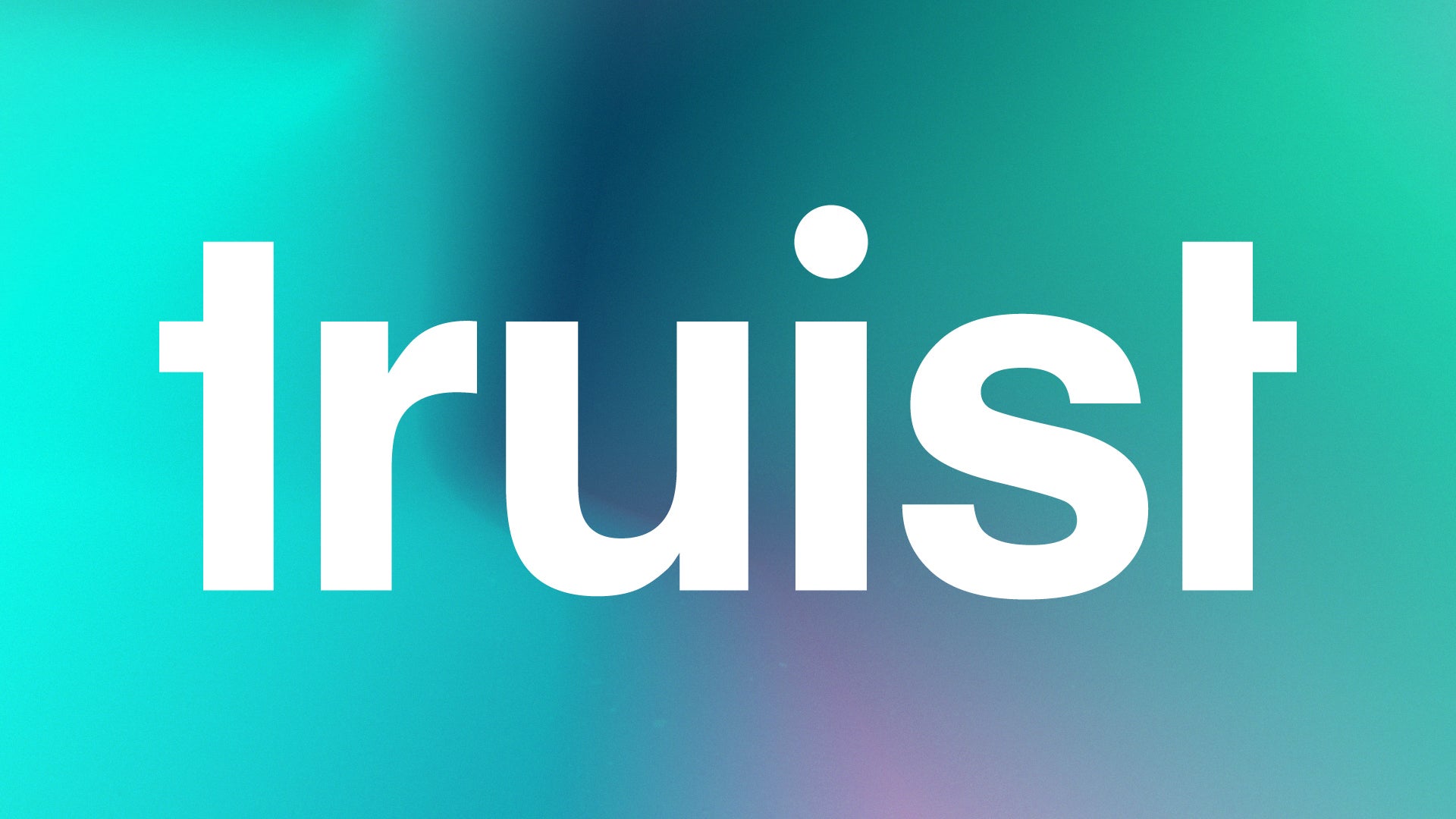 Employer Brand Consulting Services & Projects
For HR and/or Marketing leaders struggling to overcome talent attraction, conversion, reputation and/ or engagement problems, we offer holistic talent brand & marketing strategies and on-demand leadership consulting services. Our approach ensures that we identify the truth of the problem(s) before building solutions that create sustainable value for your business and brand, and that we match the most relevant solution experts to the specific challenge trying to be solved.
Typical focus areas include:
– Employer Brand / Recruitment marketing – Tools, technology, partner recommendations
– Employer brand capability design, resourcing and operating model strategies
– EVP, Employer brand positioning and architecture development
– Talent brand content and activation strategies
– Candidate Experience (Cx) improvement programs / playbooks
– Vision, Mission, Values refresh (key driver of talent attraction + employee engagement)
– Stakeholder buy-in and influencing
– Custom programs & strategies
Employer Brand DIY Templates (with or without coaching support)
Need to improve your company's employer brand on a shoestring budget and limited time? We've got something for that! We've done all the thinking for you in our plug 'n play templates and proven frameworks. All you need to do is fill in the blanks based on the realities of your specific situation, brand and/or audiences. Templates are available to be used as a standard deliverable or in combination with coaching support hours from an industry expert. Topics include:
– Employer Value Proposition framework
– Employer Value Proposition Lab (from insights gathering to the EVP build and activation blueprint)
– Employer Brand Strategy template
– Employer Brand Competitive audit template
– Candidate Experience Journey mapping template
– Employee survey questionnaire
Workshops
Drive better cross-functional collaboration and faster people-oriented deliverables with an expert Truist facilitator. Our proprietary co-creation workshop methodology is designed to bring diverse teams together around a common challenge or goal, and yield highly effective outcomes quickly – without the need for time consuming, 1:1 reviews.
Clients have used us to drive confident results in a number of areas, including: Employer Value Proposition (EVP) development, Vision/Mission/Values (re)development, Employer Brand activation planning, HR investment strategies and Culture imperatives.
Speaking
Learn from, collaborate with, and get inspired by hard truths, insights and inventive solutions that help you win in today's war for talent! After applying the best of consumer marketing solutions to talent challenges for over 13 years, Truist's Founder, Talent Brand Expert & Career Coach, Lisa Colella draws upon a wealth of knowledge, real life examples and perspectives to educate and inspire captive audiences around the world. Custom sessions that meet the goals and interests of your group can be collaboratively developed, or you can pick from a number of core topics including:
– 5 HARD TRUTHS OF EMPLOYER BRANDING (AND HOW TO CREATE UNIQUE ADVANTAGE AS YOU RESPOND)
– THE DEEPER WHY BEHIND CANDIDATE EXPERIENCE
– HOW TO BUILD A WINNING EMPLOYER BRAND CAPABILITY FROM GROUND ZERO
– READY TO FLY: A 1-DAY BOOTCAMP FOR WOMEN WANTING TO LAUNCH A NEW CAREER IN TODAY'S CHALLENGING JOB MARKET
– LEAD WITH LOVE: HOW TO FOSTER GREATER ENGAGEMENT AND BOTTOM LINE RESULTS THROUGH WHOLEHEARTED LEADERSHIP