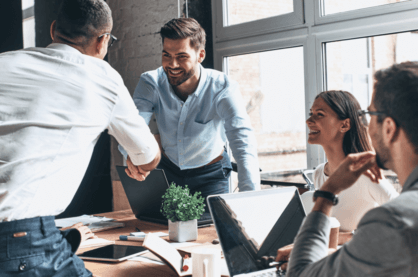 Velocity Global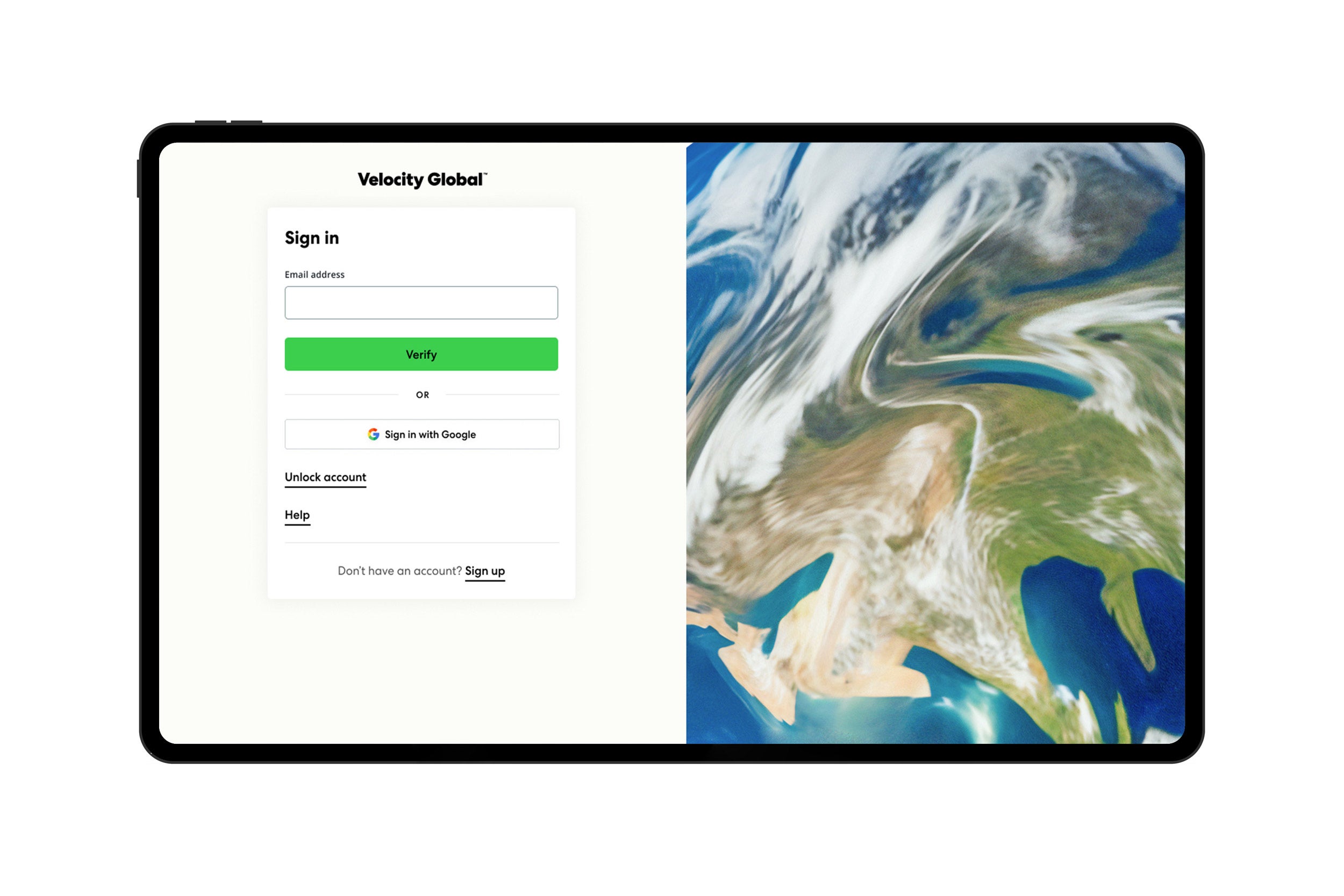 Unmatched Compliance Expertise
Compliance is in our DNA. Unlike self-service global hiring platforms, we employ in-house experts who constantly track worldwide labor laws, keeping you on the right side of compliance wherever you oversee talent. Let us do the hard work of adhering to international regulations so you don't have to.
Easy-to-Use Technology
Our Global Work Platform™ gives you and your talent everything you need to connect on all things HR. Expedite onboarding, streamline pay, simplify time-off requests, and get one view of your distributed workforce using our intuitive technology.
Seamless Integrations
Identify your ideal candidate and breeze through a quick and compliant onboarding using our Global Work Platform™. Save time, reduce errors, and never have to enter the same information twice, all while providing your talent with an easy onboarding experience.
Industry-Leading Support
We go above and beyond to give employers and talent the support they need. No more relying on chatbots or general support hotlines. Turn to dedicated representatives who speak your language, understand employment laws in your region, and provide fast and accurate assistance.