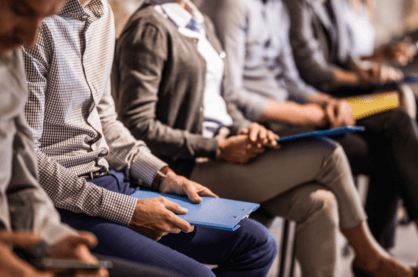 Velocity Works
Your Staffing Partner
When you need direct or contract staff, we will qualify top talent on your behalf. We develop custom technical exercises to qualify candidates when you don't have the time. We will find you staff in the US or anywhere in the world.
Your Custom Software Development Partner
Velocity Works is a provider of technical consulting services as well as custom web, cloud, mobile, and desktop software development. With clients in every industry, from startups to Fortune companies, we'll help get your products to market faster, while delivering a great experience.