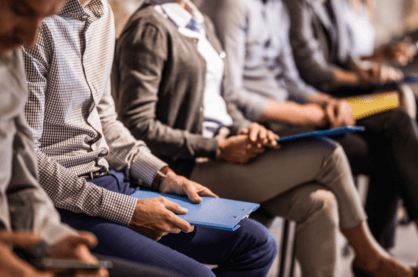 VentureFizz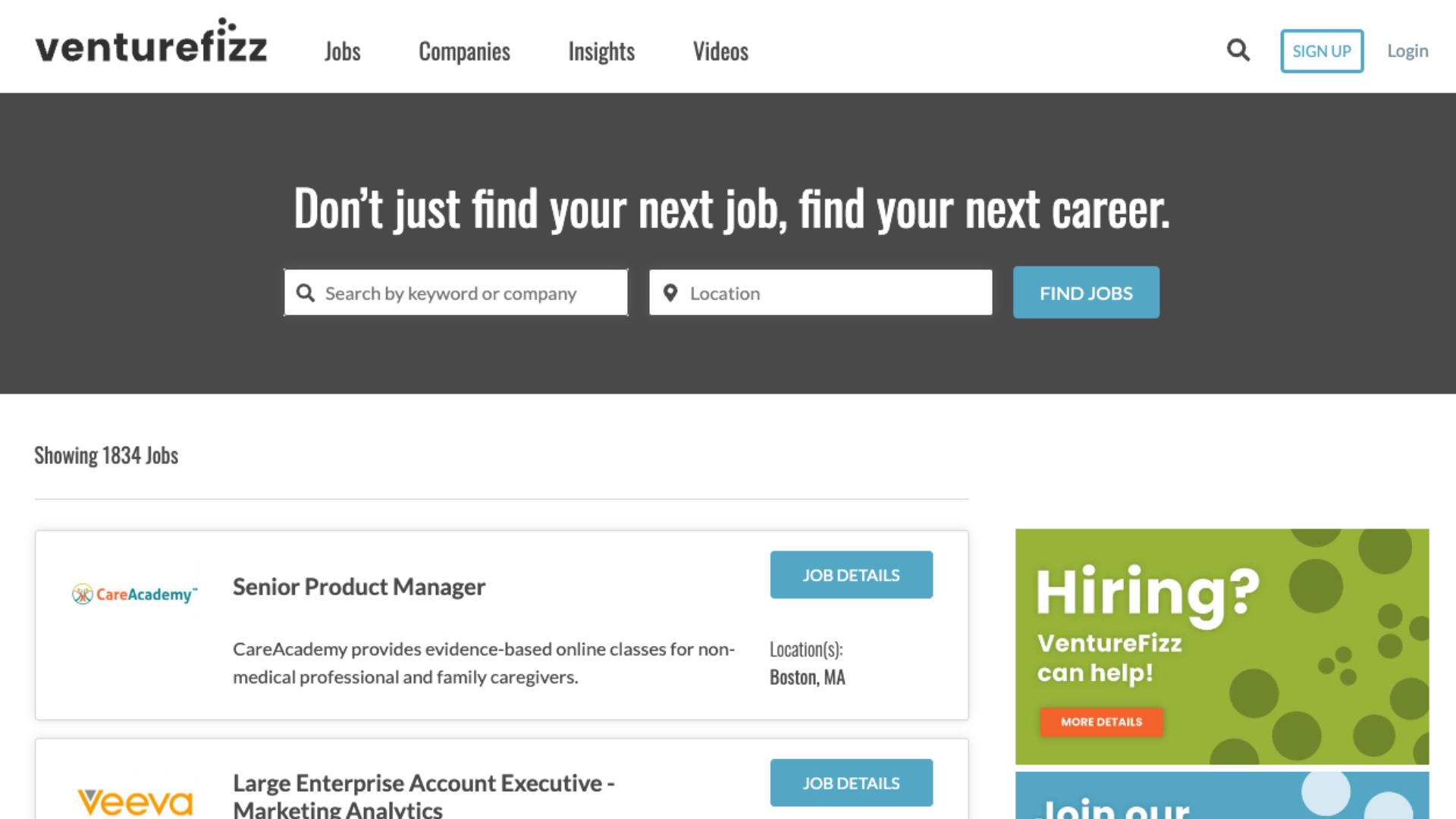 Exclusive Employment Branding Content
You Need Content to Build Up Your Employment Brand.
You are busy, so we make it easy. You will have full access to our exclusive content options that leverage video and other storytelling formats for simple to create, yet highly effective content. The best part… our content creates assets for your talent acquisition team to leverage, which helps them do their job more effectively!
Unlimited Postings to the VentureFizz Job Board
You can post as many jobs as you'd like in the United States.
We are able to pull in your jobs from JazzHR which you can track back to us as a source.
Company Profile Page
Onboarding is a snap, as we'll build out your company profile page for you!
It will showcase the details on your company, culture, job openings, and more. We'll have it ready for your review in two days. Once it is launched, you'll have full access to make edits moving forward.
Premium Placement + Top Results
Our goal is to get your brand out there across any channel necessary, so we'll get your company, jobs, and content out there using our email properties, SEO strategy, and social channels.