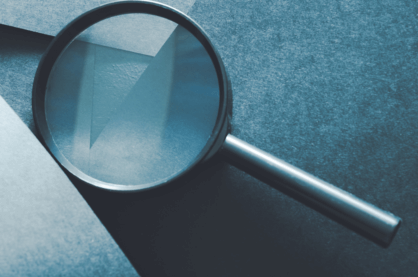 Vetty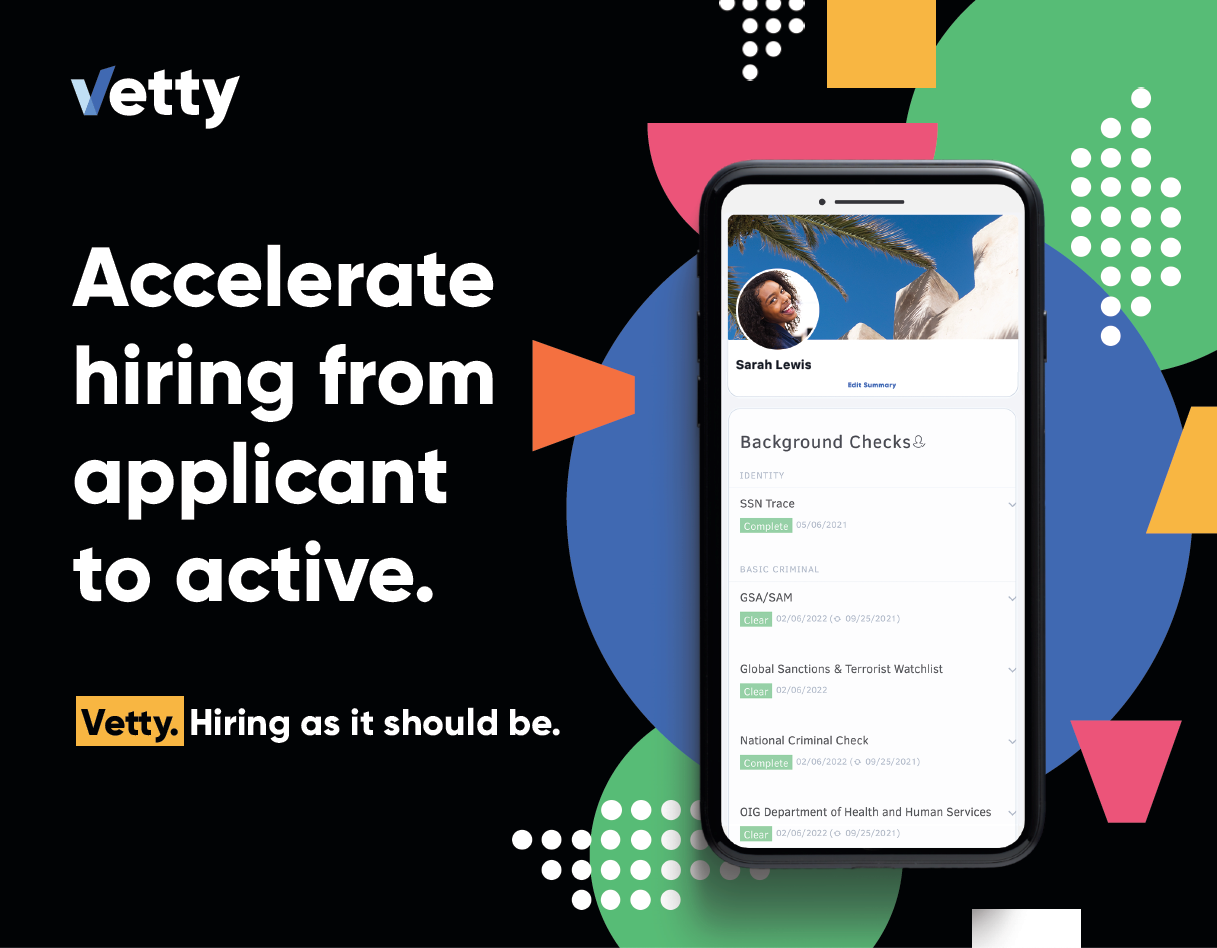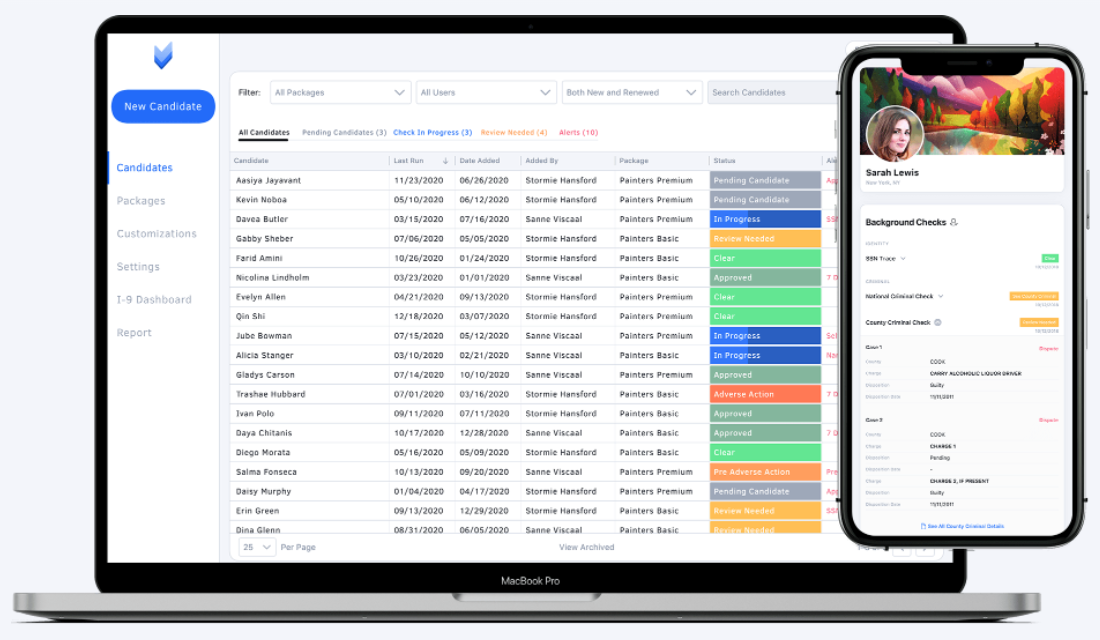 Overview
Vetty is a people platform. Mobile-first, industry trailblazers who were born to stand out and built to reimagine hiring for today's (and tomorrow's) workforce. We've taken long-standing and lengthy industry traditions and turned them on their head to help humans get hired like never before.
Our easy-to-use, automated approach to background screening and compliance risk monitoring not only sets us apart but ensures the right talent is always just a text away. With Vetty, JazzHR customers can access:
Traditional PreEmployment background screening
Remote and Hybrid ID Verification solutions
Driver and Ongoing Driver Compliance Monitoring
Healthcare and Compliance Monitoring
Occupational Health and Drug Screening
Onboarding Document Collection and Signature Workflows
It's not often that a provider presents a true all-in-one solution (with the notifiable exception to peanut butter and jelly in a single jar). But at Vetty, we're confident JazzHR customers will find everything they need, at a fair price, right in one platform.
Come give it a try with a 90 day risk-free trial today!