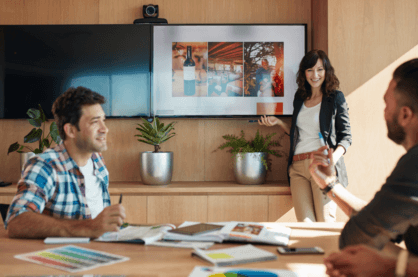 VIZI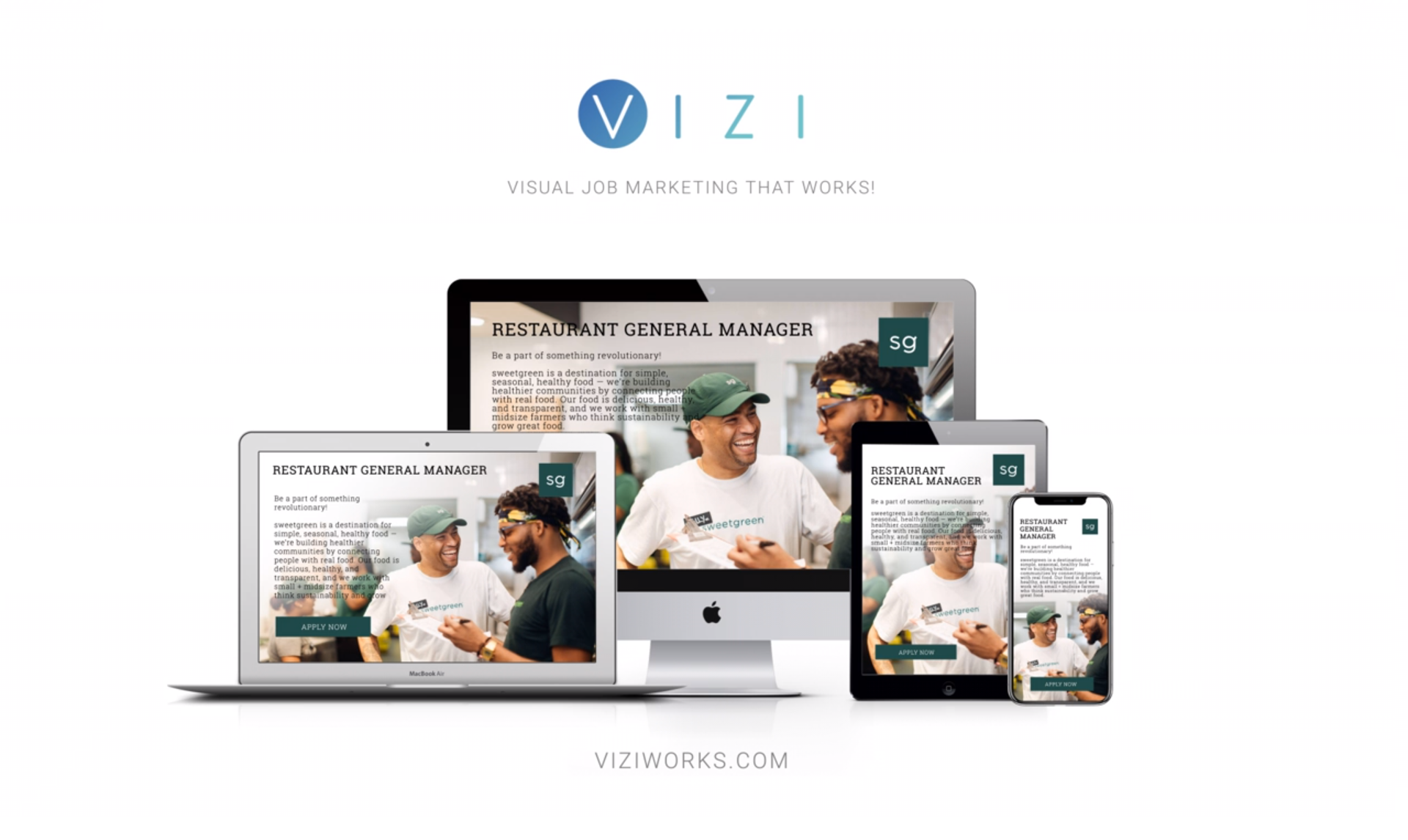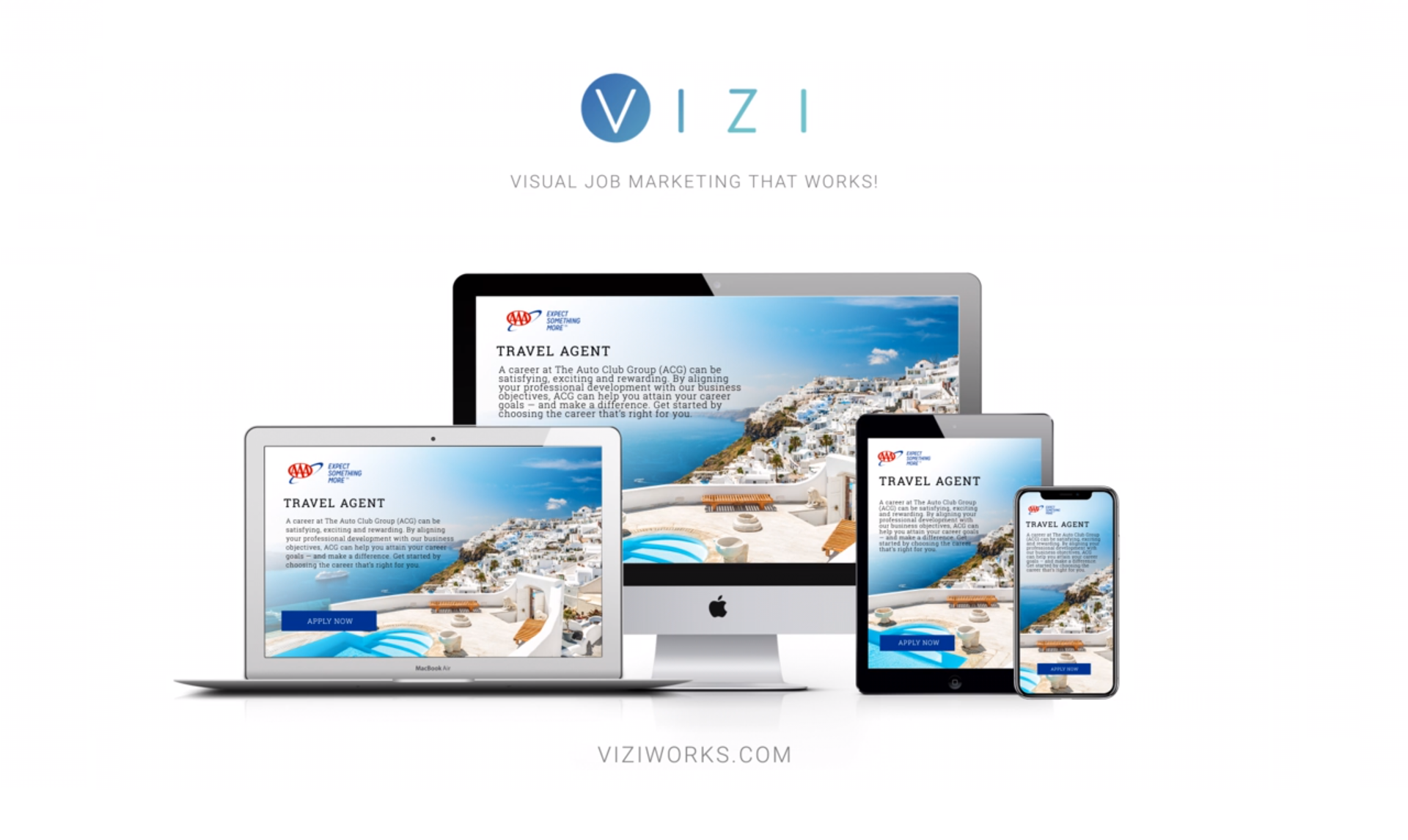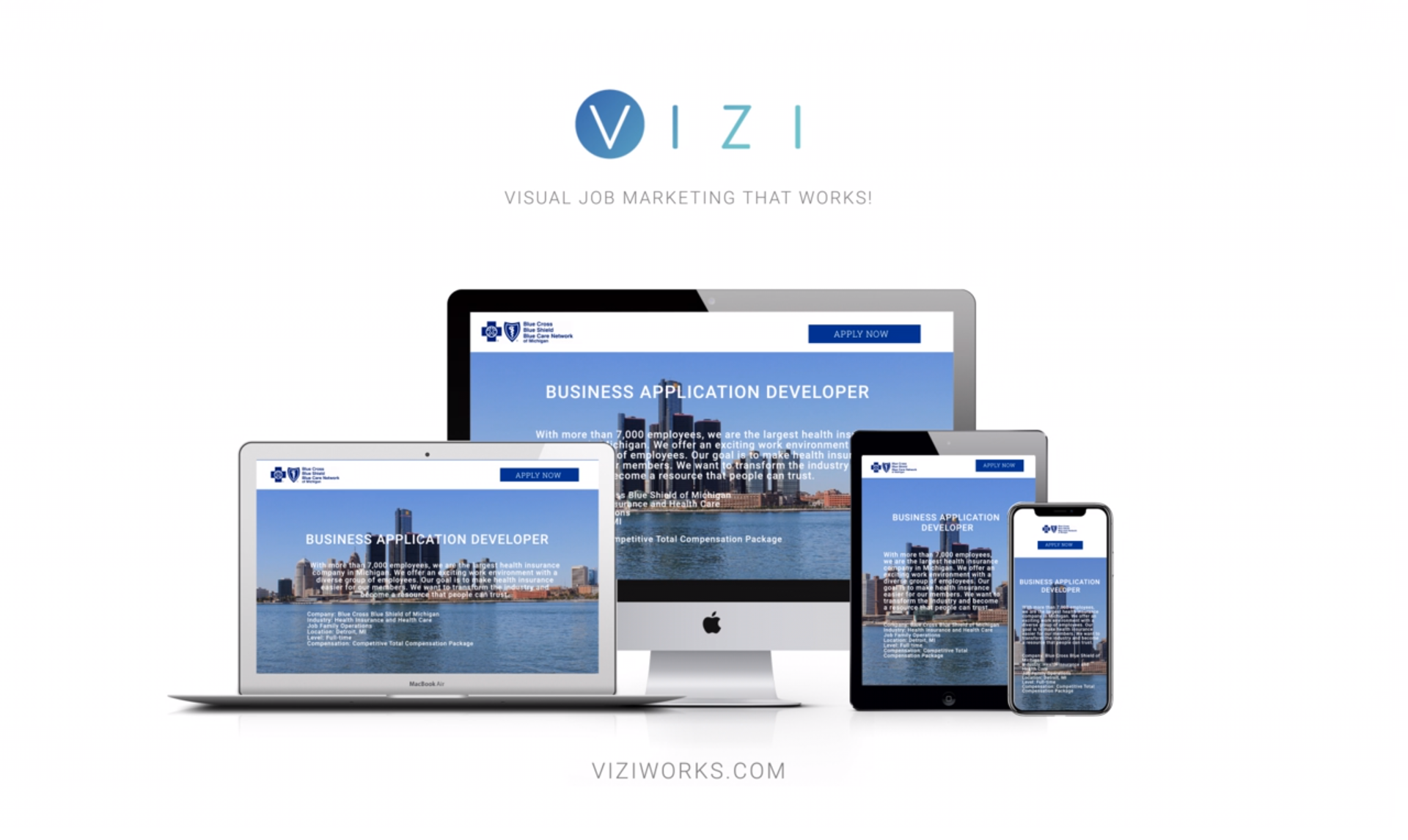 VISUAL JOB DESCRIPTIONS
VIZIs are automatically created from existing job descriptions to instantly deliver a visual, comprehensive view into roles and organizations. As a result, VIZIs generate a better informed candidate into the application funnel. This reduces the volume of unqualified applications and ultimately reduces the time to hire.
VISUALS FOR SOCIAL MEDIA RECRUITMENT
VIZIs automatically generate a visual experience that includes a personalized image and job details when shared out into social networks. When you share your VIZI into social feeds, you'll experience a 100% increase in engagement compared to text-only links.
CUSTOMIZED JOB BOARD EXPERIENCE
VIZIs unique approach to job boards has delivered an increase in click-throughs to apply from 6% to 28%, ultimately introducing a branded experience earlier in the candidate journey.
REAL TIME UPDATES
Unlike a micro-site or traditional landing page, VIZIs are completely fluid and never static. Updates can be published in real time to instantly influence results.