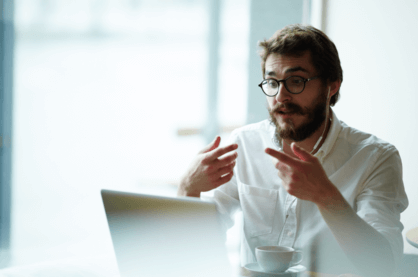 Wedge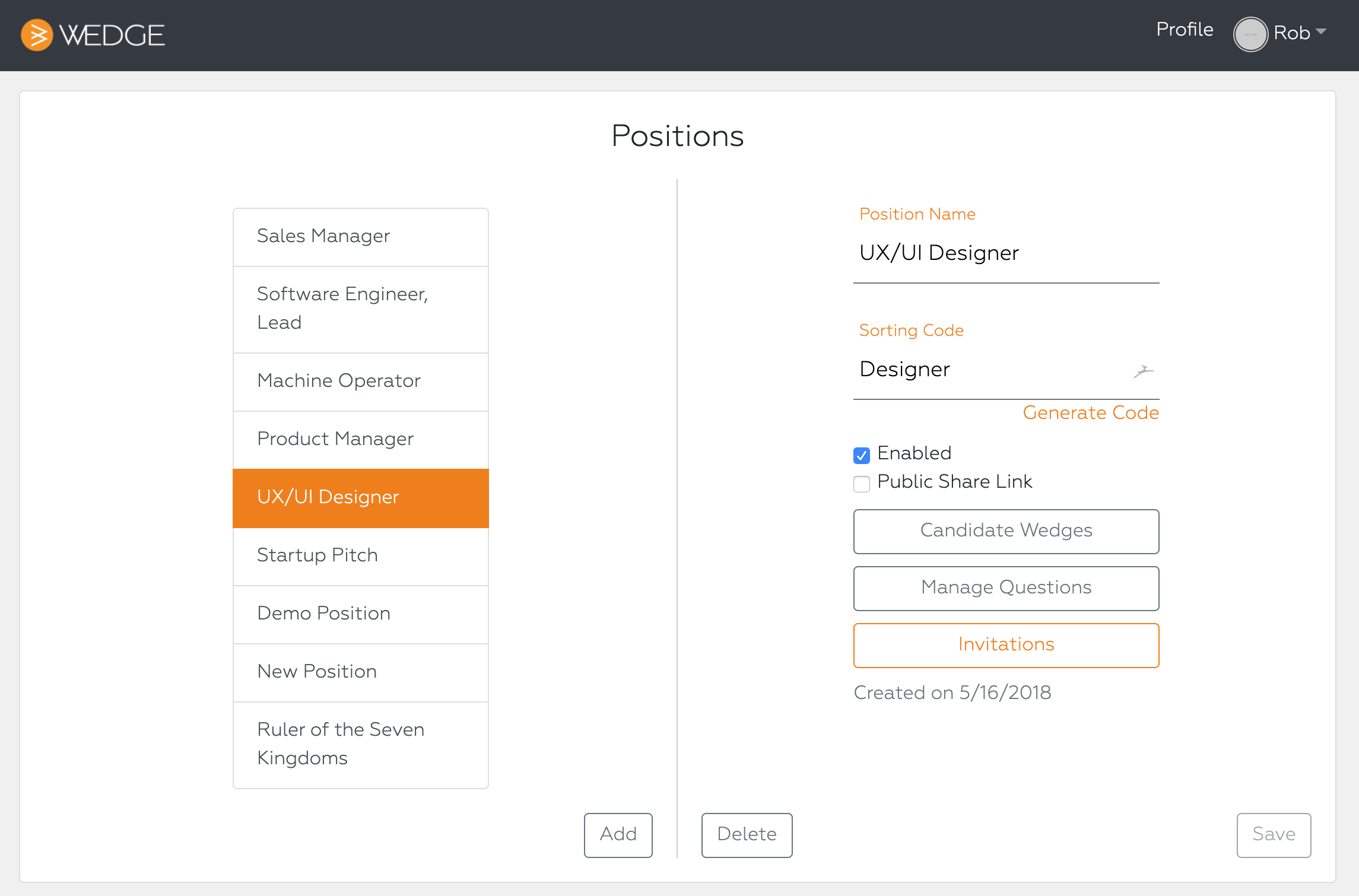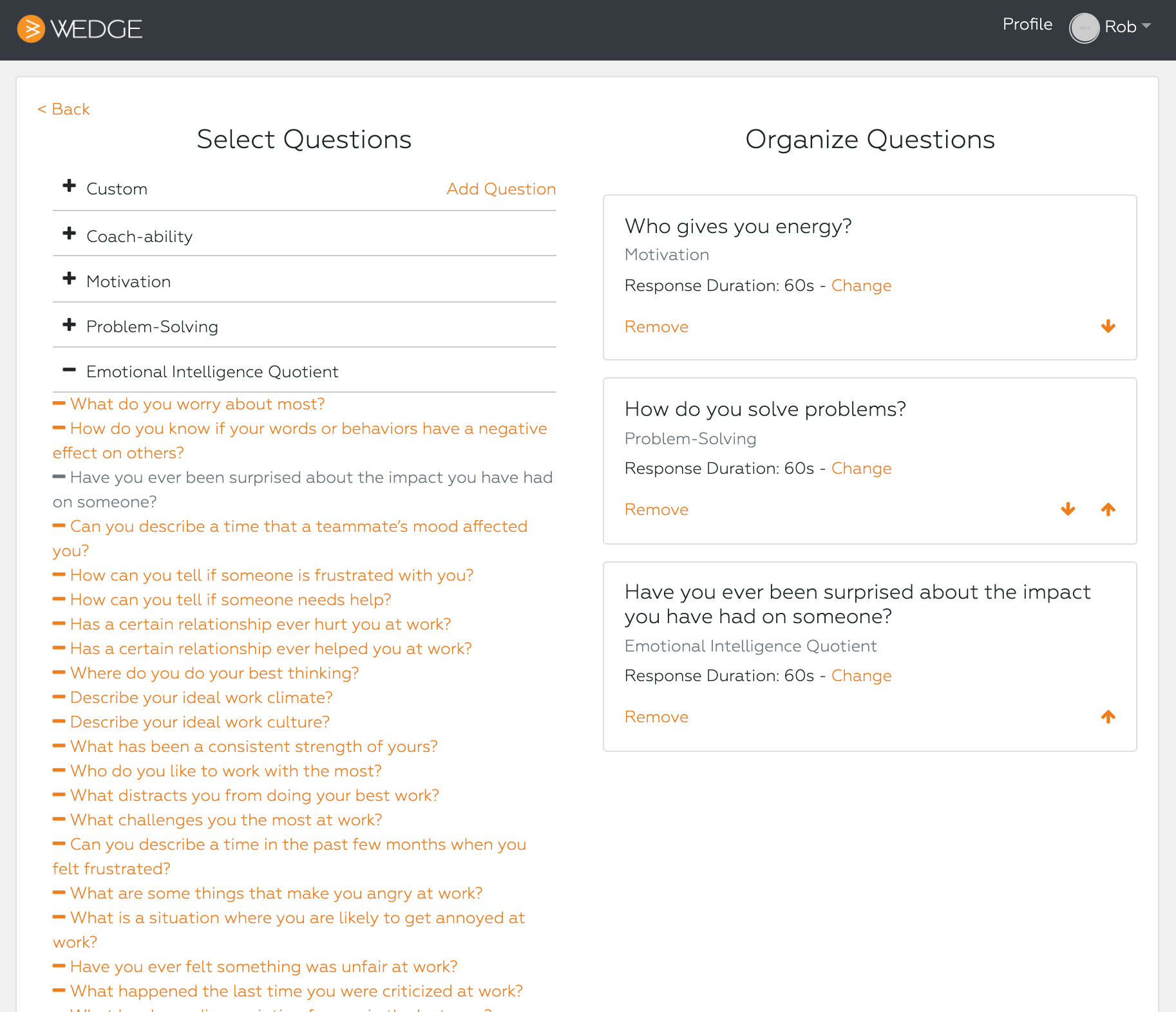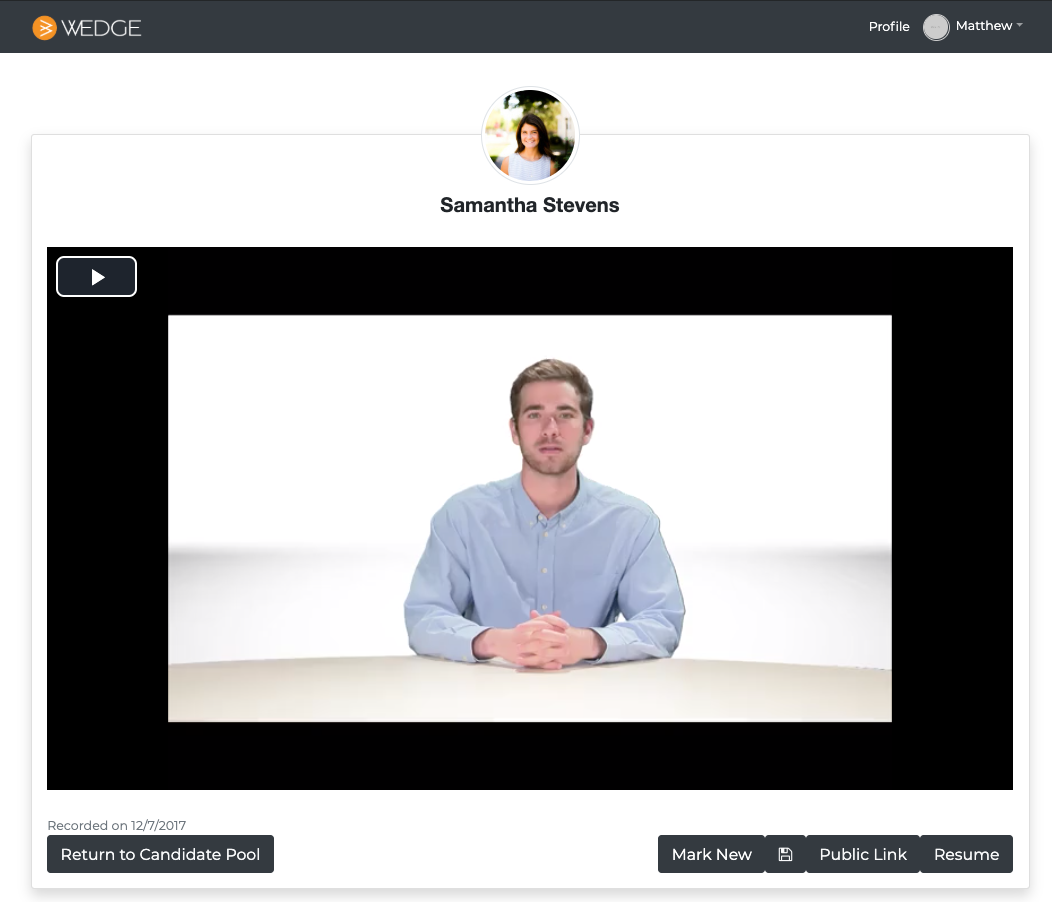 Wedge Overview
Wedge is an easy-to-use, cost-effective video assessment tool. By allowing you to see more candidates in less time, Wedge helps you find the best candidate for the job. With unlimited positions and videos, Wedge will forever change the way you look at hiring.
Features
Screen more candidates in less time
Wedge is a proven provider of high-quality, industry-leading video interviews that allows you to screen and get to know more candidates in less time than your current process.
Simple to use Video Interview Software
It's so easy to get going with Wedge that you can start sending out invites in just 5 minutes! You control every aspect of your video interviews with our pre-recorded question library or create your own. All this and we will never limit you on the number of interviews you can conduct!
Customize the entire experience
Select questions from our database or create your own.
Choose one-take or unlimited-take recording.
Allow candidates to record on their own time and then review them on your own time.
Share with anybody in your organization.
Change the way you think about hiring
The most cost-effective product on the market.
Interview for unlimited positions, with unlimited invites and questions.
Simple to use, start inviting candidates in 5 minutes or less.