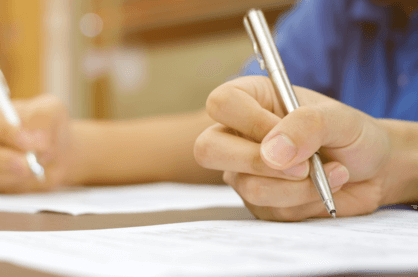 Wonderlic
Wonderlic Overview
Growing businesses like yours are leveraging Wonscore from Wonderlic, a 100% online pre-employment testing platform made just for you. Why? Because using Wonscore as part of your hiring process instantly empowers you to make informed decisions quickly by assessing your candidates' cognitive abilities, motivations, and personalities. With Wonscore, you'll be able to start testing for specific jobs in your industry in minutes and from anywhere on any device.
Features

Accelerate time to hire by pre-screening candidates for fit and eliminating unqualified applicants.
Better match candidates to company culture, job requirements and skills needs with the WonScore assessment.
Gain better insight into candidate performance by assessing candidates' cognitive abilities, motivations and personalities in an easy to use and easy to understand platform.
Interview with confidence: Focus on top candidates with straightforward, but detailed insights that require no training and structured interview guides tailored to each job.
Onboard with ease: Use key insights from Wonscore results to facilitate new hires' transitions into their new roles and teams.