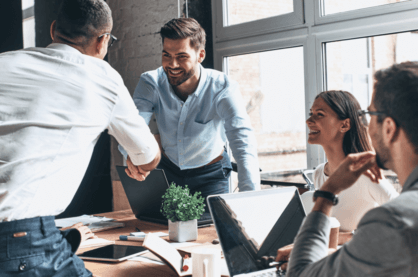 BambooHR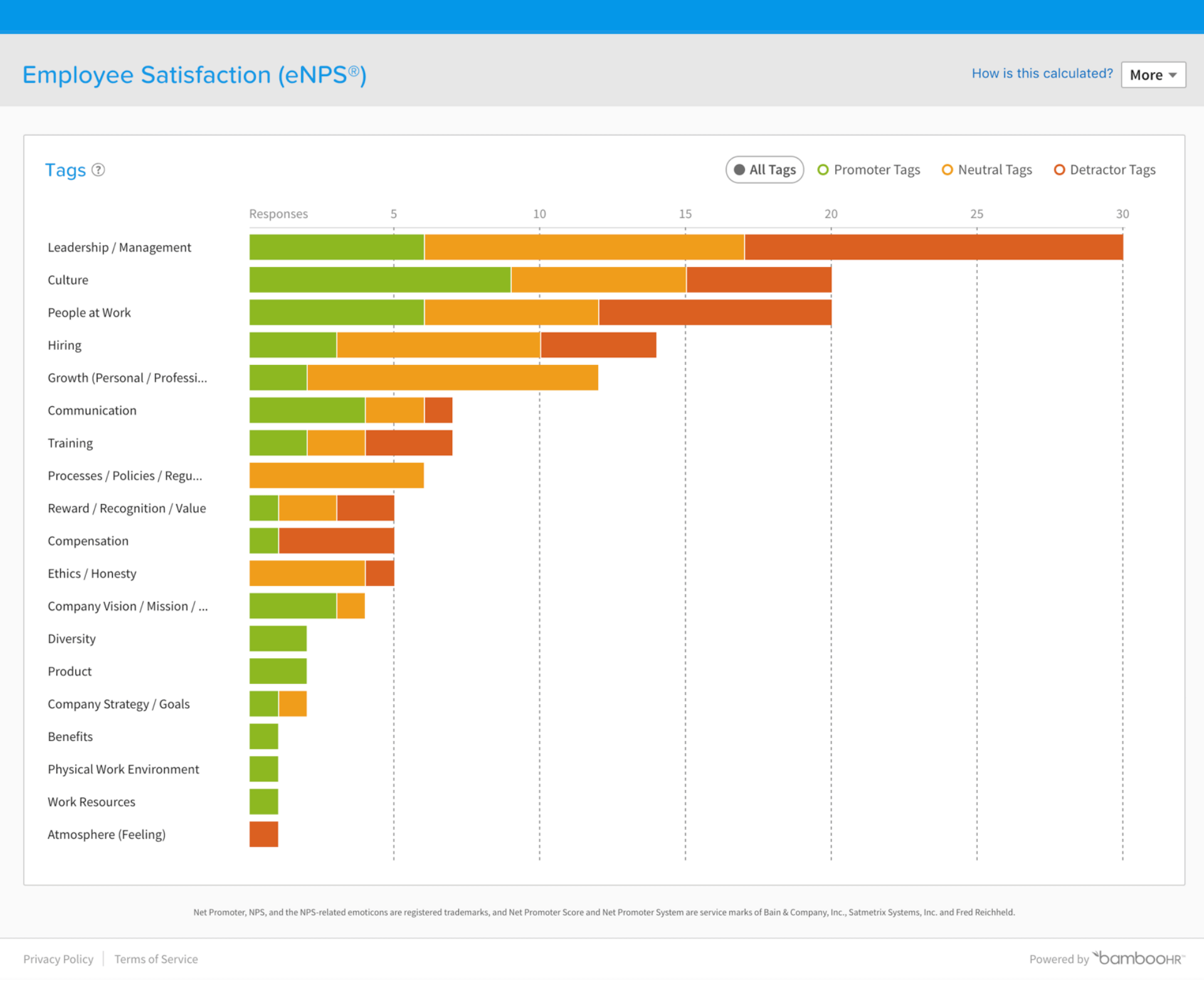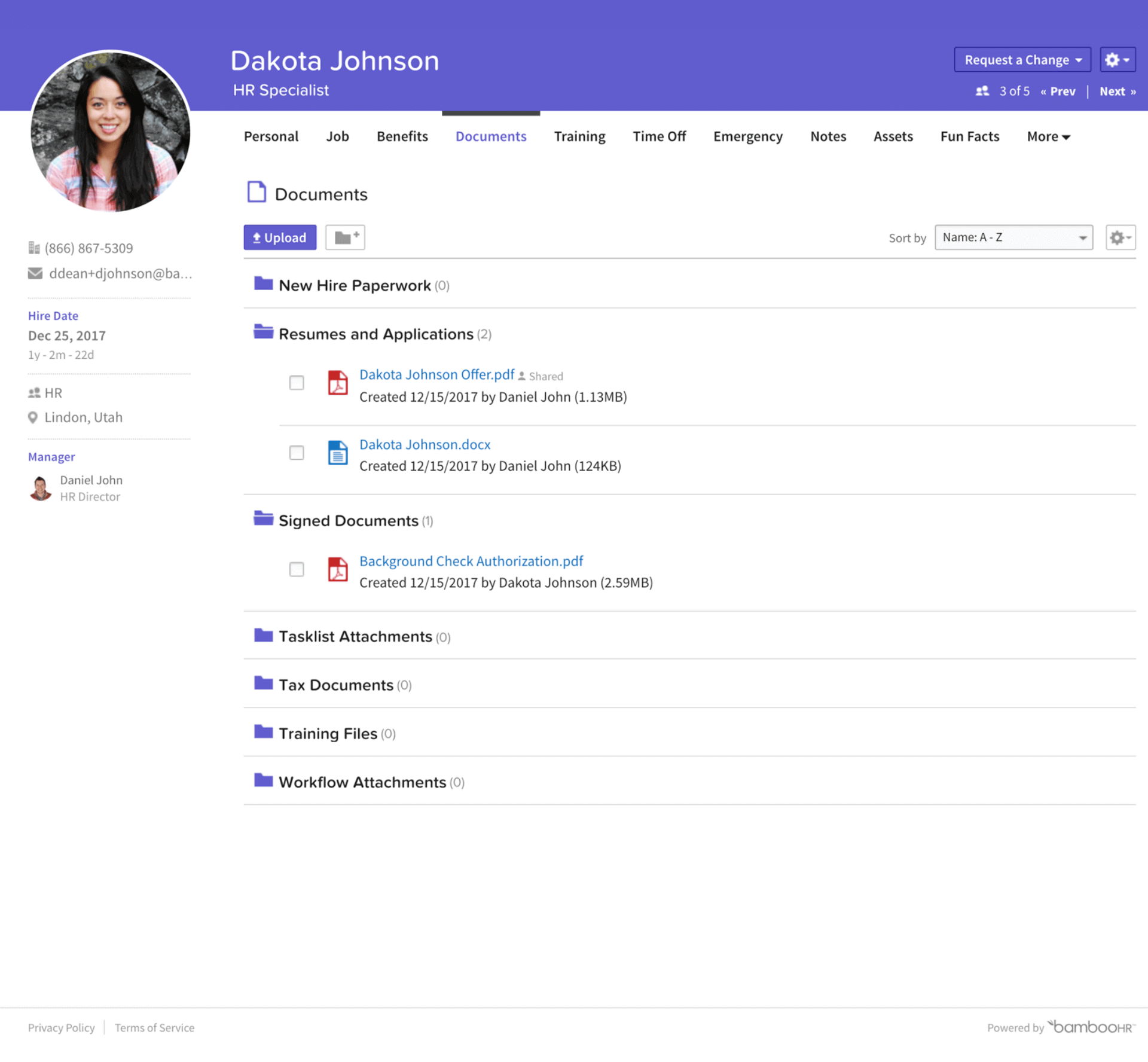 BambooHR Overview
Features
People Data & Analytics
Organize employee information in one, centralized location, accessible from anywhere. Effortlessly track historical data to stay compliant and accurate.
Hiring & Onboarding
When new hires are building personal connections instead of filling out forms, you're increasing engagement and retention. Get ahead of the game by handling necessary documentation and preliminary training before their first day.
Compensation & Time Tracking
Save valuable time with automated time-off requests and approvals. Create your own categories of time off – like sick days, vacation, bereavement, jury duty and more. Set accrual policies, track available and used time off, and generate reports. Be in the know and stay in sync wherever you go. Access the employee directory, request and approve time off, view paystubs, and see who's out of the office with iOS-and Android-compatible apps.
Culture
Employee satisfaction is a barometer for your organization's overall health. BambooHR Employee Satisfaction gives you the power to measure it with Employee Net Promotor (eNPS) scoring. We've reinvented performance reviews to give you faster, more frequent, more relevant, and more honest results.
Provider Video
Provider Literature