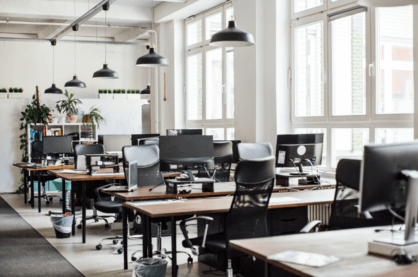 HelloTeam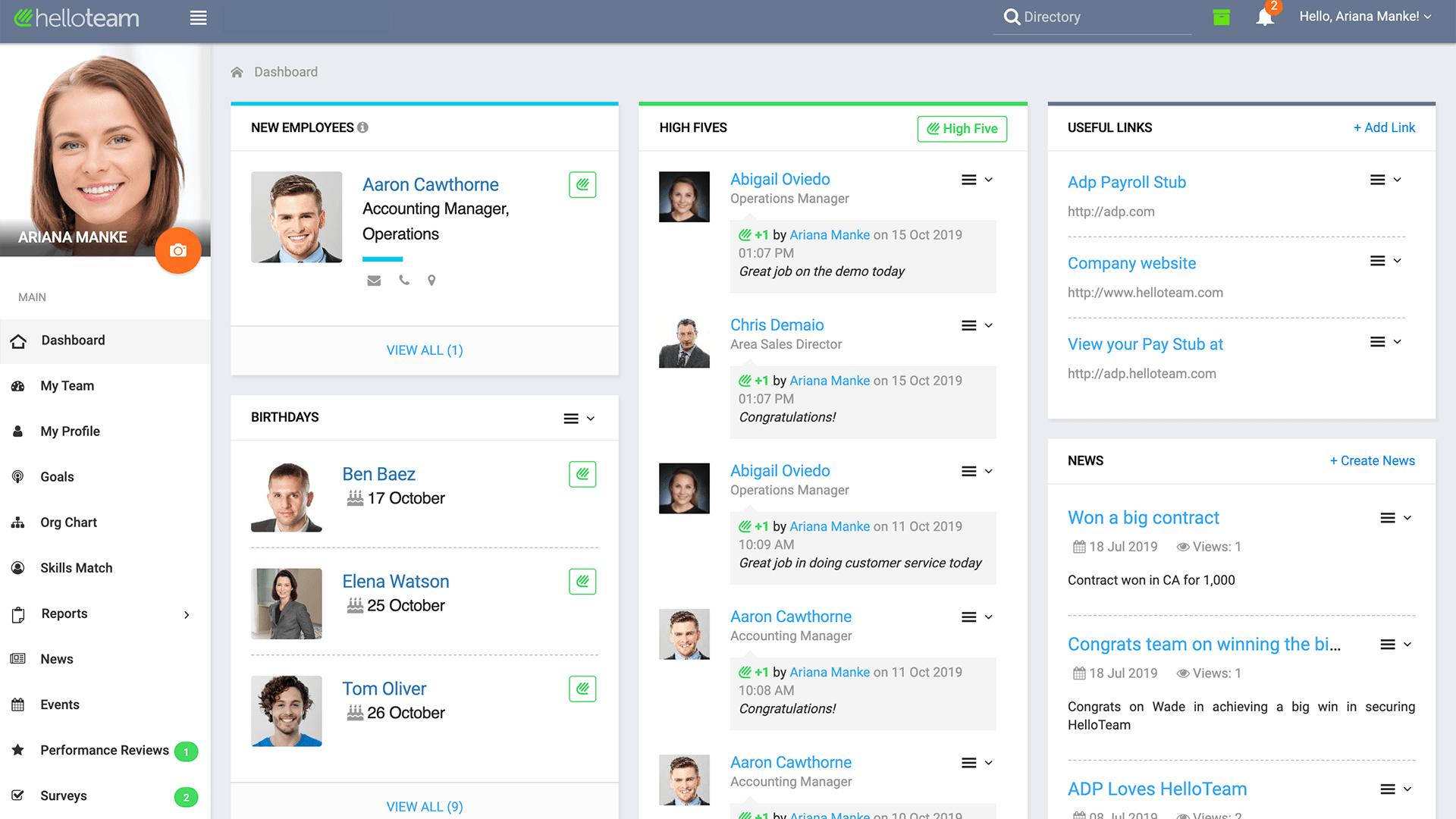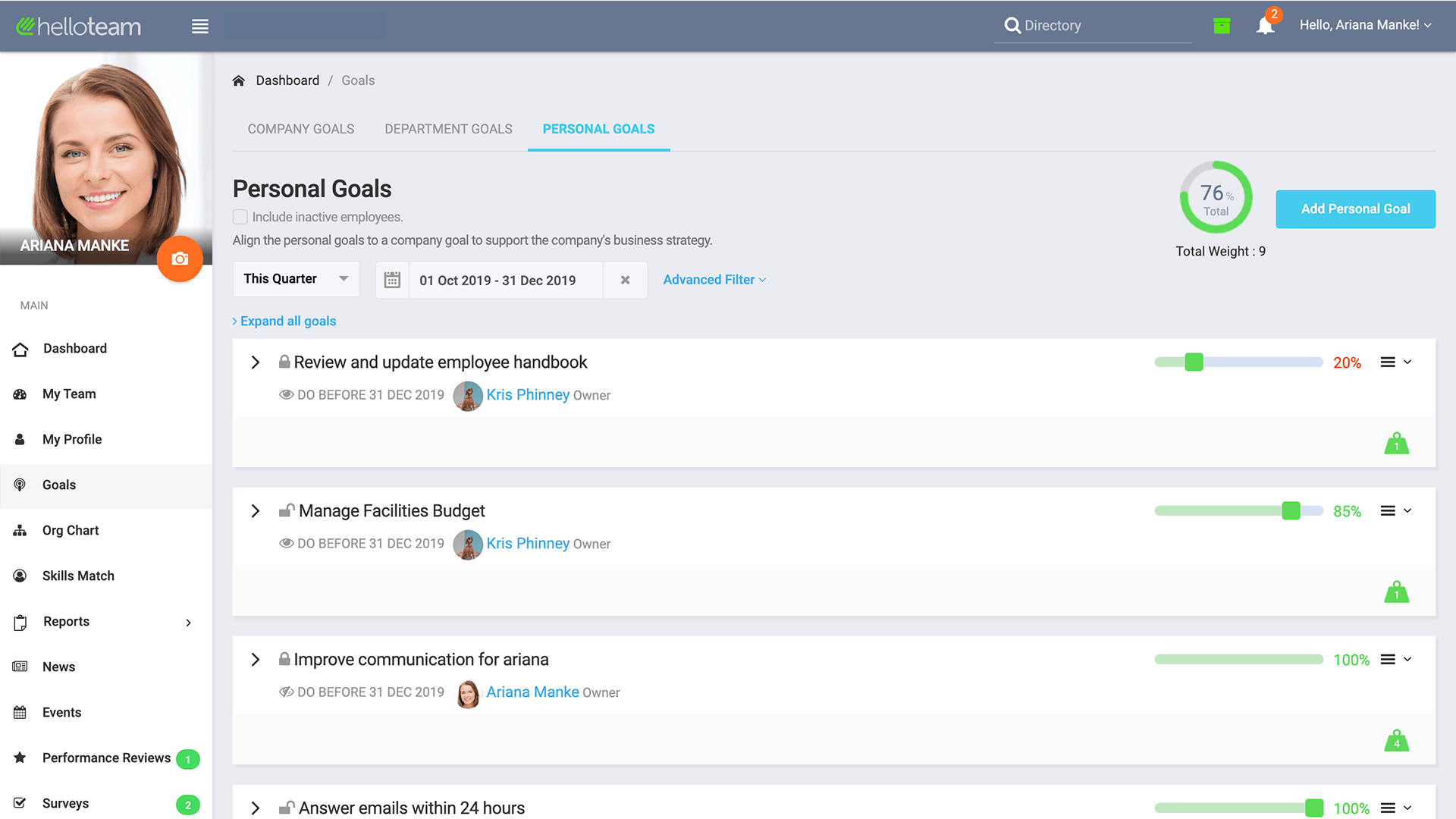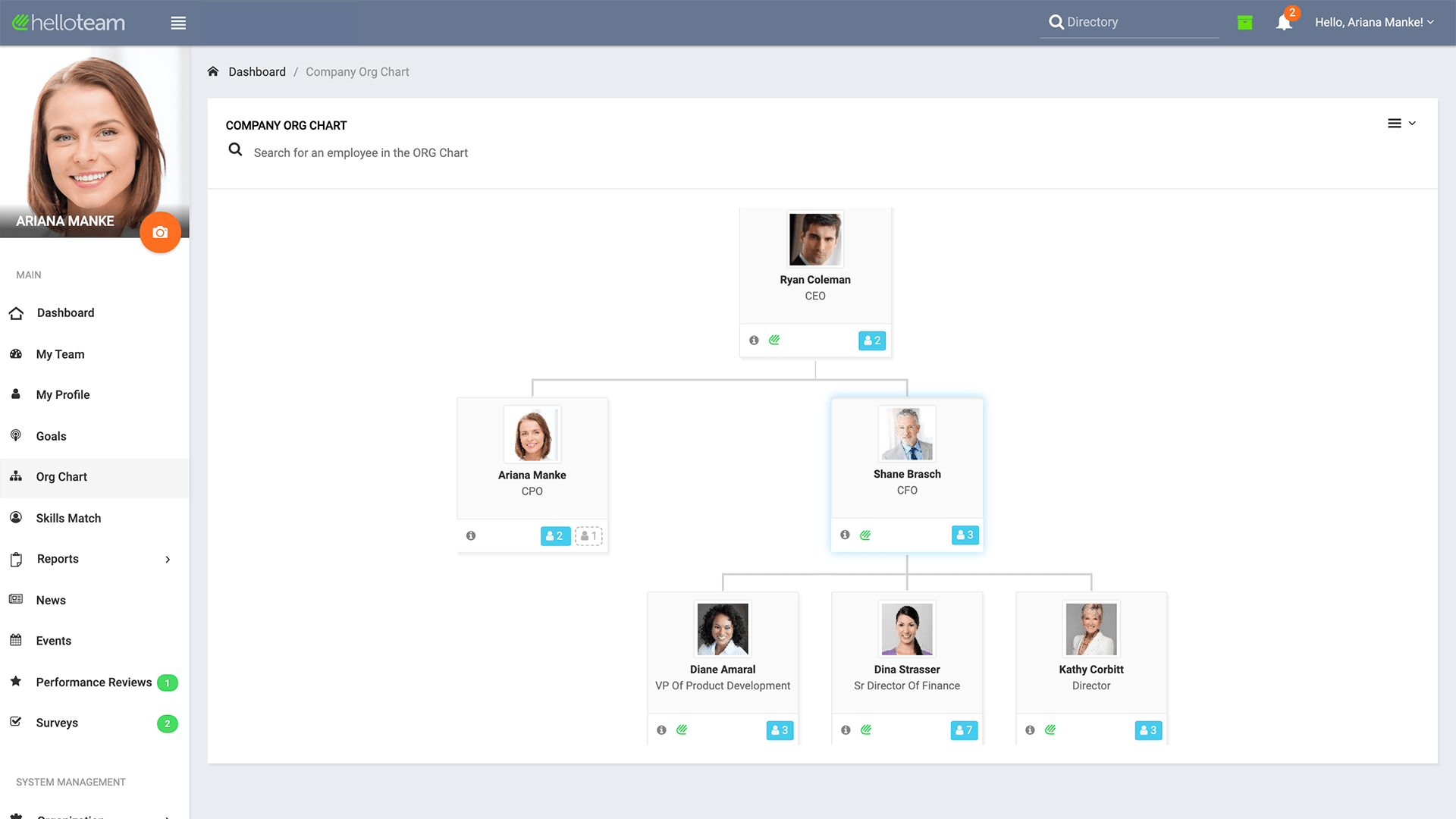 EMPLOYEE PORTAL / SOCIAL INTRANET
Provides your team with a social portal making employees feel connected while building a winning culture.
Employees will stay up to date on Company News, Events and Announcements while celebrating employees' birthdays, promotions, and professional milestones including peer recognition via HelloTeam's Dashboard.
EMPLOYEE PROFILES AND ORGANIZATIONAL CHART 
Promotes knowledge around one's employees.
Employee Profiles allow an Employer to know one's employees' education, skills, interests, and aspirations leading to retention while increasing collaboration.
Organizational Chart is an interactive way of seeing one's company structure and direct dotted-line reports.
GOALS AND PERFORMANCE MANAGEMENT WITH ANALYTICS 
Allows Employers to cascade goals, track 1:1s and set reminders to staff members in checking in on the advancement of goals assigned to them.
Performance Reviews with Analytics allows Employers to assess staff members as it relates to their work as well as collaboration with Peers through 360 reviews increasing productivity and culture.
EMPLOYEE SURVEYS
Use our out-of-the-box culture and engagement surveys or create your own.
Choose from various survey question types (scaled, multiple-choice, open-ended, etc), collect anonymous feedback to achieve a pulse on your company's culture.
In conjunction with Surveys, you will have access to a Virtual Suggestion Box to allow Employees to promote feedback and transparency.
Provider Video