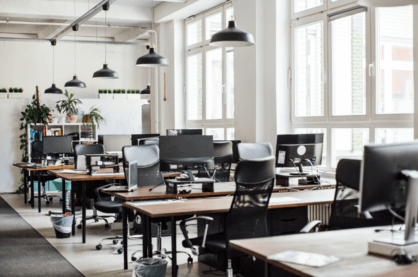 HR Performance Solutions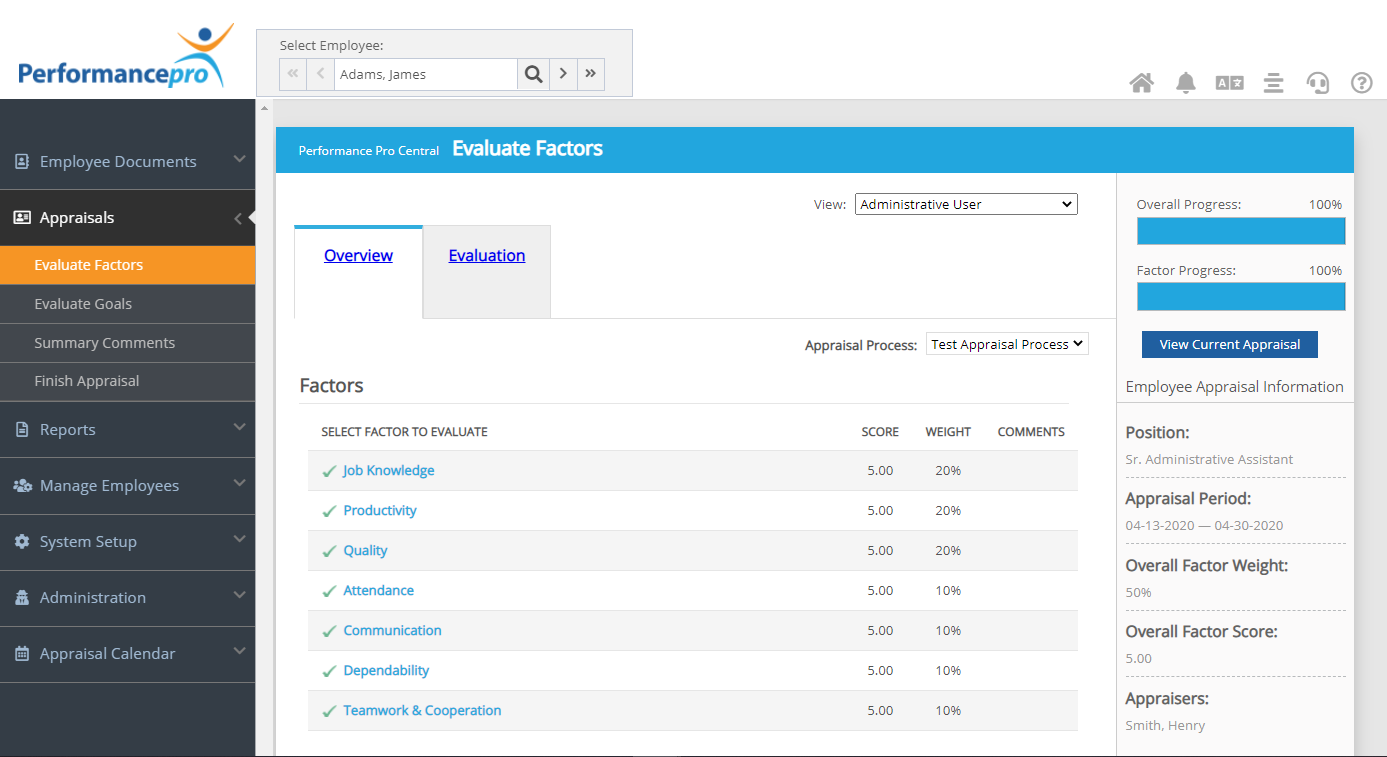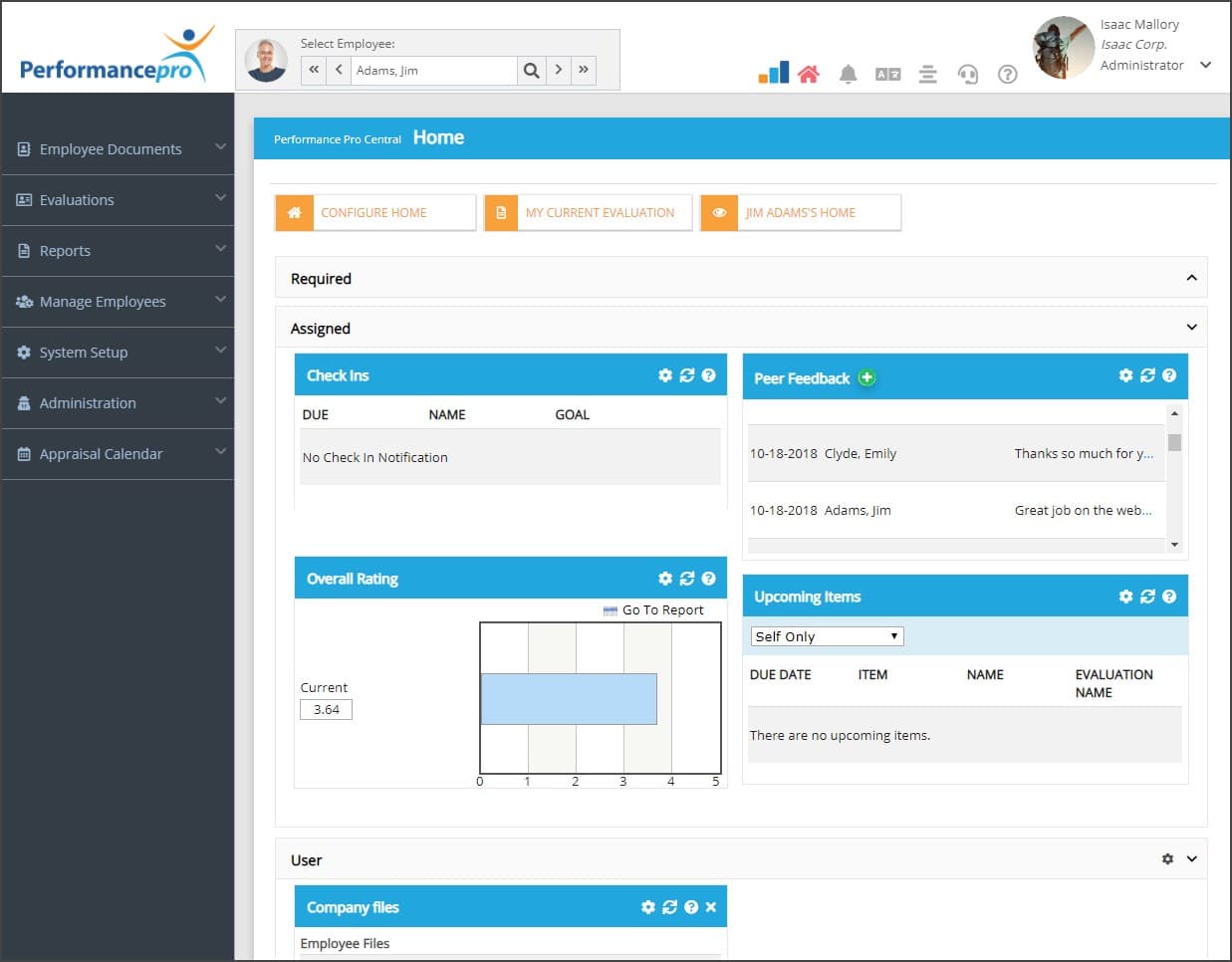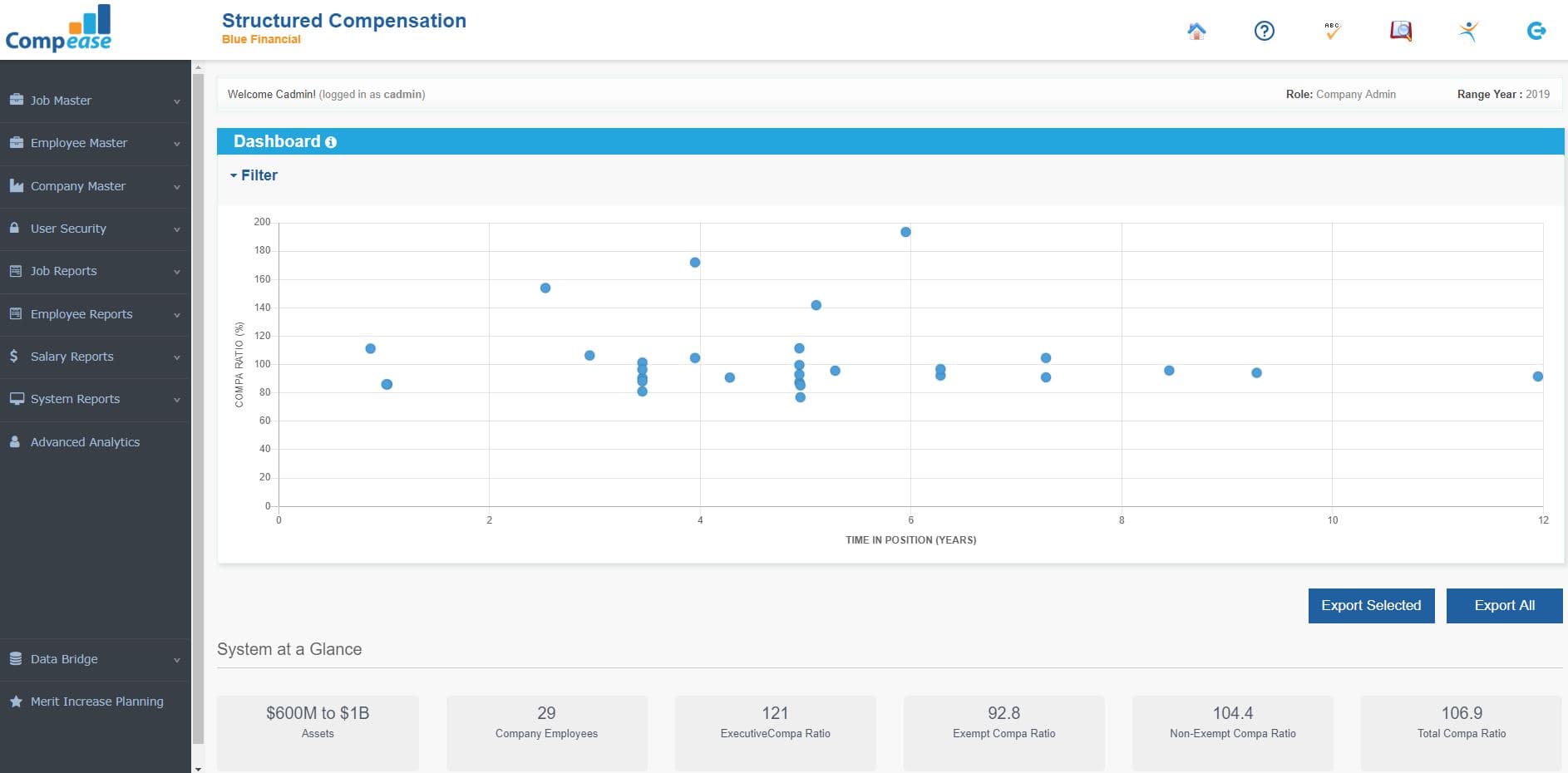 Performance Management with Performance Pro
Performance Pro is the leading employee performance management application for companies with 50 to 1,000 employees and facilitates performance management practices focused on regular coaching, employee development, goal/strategy alignment, and pay-for-performance. Performance Pro's pay-for-performance features include 1) market-driven salary data for 100% of positions, 2) automated, or manager-driven, merit pay distributions – based on your criteria, and 3) equal pay (pay equity) analytics.
Compensation Management with Compease
Compease is a comprehensive, automated salary administration program that includes expert compensation consulting, current salary market data, easy to use software, and annual updates. Compease helps maintain accurate and competitive pay rates, customized to your labor market and industry, and manage merit increases and compensation budgets. Stay competitive in today's economy by ensuring that salaries are aligned with the market and equitable within your organization.
Learning Management with Performance Pro
Performance Pro enhances employee development through automated competency-based course assignment and ongoing assessment of progress. The integrated learning management system supports development with on demand content to keep skills current and compliant while streamlining the employee learning experience from on-boarding to professional development.
Provider Video
Provider Literature