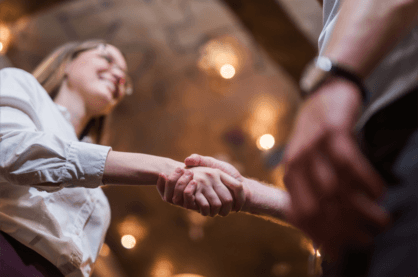 Nova

Digital Transformation
We can help source, implement, and seamlessly integrate all your HR technology to save your team hours of admin work. By embracing technology driven solutions, you'll create a more agile, efficient, employee-centric workforce that propels your organization toward sustained success. There's no one size fits all solution, which is why we deliver highly customized solutions that will increase adoption rates using user-friendly, value-add systems. We'll help source, negotiate, and deliver the solutions that best fit your organization's needs, timeline, and budget.
Company Culture
Tune into what your employees really need in order to be successful, productive, and happy. Improve the well-being of your teams and build an inclusive, fair, and empowered workplace.
Partner with us to transform your workplace into an inspiring, award-winning company culture.
Global Compliance
Save tons of cost and headaches with our multi-state and multinational expertise on your side. We'll help keep you in compliance and operating at top efficiency with modernized technology, ready to scale with your business.
Expertise in global expansion, engaging international contractors, global payroll, compliance and remote, dispersed workforces.
Talent Solutions
Access key insights, measure organizational effectiveness, and identify strengths and skills gaps at the individual, team, and organizational level. Enhance your Employer Brand allowing you to attract and retain top talent.
Goals and OKRs, Performance Management, Learning and Development, Recruiting – Integrating these solutions helps you focus and maintain alignment around strategic priorities.