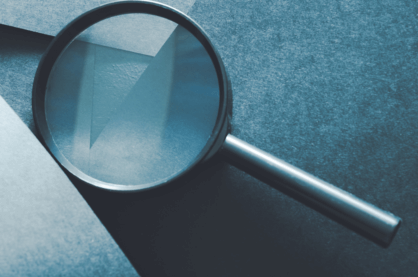 PeopleG2

Employment Screening
PeopleG2 believes that a worthwhile screen of an applicant should be implemented in a fair and consistent manner. Each company and each open position can have diverse requirements. In the end, how the background check is conducted will determine how accurate, useful and legal it will be for each company. The quality of employment screening reports are not the same. At a very minimum, ensure that your searches are correct and follow these important guidelines. A proper report should be unfiltered and provide data going back seven years. Many employment screening companies remove addresses to counties that are more expensive for them to process, or only provide you two years of history. In order to run a full seven-year search, you need seven years of a data.
Drug Testing
PeopleG2 provides nationwide drug testing and pre-employment drug tests for any company. Clients can access their results and receive consolidated billing by using our service. Drug test results are returned usually within 24-48 hours. DOT, post-accident, and random drug testing are also available. Support features are offered at no additional charge.
SwiftID Check and SwiftID Selfie Match
SwiftID Check
Instantly validate photo ID's, driver licenses and passports using a barcode scan and machine readable technology.
SwiftID Selfie Match
Go one step further by using the Mobile Identity Verification Services. Use the latest AI technology to match a real ID against a live selfie photo of the applicant.
Utilize ID fraud detection to scan real IDs.
No additional paperwork. Applicant info is auto-populated into the background check and validates in seconds.
Reduce fraud by locking the Applicant's legal name and DOB on the background check profile.
 Report Grading
Report grading, sometimes called adjudication, is a clean and easy process that any PeopleG2 client can use to enhance team communication. By providing us a list of what is okay and what is not okay, we can place color grades on each search and the overall report. This solution allows your company to see easily if the background will pass its requirements.
PeopleG2 does not create these standards. We simply apply your standards to the report.