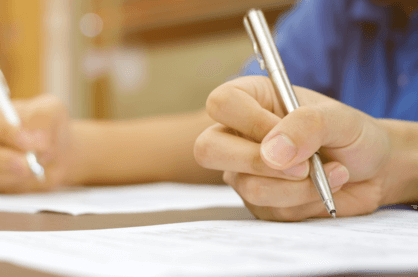 Vervoe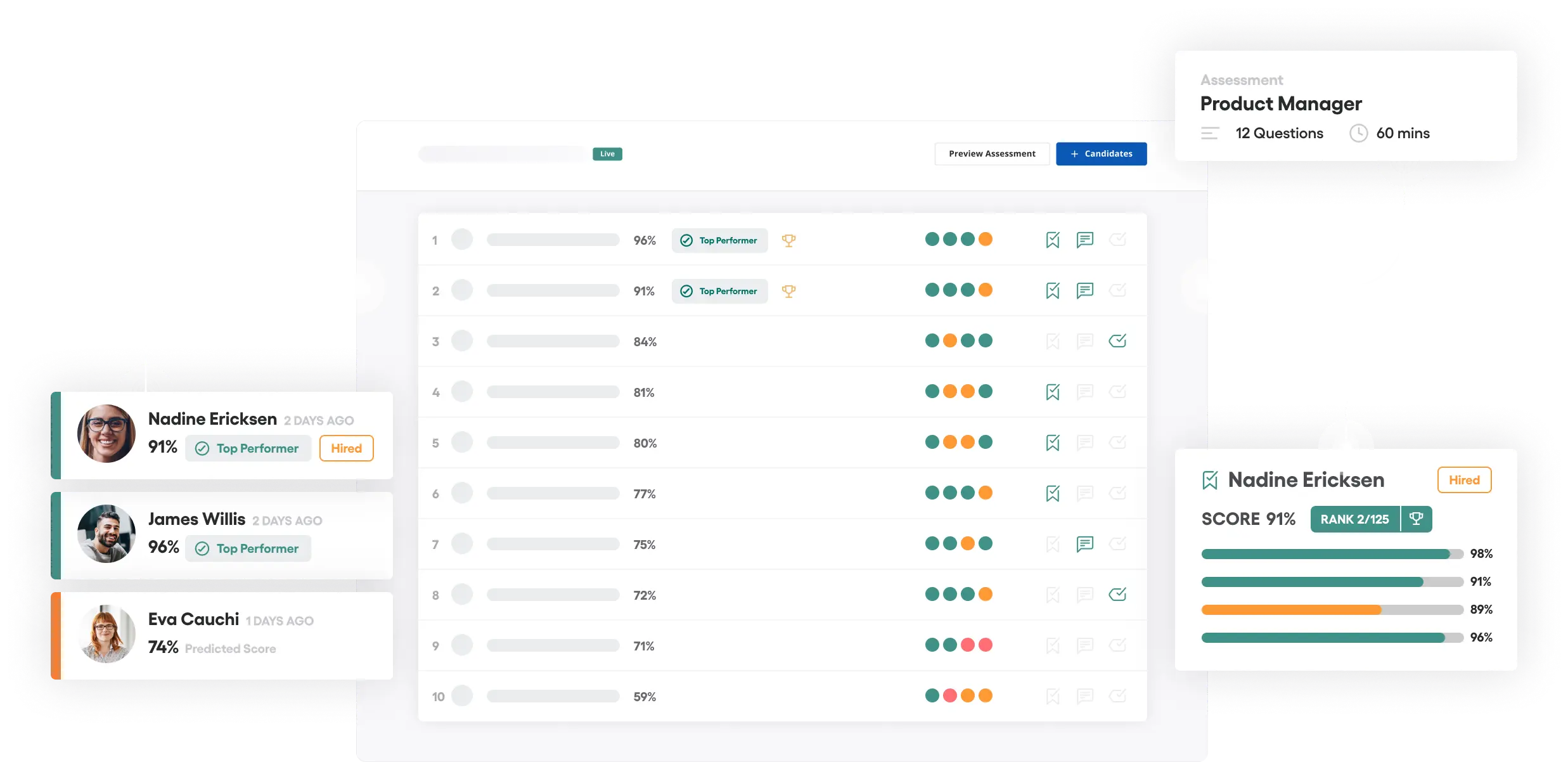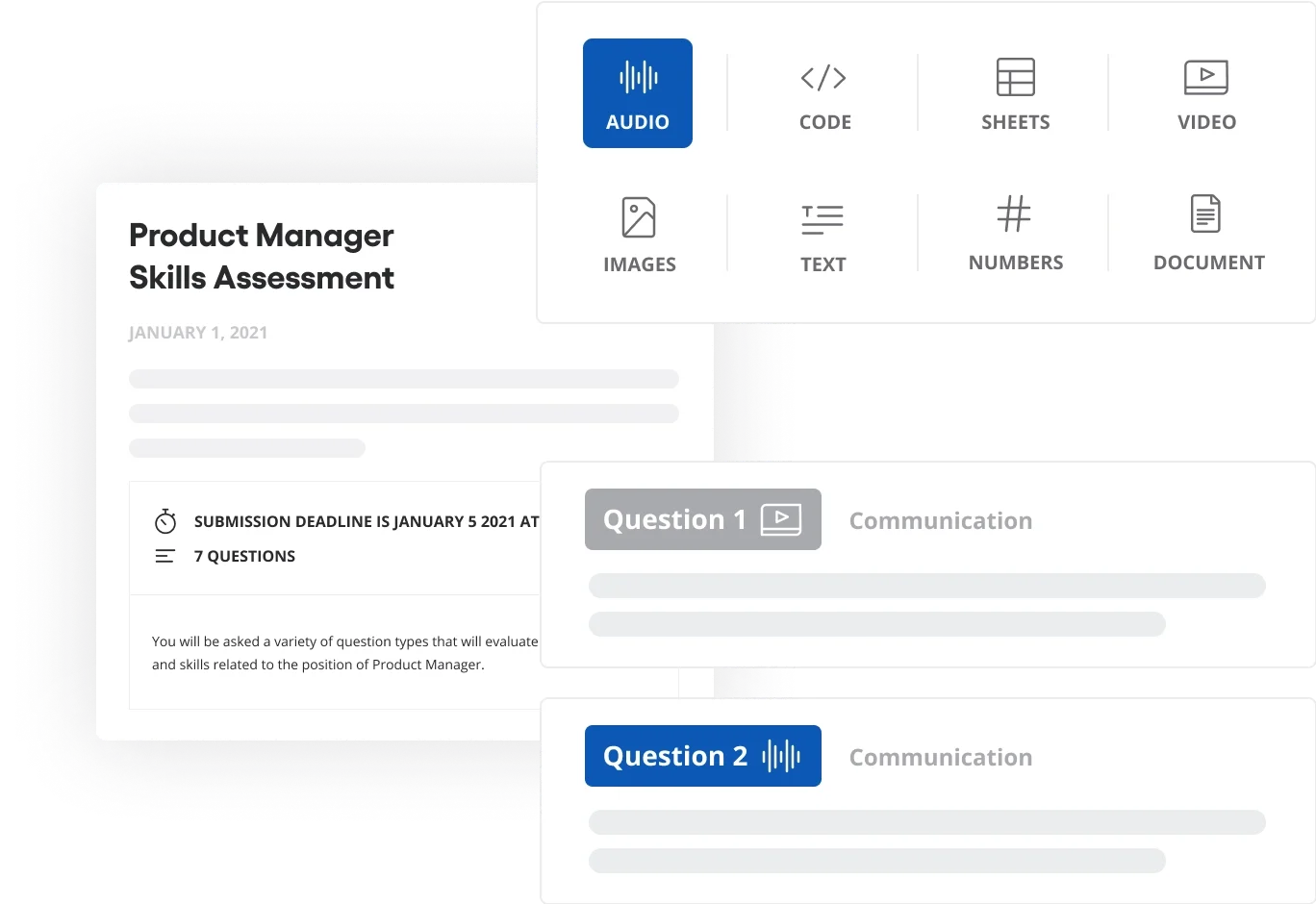 Vervoe Job Simulations
Simulate real-world scenarios to evaluate candidate skills. Place job candidates in virtual job exercises and watch as they evaluate, troubleshoot, and solve challenges in responsive environments.
Assessment Builder
Create an assessment for any role using the builder. Just start with the job title and the builder will prompt you with relevant skills to test and suggest questions from our bank of over 300,000. In just a few minutes you'll have a complete assessment ready to use.
Content Library
Over 300 templates are available, written by leading I/O psychologists. Everything from graphic design to sales reps, each test has correct sample responses and a range of different question types that you can customize to suit your own unique needs.
Question Types & Anti-cheating
Question TypesWe offer a range of different question types to help engage and immerse candidates in the role. From coding challenges in 8 languages to presentations and live spreadsheets, our assessments create an experience that tests how candidates will really perform day-to-day tasks.Anti-cheatingEliminate cheating without introducing bias through Vervoe's unique anti-cheating features like question randomization that automatically rotates assessment questions so candidates always see a different order.