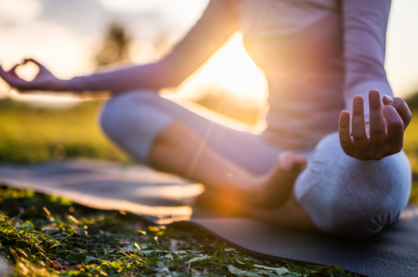 Wanido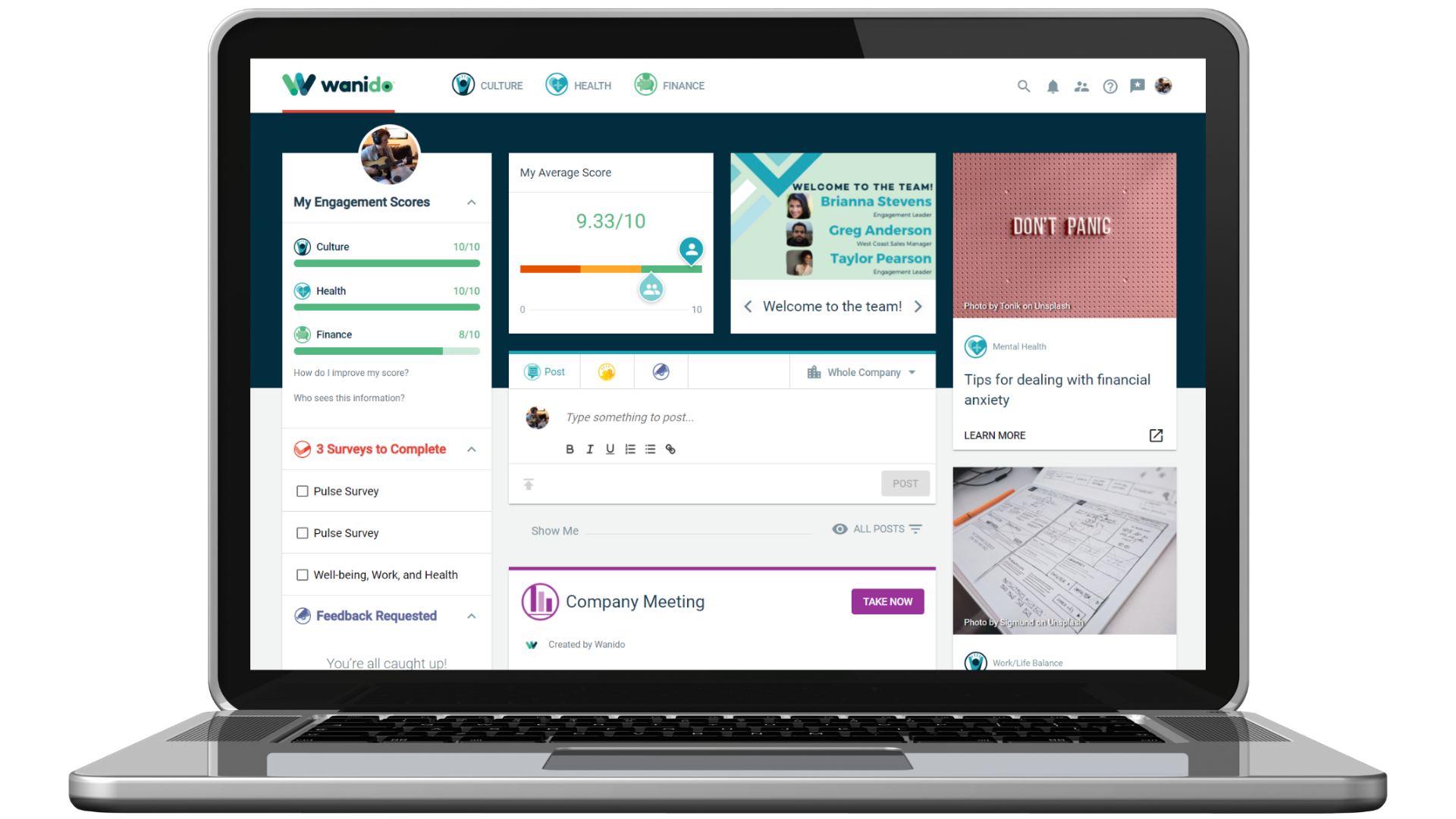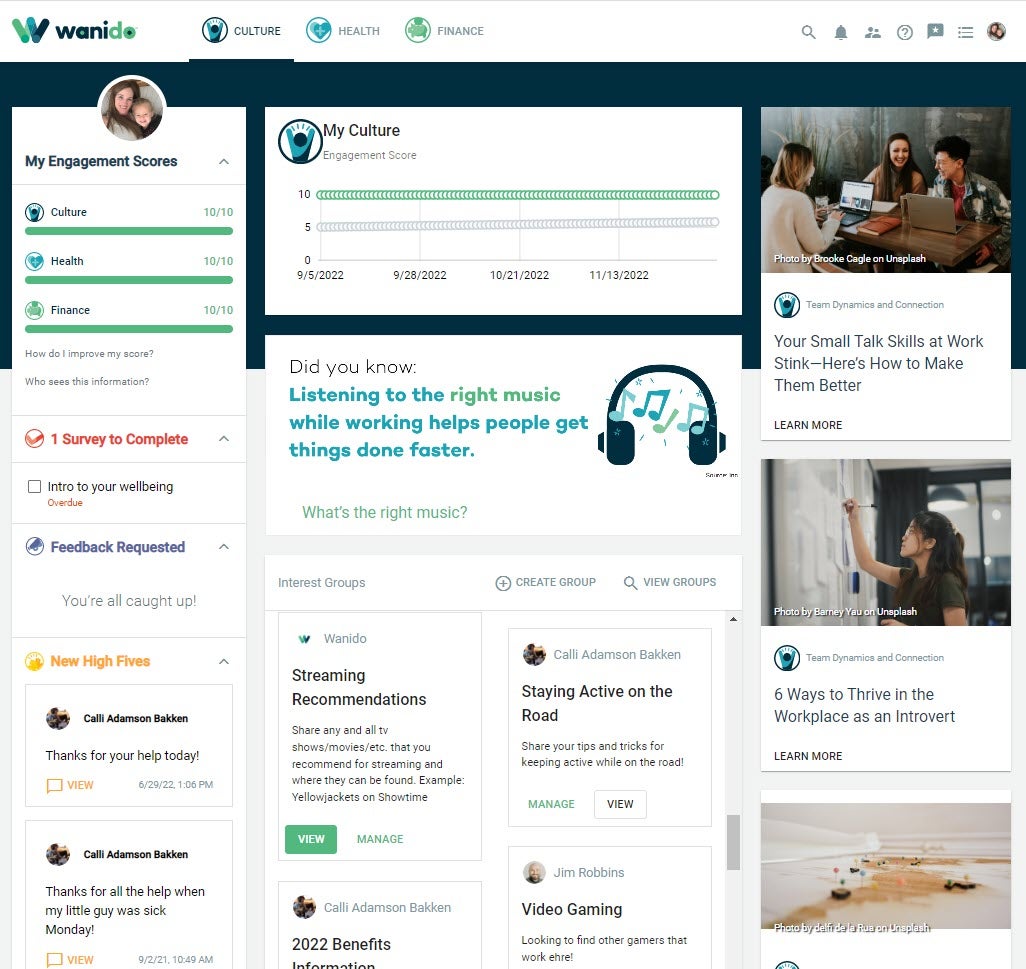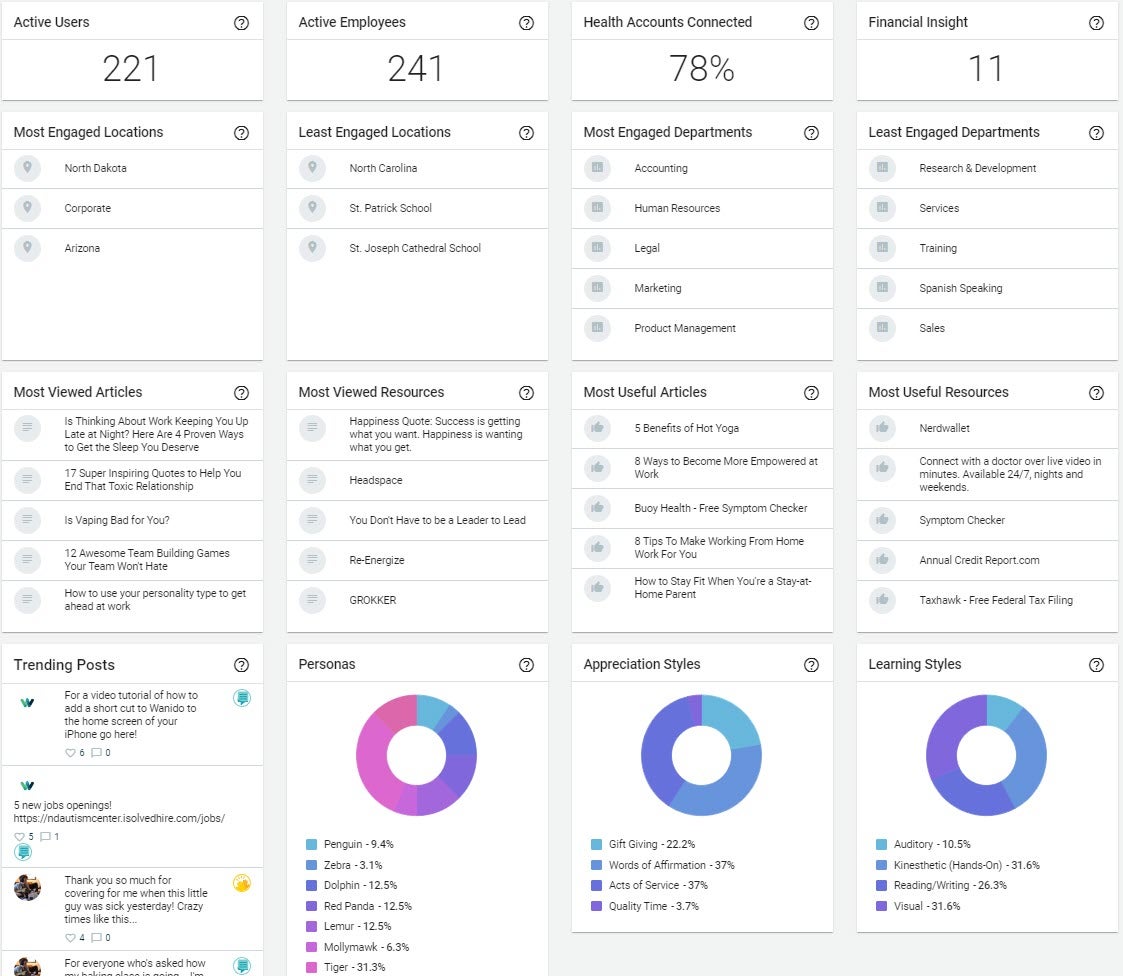 Organizational Health
Wanido "wanna-do" is a workforce analytics platform that measures organizational health while building trust and community within each and every company. Interactions with the platform are analyzed to provide real-time insight into the factors that influence an employee's ability to thrive professionally. In order to perform at their highest, employees need to feel connected within their work community and cared for personally. Our aggregate data helps employers know where to focus their efforts to support a strong company culture and employee resilience.
 Employee Well-being
Wanido focuses on the elements of culture, health, and finance because these three areas have been proven to significantly impact an employee's overall well-being and job performance. Understanding the interconnected nature between the three is just the beginning. Our innovative analytics break down the elements into 17 sub-elements to provide a comprehensive understanding of the overall organization health on an ongoing basis .Each employee is unique and so are the ways they like to be informed, motivated, and engaged. Our robust features help employers effortlessly build a connection with each employee. In turn, each interaction is measured to better understand your organizational health. Whether reading an article, connecting a device, or answering a survey question – we consider it all.
Employer Workforce Analytics
The first workforce analytics platform to increase PRODUCTIVITY, increase PROFITABILITY, decrease TURNOVER, decrease ABSENTEEISM. We do this by listening to the people you trust and value the most – your own employees.