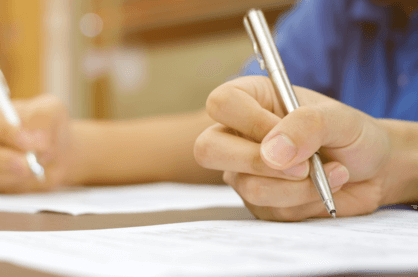 Logi-Serve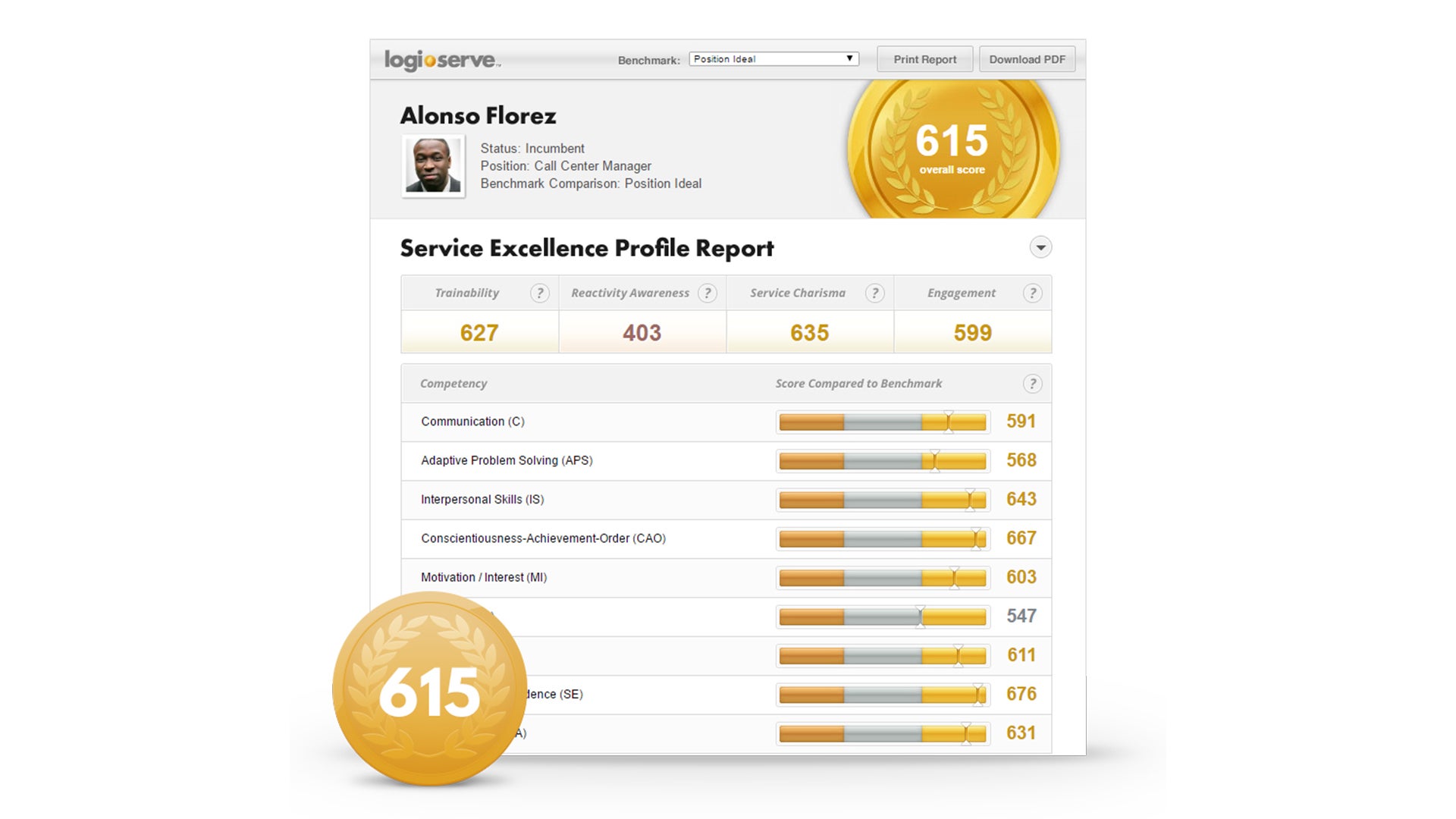 Identify, Hire & Develop Top Performers
Logi-Serve offers a scientifically proven employee assessment that predicts job fit and employee performance quickly and efficiently. Now, the same science and technology that Fortune 500 companies use to identify top talent is available to small or mid-size businesses via an online e-commerce storefront.
Enhance Employee Performance
The Logi-Serve assessment is ideal for evaluating jobs that are rely on customer service, sales, service fulfillment and operational leadership. Increase productivity, reduce costly employee turnover and build a lasting culture of efficient performance. Build your own assessment in just a few simple steps.
Improve Your Bottom Line
High-quality employees have a profound impact on the performance of your business. Leading businesses of all sizes trust the Logi-Serve assessment to predict job fit, reduce hiring and operating costs, and ensure the company receives value from every employee.
Candidate User-Experience
Logi-Serve has won awards from Gartner Inc. and received widespread recognition for its candidate-friendly and engaging candidate user experience. The assessment includes a unique role-playing technology that keeps candidates engaged and having fun throughout the assessment. Industry experts and clients such as AT&T, Comcast, Express Scripts and other blue chip firms continue to look to Logi-Serve for its advanced science and innovative candidate experience.