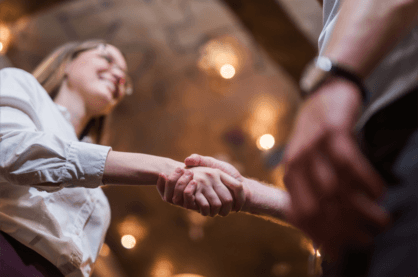 Simplicity HR Solutions, LLC
Human Resources Consulting
Taking the wrong action can hurt morale and disrupt productivity. Worse, it can expose you to costly legal actions where nobody wins. If you are looking for an HR consultant and advisor, we can guide you through the maze with cost-effective solutions that help you avoid litigation and focus on your core business. Whether you need ongoing HR support or just a little help with an emerging issue or project, we provide customized HR consulting services to meet your business' specific needs. Below is a list of services we provide:
Live telephone support
On-site support and guidance
Recruitment support
New-hire orientation development
Onboarding
Staff planning
Performance Reviews
Corrective Actions
Termination guidance
HR Strategy
Policy & Procedure Best Practices
Recruiting Services
The recruitment process is never one that is simple. Instead, it can cost a great deal of money and time to find the right candidate. We don't just help you fill jobs; we help you find the best candidates to join your team. Our process is more cost-effective and more personal than hiring a typical outside recruiter.
Job description development
Advertisement of positions
Review of hiring process
Interview and selection training
Candidate sourcing
Background checks
Employee Relations
Good employee relations reduces turnover and increases productivity, teamwork, collaboration, and employee loyalty. The key is to increase communication, be it through annual performance evaluations, employee opinion surveys, or employee focus groups. This will engage your employees, making them feel part of your company's success and making it easier to resolve conflicts and implement sound HR practices. Trust Platinum HR to manage the following:
Conduct and document corrective action plans and disciplinary actions
Investigate and make recommendations for further action
Identify retention solutions to improve turnover and employee morale
Develop training solutions to build a collaborative workforce
Provide assessment solutions to help identify strengths and areas of opportunity for development
Training and Development
Your employees are your most valuable asset. We help you provide them with the valuable tools they need to succeed and grow with your organization. We offer a wide variety of leadership training programs, including:
Employee Development Resources
Leadership Training
Sexual Harassment Training
Employee Certification Tracking
Safety Program Development
Risk Management
Management Training
Interview Skills Training
Effective Time Management
Conflict Resolution, and many others.